How to Incorporate in Delaware & How to Incorporate in Nevada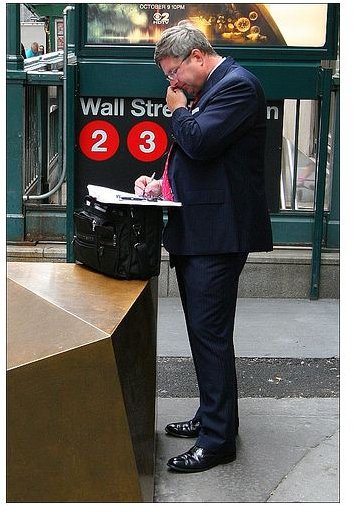 What Are The Advantages of Incorporation?
The business advantages of incorporation are numerous. Among them are the limited liability of the owners, existence as a going concern and the issue of shares of easily transferable stock. Corporations are generally treated as a separate entity distinct from the owners under the laws of the U.S. That means that a corporation is afforded many of the same rights and responsibilities as a citizen of the United States. The process of becoming a corporation is referred to as incorporation. Read more about the benefits of incorporation versus other business structures.
The protection of limited personal liability and a corporation's ability to exist beyond the founder's lifetime are desirable assets to many who incorporate. Of course, corporations can be sued just like individuals can be sued. But the personal liability aspect protects you because your personal assets will usually be untouched in the event of a bankruptcy or court case. That is not the case if you are a sole proprietorship or D/B/A. While there are a few instances in which the court may impose personal liability, usually creditors may not attach your personal assets for the debts and liabilities of a corporation. Likewise, the corporation's business credit lines and rating will be separate and distinct from your personal credit lines and rating.
Additionally, incorporation enhances the credibility and prestige of your business. It may offer additional tax benefits over other types of business legal structures.
Incorporate In Delaware
Incorporating in Delaware offers unique benefits over other states. If you form a Serial Limited Liability Company in Delaware, different lines of your business will be treated separately from each other from a liability standpoint. More than half of all U.S. publicly-traded companies are based in Delaware, so that gives you a good indication of the state's popularity for corporations. Additional advantages include a comprehensive package of incorporation services and modern, flexible corporate laws. Delaware is one of the most corporate-friendly states in the United States. Discover how to incorporate in Delaware at the Delaware Division of Corporations. Read more about the state's corporate laws. You don't have to travel to Delaware in order to incorporate there. There are many law firms who will handle the entire transaction for you online and who will act as your representative.
Incorporate In Nevada
Nevada is sometimes referred as "the corporate capitol" of the U.S. If you're wondering the answer to Why Incorporate in Nevada?, consider that it has:
• No corporate income tax
• No taxes on corporate shares
• No requirement that the corporation's stockholders, directors and officers live in Nevada or hold meetings in Nevada (they may not even be U.S. Citizens at all)
• No franchise tax
• No personal income tax
Just as in Delaware, you don't have to visit Nevada in person in order to incorporate there. There are many law firms who will handle the transaction for you. You can conduct the entire incorporation online if you choose.
Information For Incorporating In Any U.S. State
For more information on incorporation in any state, including Nevada and Delaware, visit the U.S. government website www.firstgov.gov.