Three Free Online Advertising Methods for Your Small Business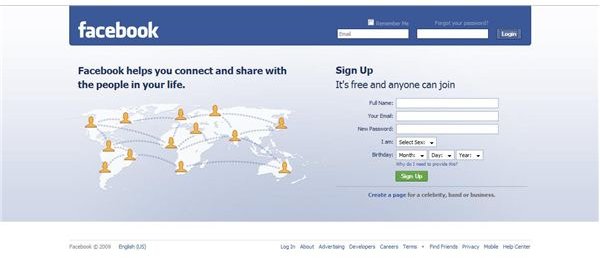 Social Networking Sites
Ever heard of Facebook, LinkedIn, or MySpace?
These are the three major social networking sites, and they'll let you advertise your business for free. Each site has different rules and regulations, but in a nutshell, any business owner can add themselves to the site and then add their business, too.
MySpace is geared more towards younger folks and the musical crowd, whereas LinkedIn is primarily for business networking purposes. But, Facebook allows pretty much anyone to add themselves (barring something that breaks their Terms of Service), and earning new 'fans' for your small business isn't terribly difficult to do.
There is definitely a time element to any social networking site however, in that you'll need to invest a bit of it in order to reap any financial rewards. For more information: Facebook for Business
Social Bookmarking Sites
A shade different than the social networking sites just mentioned, social bookmarking sites are merely user-submitted links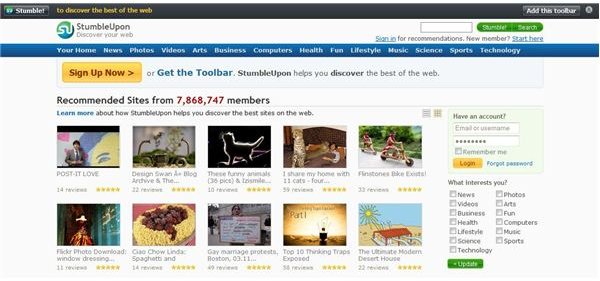 to search-based categories, such as Twitter, Reddit, Digg and StumbleUpon. Which admittedly sounds very simple, and it is.
All you have to do is join one (or five) of your choosing, and then submit links of things (or comments about links of things) to the database. If other users like your suggestions, they'll vote positively, and it'll move up the rankings.
So, although you can't do this exclusively for your small business (users figure out pretty quickly those who are merely spamming the system with their own small business links) if you actually want to have a discussion with your customers about related products and services, this is an excellent way to garner new, interested and buying customers without a lot of work.
For more information: Using Digg and Stumble Upon To Attract More Customers, and How To Use Twitter For Your Business.
Your Email Account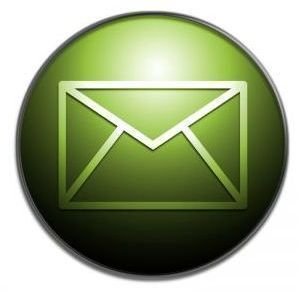 Perhaps a given, but many small business owners forget about this simple and free advertising tactic when starting their business or when trying to drum up new clients. Your email, although not a 'place' persay, is an excellent way to get your business name in the minds of your customers - just make sure to keep it short and sweet.
Your name, business name, a one-liner blurb about what you do and your phone number, URL and email are more than enough. For some help on how to create this kind of 'signature' that automatically ends every one of your emails, try Using Signatures in Gmail, How To Create Windows Live Signatures, or Adding Signatures to Apple Mail.
This post is part of the series: Places You Can Advertise Your Small Business for Free
A series of locales to advertise one's small business for free.