Tips for Writing a Business Proposal: Free Template Available for Download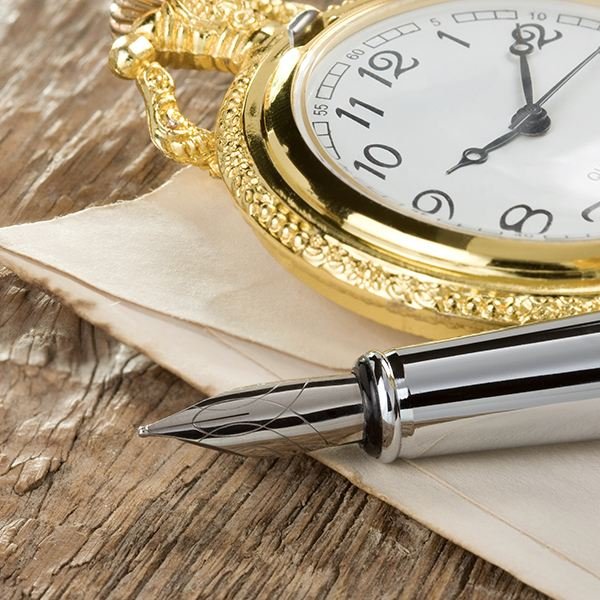 When you write a business proposal, you convey what you have to offer and why the organization needs it. In short, your proposal is a marketing tool, and it can be quite effective when written properly.
Crafting a successful business proposal takes time and effort, but can definitely be worthwhile. Learning what your proposal should include and how to obtain the information you require are two keys to creating a document that helps you garner the jobs for which you are hoping.
Do Your Research
If you are writing a business proposal in response to an RPF (request for proposal), glean as many details as you can from the information provided. If given the opportunity to interview someone from the company accepting your proposal, find out as much as you can about their pain points and problems.
If you don't have direct contact, research the organization as well as their competitors to obtain an idea of their true needs so you can express that you not only understand them but can also help solve them.
Start Strong
Open by talking about them before going into what you are offering. Mention qualities and history of the organization that you most admire and appreciate. Next, talk about the specific problem the company has that your business is willing and capable to solve.
Meet Their Requirements
Continue the proposal with some relevant background information on your business. If you are responding to an RPF, incorporate their language into your document to display how you will specifically meet their needs. Offer details, such as a price quote, timeline and strategy. The organization not only wants to know what you will do for them, but how and when you will do it.
Wrap It Up
Close by reiterating why the organization should choose to do business with you. Avoid overselling, but demonstrate your passion and recap your abilities to help convince the company that your business will be the one to meet their precise needs.
Edit, Wait and Edit Again
Check your business proposal thoroughly for spelling, grammar and formatting errors. Even a slight mistake can cost your edge over another proposal. Revise the document to cut out unnecessary words and sentences as well. Avoid padding the text with flowery adjectives and don't repeat the same idea using different terms. Your proposal should be professional and descriptive yet concise.
Consider shelving the document for a day or two and then reading it again. Although you may be anxious to send off your proposal, you may find a blatant error that you missed initially. Alternatively, ask someone you trust to comb through it for any mistakes.
Additional Information
You may be tempted to include supplemental documents, such as references, resumes or data sheets even though the organization does not call for such items in the RFP. Doing so can be beneficial, but opt to include them in an appendix. This way, the reader can choose what they want to look over and what they wish to bypass.
Use a Template
After you have created your first business proposal, you may wish to save it as a template so that you can modify and use it again in the future. To do so in Microsoft Word, press the F12 key to open the Save As dialog. Choose Word Template in the Save as Type box, enter a name for the template and choose the location where you want to save it.
If you prefer, you can use this sample business proposal template: Download Template
This template provides formatting and sample sections that you can tailor to your specific needs. It is in Word .dotx format, which is compatible with Word 2007, 2010 and 2013 as well as Word 2003 with the compatibility pack installed and some other word processing applications.
You can print this on your letterhead or add an address block for your business. In addition, you may choose to add, omit or modify entire sections so that the document suits your needs.