Integrating eCommerce Sites with Fulfillment Houses: 8 Tips to Get it Right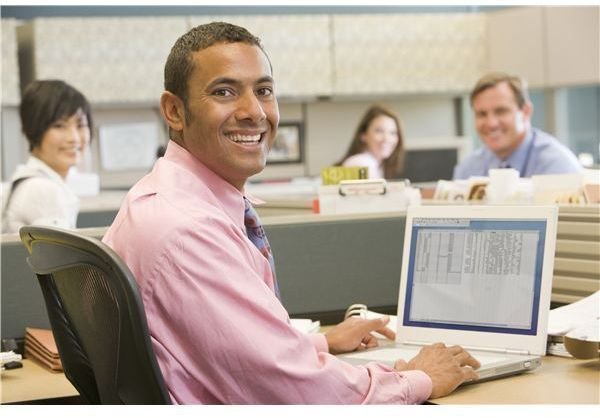 **
1. Product Variations and SKUs (Stock-Keeping Units)
Make sure you have product variations such as colors and sizes in mind when you set up. It's an unpleasant task to go back to make changes afterwards.
2. Don't use a Barcode as an SKU
Many companies do not understand the importance of SKUs when selling in the digital world. Often companies assume an SKU and a Barcode is the same thing; they are not. Barcodes are controlled by the manufacturer. Make sure that SKU codes are controlled by your client's company. If your clients sells products sourced from a manufacturer and the barcode is used as the SKU this can cause problems later. The manufacturer may change the barcodes on products at any time. If that happens then your SKU will be out of sync and will need to be updated everywhere that SKU is used. Find out more information on SKUs, or Stock Keeping Units.
3. Real Time Order Processing
Transferring orders in real time is the best solution for your clients. Batch transfers or e-mailing orders through manually runs the risk of orders being missed or duplicated and can create backlogs which prevent same-day dispatch.
4. Payments
It is best to choose a shop that does not assume the payment gateway has received payment. Choose one with confirmed and authorised payments. This will prevent your client processing orders they have not received payment for. Make sure you receive a confirmation of payment authorization from your payment gateway so you can update the order status to paid with confidence.
5. Real Time Inventory
Accurate inventory empowers your client to make reliable business decisions. Use real-time APIs make sure your client does not end up selling what they don't have or selling the same item twice. This helps avoid customer service pain and reassures customers they are buying what is there.
6. Modules vs. API
Depending on how bespoke you shopping cart is, you will need to use a remote API or a local module for integration. A good fulfilment house should offer both, as required.
7. Dispatch Notification
Customers like to see their orders progress: what service it's shipping with, how long it will take to get there and any tracking details. It cuts down on "where is my parcel" enquiries for your clients. Making sure you use a shopping cart that has customer notifications and a fulfilment house that automatically pushes dispatch details back to the cart in real-time.
8. Postage
Flat rate postage is good for your client as consumers see it as upfront and honest. It also makes life easier for you because there are many variables for postage. A good fulfilment house should provide representative postage cost to help you set these flat rates. You don't want postage to eat into your clients' margins.
Bonus Tip: Multi Channel Selling
If you are going to all the effort of setting up a shop and integration with a fulfilment house you might as well set up the main marketplaces like eBay and Amazon at the same time. The margins are not as good for your client but the exposure is huge. With the same information you can build three different channels and increase the value you are adding for your client.
About the Author: James Hyde is one half of James and James, an eCommerce and order fulfilment warehouse offering accurate and fast same-day despatch of online orders. Learn more at their website: https://www.ecommercefulfilment.com/company/about-us/