Should Your Business Accept PayPal?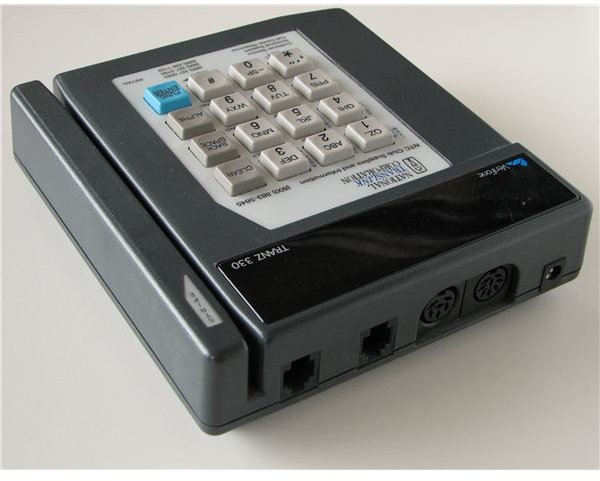 When a business decides to accept credit card payments from its customers, there are various payment processes from which to choose. One of the popular online payment processor options is PayPal, so as a business owner, you may be wondering should your business accept PayPal or not. PayPal, just as is the case with any payment processor, has its pros and cons.
Pros
One of the primary advantages to a business using PayPal to process customer payments is that PayPal is a well-known name. Since PayPal is such a universally known name, customers trust it. They know that it is a reputable company and they tend to feel safe and secure making payments to a business via PayPal.

PayPal is also a payment processor that is easy to use. If you are invoicing a client, you can quickly create an invoice via your PayPal account. When the client receives the invoice, all they have to do is click on a button in the email to go through the payment process. If you are selling products or services on your website, you can also add PayPal buttons to your site, which makes it easy for shoppers to add the items they want to buy to their shopping cart and complete the checkout process via PayPal.

PayPal is also a free or inexpensive payment processor option. Using PayPal does not require the business owner to purchase any special equipment or software in order to use PayPal or have customers use PayPal. There is not a set up fee to get started either. Some merchant account providers require you to submit an application, with an application fee of $50 to $250. PayPal does not have an application fee. PayPal also provides different options for the business owner to process the payment, such as online, by phone or via mobile device, such as a smartphone. When comparing this to a merchant account, to set up the account, the fees typically run between $100 and $500. Merchant account providers also charge for monthly statement fees, which can run anywhere from $10 to $25, when PayPal is free.

PayPal fees versus traditional merchant account fees are also much less expensive. Typical payment processors require business owners to also open and maintain a business merchant account, which is the account where the money from the transaction is deposited. From the merchant account, the business owner can connect the business bank account to it to make money transfers from the merchant account into the bank account.

PayPal charges a percentage of the transaction amount. The percentage that PayPal charges depend on the type of credit card or e-check payment the customer uses. The rate can also vary according to the type of PayPal account you have. A free PayPal charges a higher percentage than a PayPal account, where the business owner pays a monthly fee and has access to additional features.

Merchant account payment processors also tend to charge a transaction fee. So, each time you process a payment from a customer, you are charge a fee on top of the percentage of the total amount of the purchase.
Cons
Some of the disadvantages are that some customers see it as "small business" tool, like a mom and pop shop. Using PayPal can give the impression that you are not as secure as a company that is using a fancier payment processing system. using PayPal may make some of your customers skeptical of doing business with your company.

Another disadvantage is that it does offer all of the integration features that many other payment processing programs offer. Some of the advanced payment processing software programs allow the business owner to put the entire purchase and payment process on autopilot. In other words, the payment automatically gets processed. From this, the order is automatically sent to the shipping department. The inventory of the product is automatically updated, the shipping label is created and the money is automatically transferred from the merchant account to the business bank account without the business owner having to do anything manually. Integration, for some software programs, also includes updating the accounting software that the company uses. For example, some payment processing software programs integrate with the accounting software so that the debits and credits are all updated and sales reports can be printed out without double or manual entry.
When considering whether your business should accept PayPal or not, you should weigh the pros and cons against the other options you have. While PayPal is well-known, easy to use and less expensive than many other payment processing options, it is not the only choice you have. Other payment processors may offer more advanced needs and integration tools that PayPal has yet to offer its customers.
It is imperative that you carefully review each of your options and compare line by line the features the program offers, so that you can choose the one that best fits the needs of your business. for a lot of businesses, starting with PayPal is a quick and easy way to start accepting customer payment and further evaluation can take place later.
References