Guide to Starting a Business on a Shoestring Budget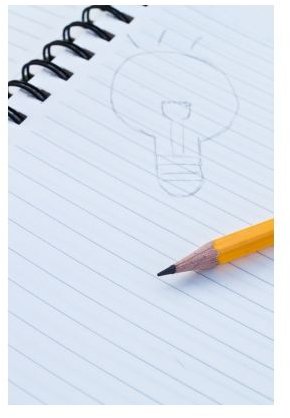 Low Cost Startup Ideas
Perhaps you know that you want your own business, but you are low on funds as well as ideas. Start by thinking of things you enjoy doing and consider your skills and experience, as well.
When you are working on something you like and are good at, everything else will likely fall in place because you will be more willing to put in the time and effort necessary and you will produce a product or service that is exemplary.
Don't worry if you are still stuck for ideas. Learn about some affordable startups that others have found to be successful. Perhaps one of these might prompt a completely new concept while you consider them.
Making Plans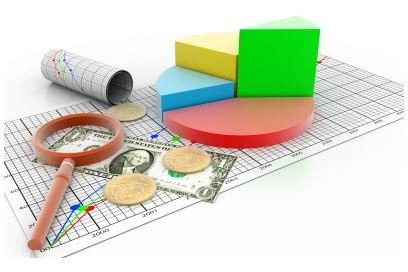 Even the best idea can result in a budget-busting reality if you don't have a well thought out plan in place. Development and preparation help you prepare for unforeseen obstacles and potential outcomes so that, should they occur, you will know the best way to handle them.
Before you go any further, make sure you have written a business plan, which will act as a sort of map to guide you from start to success. A detailed budget is extremely helpful as well, so that you have a realistic concept of how much capital you will need compared with what you actually have.
Marketing Within Your Means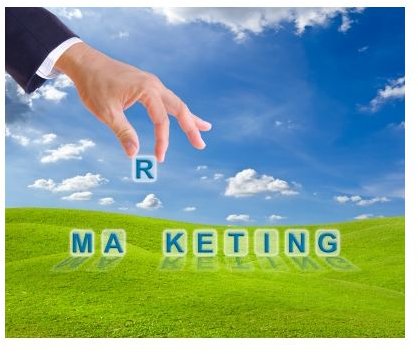 Getting your name out there is crucial to your success, but advertising can be expensive. Fortunately, there are ways to go about it without breaking the bank. Begin by determining your budget so that you know precisely what you have to work with. Then, look for ways to market your business that cost little to nothing, such as social networking sites and word of mouth. Learn about strategies you might never have considered, as well.
Cutting Corners – Or Not
**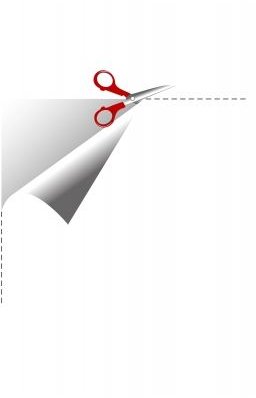 **
Finding cheaper ways to produce a product or offer a service is a commonly used means of starting and running a business on a tight budget. There are times when it is commendable to do so and other circumstances when shortcuts should never be taken.
For instance, you should never use a less expensive method if it might endanger the safety of your customer, employees or yourself. Check out some sound, proven ways that you can reduce expenses.
Financial Help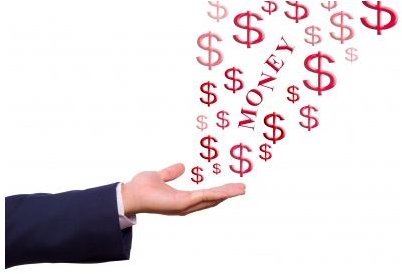 ****
Even with a surefire business plan, low-budget marketing concepts, and a frugal mindset, you may find that you simply need just a little more cash before you can get your business up and running. The good news is that assistance is available in many forms. Find out about the various types of support offered, such as grants and loans or even investors, to determine what you qualify for and what would benefit you the most.
Consider Starting Small
**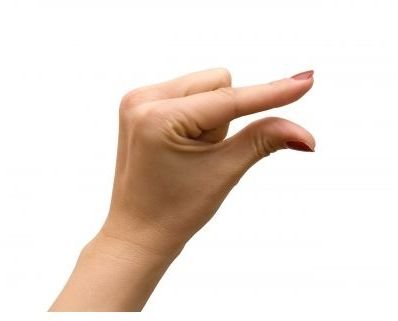 **
Another way to get going without much cash is to begin in steps. Starting out on a smaller scale can be financially beneficial for a number of reasons. Running your business on the weekends or as a side job initially means that you can maintain your current employment, so that you still have steady income to rely on. In addition, launching a trimmed-down version will require less startup funding. As your business grows, you can expand the time and money you spend on it.
Free Templates
Putting it all on paper can help you make the proper plans, carry out strategies, and keep your business running as smoothly and lucratively as possible. Plus, there is no need to shell out money on custom forms when Bright Hub offers dozens of free templates that you can use as-is or tailor to your specific needs. Browse through this sampling of helpful forms and documents that will save you both time and money.
References