A Small Business Owner's Guide to Managing Employees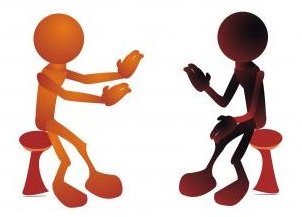 Employees Need Management
Any owner of a business who has been at it for quite some time will tell you employees are lost without management. They need and expect strong leadership to guide them, assign tasks and offer the old "job well done" when they go above and beyond.
There's a lot involved in managing employees from the interviewing process to the hiring process all the way to the termination process. If you fear any of these elements and wonder if you're doing everything the legal and correct way, our guide to employee management covers all these areas and more.
Interviewing
These are steps you can't skip if you need staff to help you. No business owner is fond of holding interviews and reading through resumes but it's a needed element in order to ensure you're hiring top employees. And, what about hiring? What is the correct way to extend a job offer and should you consider employment contracts? Here we also delve into the issues on what you can and cannot ask in a job interview and since technology is all around us, what should you look for in electronic portfolio resume.
We've also include a detailed guide on recruiting and how to increase employee retention levels. For companies or human resources professionals who utilize group interviews to find and hire candidates, we also offer tips on the best practices for group sessions. Learn all this and more in our first collection of posts.
Job Offers and Pre-Employment Screening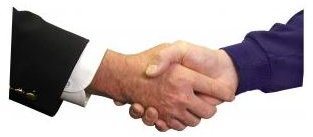 Once you've recruited some employees, the next step is making job offers, pre-employment screening, and assessing, which is often done in the form of aptitude testing.
In this next group, we'll teach you how to do all of these things, and we've even included a free job offer letter and information about what's legal when it comes to pre-employment background checks. We offer up some ways for assessing employee skills before hiring and a great place to utilize for evaluating employees called ExpertRating:
Job Description and Discipline
It's important to learn how to write job descriptions for every available position you have. Why? It's simple; so employees understand what's expected of them as far as daily tasks and even who they will be reporting to. There are those who are confused about the differences between a job description and job analysis, but a quick read on these issues below will take the mystery out of both along with offer details of each to ensure you're presenting the best descriptions and analysis techniques.
Then again, what if things go awry and you find you need to warn or discipline a problem employee? Documenting warnings is a must if you need to terminate a problem employee. It also provides you with some extra ammunition if you need to fight or appeal an unemployment claim if you feel the former employee doesn't deserve the benefits.
In our guide to managing employees, we've got you covered with free warning templates you can download to ensure you get the documentation you need in writing and other valuable tips and tools.
Keeping Great Employees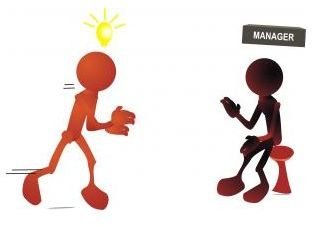 Now that you've staffed your company with employees, how do you make sure they stay happy and want to work for you? Here, we offer up tips on how to manage employee retention—even diverse employees—and how to boost morale. You also can't forget the importance of mentoring your employees by instituting a great mentorship program and never, ever forget the importance of employee feedback.
Benefits and Incentives
Another huge part of managing employees and keeping them happy is to offer company benefits. Even low-level benefits are better than none at all. Here you'll find frequently asked questions on benefit packages and learn if you should hire a company to help you determine what benefits you can afford or if you should go it alone.
You must also consider retirement plans and other incentives such as company paid training programs. Finally, this group offers up great ways to engage your employees by rewarding their efforts; you won't be disappointed. Never browse another website again for rewards and incentives because we offer a combined total of over 50 ideas right here.
When It's Time to Part Ways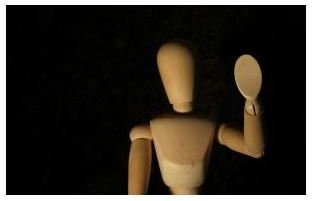 Unfortunately, there will be times when you and an employee will part ways. It may be via a company termination or a layoff. In either event, our guide to employee management will also help you.
We offer tips on firing employees in a legal manner to avoid lawsuits, a great free checklist you can prepare prior to a termination meeting, and an all-inclusive guide to termination and layoffs. Need to know what to include in a severance package? We've researched that information too:
Managing With Ease
It's hard to manage every employee effectively without a hiccup here and there, but we're sure this collection of articles will help you learn more on the proper methods to hire, manage and even part ways with employees.
At Bright Hub, our goal is to offer you everything you need when it comes to employee management and if you have a specific question not answered here, we invite you to leave us a comment and we'll be happy to find the answer.
References