Creating Your Statement of Net Worth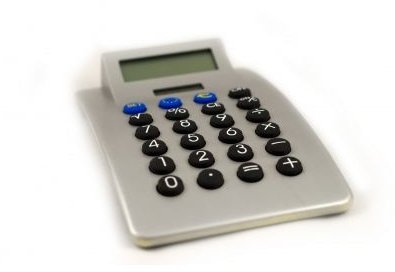 Lack of Capital
The Small Business Administration reports that, dismally, only 25 percent of businesses make it to the 15 year mark. Lack of funds is one of the most common reasons businesses go under. Since cash flow is critical to keeping enterprises afloat. Preparing a statement of net worth and continuing to update the document through the years will keep you aware of your assets as well as your liabilities.
It's also critical for start-ups. Most banks require a new business seeking start-up funds to provide a statement of net worth. Since it is new, banks will want to look at your financial history to determine if you are good credit risk. Even family members or potential investors want to know how the business will pay them back and pay dividends should they choose to invest their funds. And business suppliers typically require you to fill out a credit application for a line of credit to purchase supplies. This is critical for a new enterprise, as it frees up invested funds to use elsewhere. If the business has no track record, the owner must provide a personal net worth statement. Think of it as a financial snapshot. It represents your assets less outgoing funds and also provides information you can use at tax time.
Start With the Basics
The statement starts by listing each owner's name, address and contact information. Following the owner's information, list the name of the business, or intended name if this is a new startup. If you have a physical address for the business and business phone number, list it after the physical address. Also list any email or website addresses for the business.
Assets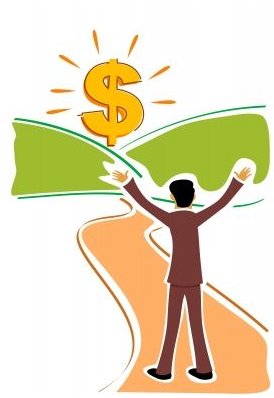 This section is where you list what property you own. For an established business, it would include inventory, furniture the business owns and supplies. If you're a new organization however, you'll want to include personal assets. Your assets need to be valued and categorized:
Current Assets: Ones that mature into cash in one year or less
Short-Term Stocks or Bonds
Cash in Savings Account
Cash in Checking Account
Inventory
Office Supplies
Software
Fixed Assets: This includes physical assets that have a life in excess of one year
Machinery
Computers
Vehicles
Land
Buildings
Residential Home
Furniture (exlude furniture rentals)
Leasehold Improvements (any improvements you make to the space you are renting for business purposes)
Long-term Stocks or Bonds
Accounts Receivable
Amounts owed to the business by customers who have credit accounts and have not yet paid.
Liabilities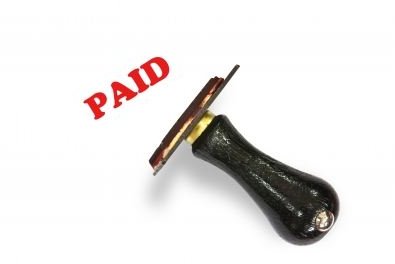 Your liabilities, or what you owe, will be balanced against your assets.
Current Liabilities: What must be paid within one year
Short-Term Loans
Monthly Lease
Utilities
Insurance Payment
Accounts Payable–Supplies purchased on account
Furniture Rental
Long-Term Liabilities: Any debt owed over more than one year
Auto Loans
Student Loans
Bank Loans
Business Loans
Private Loans
House Payment
Net Worth
Once you've balanced your assets against your liabilities, this is where you list your net worth. Make sure that everything in the liabilities section is something you subtract. Your assets are your pluses–your liabilities are your minuses.
Financial Statement Formula: Assets - Liabilities = Net Worth
Updates
Once you've prepared your statement of financial worth, you'll want to update the spreadsheet regularly. How often? At least once a year. It's also wise to update it if you have a large financial windfall–personal or in business. This may help secure additional business funds should the enterprise require them. Update the information if you add a partner or partners, move or have new contact information as well. Keeping the information up-to-date creates a statement you can use as a tool when you apply for loans as much of the information banks require will be on your updated form.
Consider updating your statement when it's time to prepare your taxes. As a sole proprietor–which means one owner is running the business, you'll be able to deduct your business expenses from your income. Partnerships can also do the same. Corporations pay income tax separately from the owners so two tax returns–a personal and corporate tax filing are required. Since much of the information in your statement will be required when filing your taxes, you can serve the purpose of keeping it updated and filing your tax returns simultaneously. Keeping abreast of your business finances helps you stay ahead of financial disasters. Work smart to maintain positive net worth. Your positive net worth demonstrates the growth of your assets and your business. It shows you have a financial commitment to the business you take seriously by keeping your accounts current. Your positive net worth is worth its weight in gold.
Image Credits
Digitalart, Free Digital Photos under Terms of Use
Michal Marcol, Free Digital Photos under Terms of Use
Surachai, Free Digital Photos under Terms of Use
References