Examples of Real-Time Business Intelligence (RTBI) for Boosting Productivity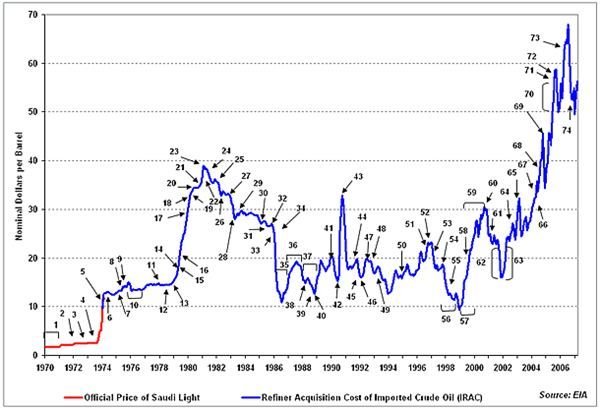 Closing the Gap Between the Structured Operations and Actual Trends
In today's business environment, fluctuations and the frequency by which they occur can render a business owner's current decision as less responsive to what is actually taking place.
Perceive that 54% of oil and gas firms process and assess their financial activities using real-time business intelligence (RTBI); so do 20 percent of consumer product manufacturers and 29 percent of major retailers. This denotes that their selling prices have taken into consideration current business trends and risks.
Now, if you're a reseller who calculated your price mark-up based on a structured pricing data of goods you purchased a month ago, your profit margin for this month could be affected by the costs of utilities that are currently priced at real-time costs of fuel or energy.
This scenario could even be aggravated by a competitor who is hardly affected by the impact or was ahead in bringing down his selling prices in order to corner the demand for a competitive product. For all intents and purposes, your competitor could have anticipated end-user demands even before they placed their orders. That way, the related costs of delivering the goods were met with pre-booked deals or pre-conceived logistic plans that closed the gap between the new costs of fuel and energy and the historically-based profit margin.
This is how real time business intelligence applications work, if compared to the traditional methods of relying on monthly operations reports or even on traditional business intelligence capabilities.
Additional Comparisons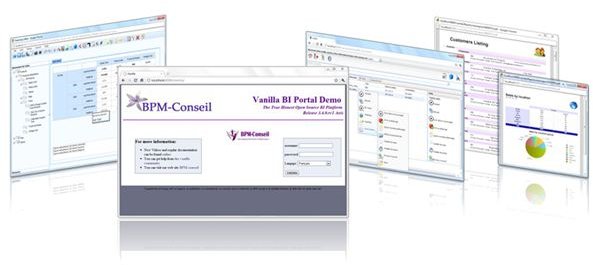 Traditional BI and RTBI furnish the same functionalities of generating reports for early visualization of emerging business trends and customer behaviors. Both are supported by data warehouses that collect internal and external information developed into business models as a means to analyze the likeliest prediction for the following:
Consumer behavior and experience
Supply-chain management
Production KPI
Sales and marketing trends
Business and financial risks
New product designs and innovations
The only difference is that the changes in traditional BI take effect overnight or over a few days between reporting periods, while RTBIs are programmed to update data that is driven on demand or at the instance of an event.
Call center operators or telemarketers, for example, can demand real-time data to answer queries regarding availability of the customer's needs. On the other hand, data updates driven by events are instigated by exceptions or variables. RTBIs are capable of immediately presenting them into business models that are ready for analysis to support decisions for new strategies or alternative options.
Below are some examples of RTBI and its functionalities:
Social Media Monitoring and Analytics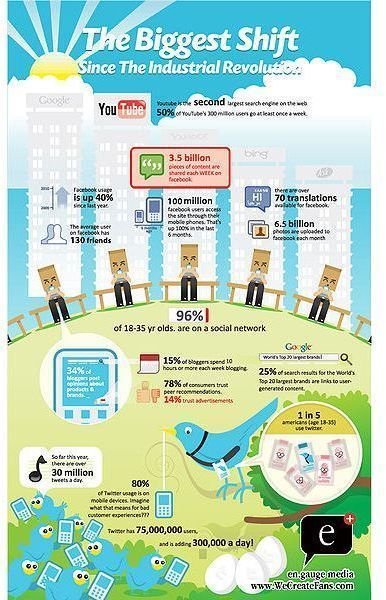 An RTBI social media platform collects data from blogs, forums, Facebook, Twitter, Digg, MySpace and all other known social networks, YouTube, wikis, leading online business publications, and e-magazines from all across the globe without recognizing geographic or language barriers. Top discussion trends and feedback are monitored in real time as this allows business owners to stay in touch with the current raves or pet peeves or simply those elements that are attracting the attention of a wide range of potential consumers.
Business owners can take immediate action from the results of the social media analytics, which are indexed and re-indexed as they are infused with fresh content in a matter of minutes. Users of the platform can search for a particular topic or a certain consumer group or a specific consumer product.
Conversation trends are also evaluated as positive, negative, or unbiased regarding any feedback about the RTBI-user's product as the application makes use of language and contextual analysis. Data are broken down into themes or relevancies, while the participants and leaders are revealed as discussion threads proceed in real time.
Information like this is significant for:
Marketing strategists, in order to understand which social media sites have the most influence among targeted consumers.

Retailers and innovators, as they will have information about preferred brands, popular styles, influencing factors, and market drivers.

The sales force, as a means to predict how customers' sentiments will develop over time, and this can be integrated with existing applications for customer relations management.

Risk analysis, in which potential disasters can be identified and addressed immediately
All these provide opportunities for the sales strategists or PR managers to plan ahead in formulating and aligning their approach, in ways that could produce the most productive results.
Supply and Demand RTBI for Just-in-Time Supply Management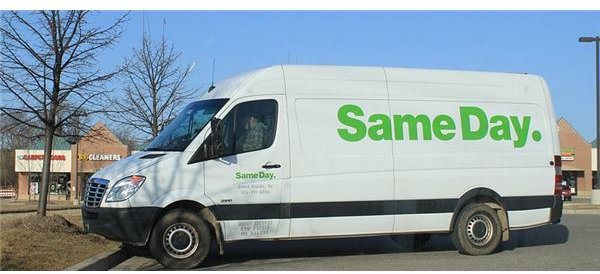 In today's volatile business conditions, just- in-time (JIT) supply management has often been recommended as a more conforming method of planning and controlling the flow and storage of inventory stocks, from the point of origination to consumption. Supply and demand depend on the movement of goods from the moment raw materials are received, stored and distributed from storage to produce finished goods, and subsequently stored as inventory until it reaches the end-user consumer. All these involve warehousing, physical handling, order processing and scheduling, and the deployment of delivery vehicles or shipping conduits.
JIT customers have real-time demand for which next-day deliveries may be too long inasmuch as customers maintain their inventory at critically minimal levels. Orders that are placed at a moment's notice should be delivered the same day or same hour if possible. Suppliers who do not have the capacity to render this kind of service can be replaced by those who have the ability to meet JIT demands.
There are now cloud-based RTBI applications for wholesale distributors. The application enables distribution-entrepreneurs to boost their efficiency in addressing customers' JIT needs via a web portal or call-center unit. Customers can simply place orders online or by phone, and can immediately determine their order status since the distributor's order-fulfillment system will proceed with automated processing.
(a) The latter's workforce including its shippers are linked to the portal; hence all back-office applications will alert and mobilize those involved with the order-fulfillment. This system enhances not only the speed of facilitating the order processes but also the accuracy and reduction of paper work.
(b) The order-fulfillment system can be linked to highly-reputed shippers like FedEx®, UPS®, and USPS®, while orders can be visibly tracked and monitored from shipment to delivery, up to the customer's confirmation that goods have been received.
(c) Fulfilled orders are accurately captured in accounts receivable records and inventory ledgers as they are linked to the accounting system via the sales order confirmation placed by the customer.
(d) The wholesale-distributor's own inventory-levels are intuitively managed by using demand-planning features that monitor demand-based replenishment through real time inventory tracking, lot management and advanced distribution bins.
(e) Wholesale businesses engaged in repackaging their products are aided by streamlined procedures that handle fulfillment-order processes via a "pick-pack-and ship" system.
(f) These RTBI systems also have the capabilities to monitor and improve cash flow since on-demand requirements have critical on-demand financial needs in order to mobilize the entire supply and demand chain of activities. Data pertaining to collection of COD payments, purchases on account, payment to suppliers and shippers are integrated with a financial management cloud solution.
Time and Motions Study for Performance Measurement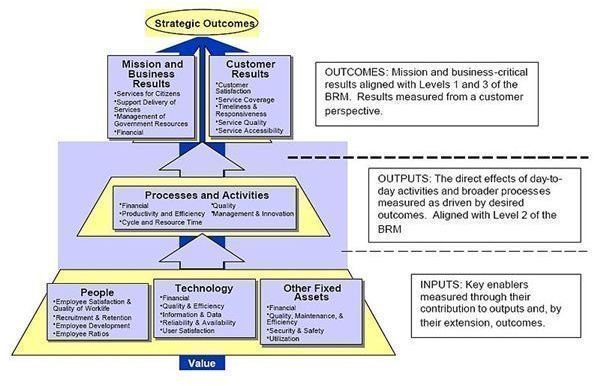 Every data warehouse collects information that can be used to analyze and measure productivity and efficiency for purposes of making informed decisions on how to best run a business operation. However, business organizations likewise need to determine who, what and where the sources of inefficiencies are in order to fully optimize the company's capacity and capabilities.
Entrepreneurs can have user-visibility with BI tools that provide "next-generation time and motion study" and audit trails. All data that pertains to user's activity from starting stage, to navigations, to idle modes through log-out are stored for analysis. The owners of activities are identified by the user's name and ID for information that presents the dateline, duration, keystrokes, tabbing, and clicks that make-up the entire navigation history of an event, e.g.:
The duration or the time spent to complete a specific application.

Revisions or changes made to certain data fields as they alter the information provided by data records and files.

Information that was copy-pasted to dialog boxes or applications.

Track the complete work flow and the rest of the events that triggered the use of other applications resulting in changes or updates of available data.

Monitor if there are any compliance violations committed by the users, i.e. unauthorized approval or expansion of a customer's credit limit, attaching copies of sensitive information to an e-mail message, attempts to access certain applications by users who do not have proper authority, and other similar events that can comprise data validity and security.
Summing Up the Significance of the Three Examples:
Social media monitoring provides real-time data for enhancing customer relations, sales and marketing strategies, and sources of potential innovations that are all geared toward attaining full customer satisfaction.
Supply and demand management is aided by operational intelligence that will enable the company to meet "just-in-time" demands. This capability enables the entity to respond to real-time business trends in light of the current operational and financial risks that are anticipated through various business model analyses.
In using real-time business intelligence, the overall performance and audit monitoring tools enhance the traditional BI performance measurement features. The details of every user activity are forwarded to a business process analysis application, specifically designed for workforce management purposes.
Reference Materials and Image Credit Section:
References:
Image Credits: