Company Roles in Promoting Innovation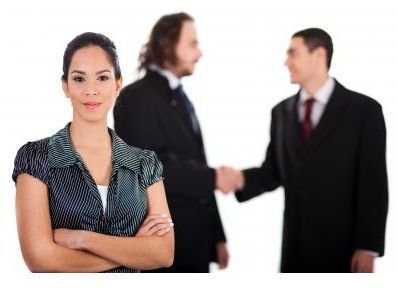 Company Atmosphere
An important ingredient for fostering innovation within a company is the atmosphere that is encouraged by management. In fact, it may be the single most important characteristic. Entrepreneurial people thrive in climates that are open and encouraging, allowing for an easy exchange of ideas and strategies. In these types of environments, risk-taking is generally accepted and, over time, becomes the norm.
Because of these great benefits, the company's role and responsibility are to continue to create the conditions that foster this innovative culture. A real sense of purpose and accomplishment is more easily seen and recognized in innovative companies, especially in smaller organizations where most employees know each other–sometimes pretty well. It's also very common in these smaller companies for employees to take on a greater variety of roles and responsibilities, which can have a real and positive impact on the company's overall atmosphere.
Industry Examples
Many industries are very fast paced, requiring constant improvements and innovative thinking. Without the continuous improvement mindset, it's not uncommon for companies in this type of environment to lose their competitive edge within a very short period of time. Innovation then becomes the only way for the small business to survive, much less prosper and grow. Here are two industry examples that have small business innovation as their cornerstone.
Training and Simulation - Military and Law Enforcement
This industry relies very heavily on business from the military and, to a much lesser degree, law enforcement. The training and simulation industry mostly comprises small innovative companies that work together in the Central Florida corridor to create real-life virtual reality training simulations for all branches of the military. In fact, many of the military branches have their contracting headquarters for this type of equipment also in the Central Florida area, and not in Washington, DC. The reason is simple and out of necessity: Contracting officers need to be close to the source of the simulation products to continually evaluate and test what technologies are available and successfully working.
The immersive nature of the virtual reality simulation technology relies on constant innovation and the testing of new products and software. The goal is to get the training simulation as close to the real military event as possible to teach the student how to handle a variety of real-life situations in a practice environment. The better prepared the students are due to the practice simulations, the greater the chance of success in the field.
Data Centers – Cloud Technologies
Many of your new data centers' technologies that are constantly evolving come from the thousands of small entrepreneurial companies around the country, many of them start-ups. From software to hardware, innovation moves this industry very rapidly. On almost a daily basis, different companies play different roles in promoting innovation, with many small businesses relying on each other's innovative technologies and constant enhancements for their own success.
The explosion of information and the need for real-time data has driven small business entrepreneurs to constantly push the envelope to determine the latest technological innovation. Speed, security, reliability and scalability all are key drivers of data centers and cloud technologies.
Start Small - Grow Large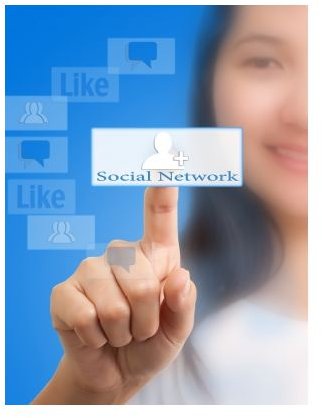 Many of your high technology or high profile companies that we all take for granted now at one time started small. Some are very recent additions to the business landscape. Think Google, Groupon, Facebook, Twitter, VWware, Skype, and many, many others. They are all now leaders in their respective industries–but not too long ago, they were innovative small companies that fostered innovation and created, for themselves, remarkable growth. Without the contant drumbeat of creative thinking and looking at situations differently, each of these companies would not be where they are today. And ironically, without the drive to keep innovating, they could all be prone to a loss of market share to other, more aggressive and innovative businesses and technologies in the future.
Start Small - Stay Small - Stay Innovative
On the other hand, most small businesses stay small. For many, survival is their prime motivator, at least initially. Innovation can be the one distinguishing characteristic of a small business, and for many, the very reason it is able to stay in business. Staying small has many benefits – flexibility, control, adaptability, and innovation are just some of the more common benefits. Decisions can be made quickly. Talent can be added or subtracted, usually without much fanfare. And the amount of responsibility that can be offered to employees can be greater and, for many employees, much more fulfilling. And because of this, innovation becomes a daily part of the business climate
Sources
SBIR.gov (Small Business Innovation Research), portal. Retrieved at https://www.sbir.gov/
Waldeck, Andrew; Callahan, Renee Hopkins. Innovation Lessons From Small Business, Forbes.com. Retrieved at https://www.forbes.com/2009/02/03/apple-innovation-customers-leadership-clayton-christensen_0203_small_business.html
Image Credits
photostock / FreeDigitalPhotos.net