Must Have Tips for Avoiding Culture Shock in the Business World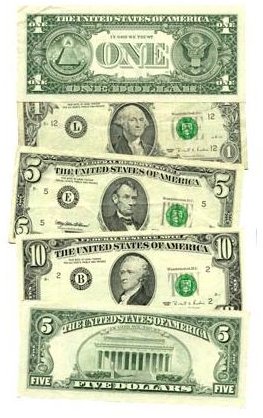 New Entrepreneurs
A while back I wrote an article on tips for young entrepreneurs offering some great tips; however, it's not just young entrepreneurs that have problems with avoiding culture shock in the business world.
Even when we utilize great business startup checklists and listen to the advice of mentors and friends, there are some things in the entrepreneurial world that are indeed shocking and unexpected.
Let's analyze a few of them along with how to handle each situation.
The Big Desk Dilemma
The first business I purchased was an existing business and, of course, I wanted to make my own mark and brighten up the atmosphere. Be very careful here, especially if you've obtained a business loan. It may seem like you have tons of available cash, but buying all new equipment and furniture is a sure way to dry up that cash flow. Be realistic about what you can afford to buy.
When the business starts making money, you can replace items as needed—or even find items at flea markets or yard sales. You can recycle things such as shelving and chairs—it's easy to paint and liven up the place on the cheap.
You're the Boss!
Really? This is a big culture shock for some new business owners. With the work ethics and generational gaps that abound, you're facing an entirely new experience. This experience is called employees and if you don't understand the labor laws of the world, you had better start learning. Or, hire an HR professional to help you. A trip to your local department of labor can help as well as creating an effective employee handbook.
You also need to know how to talk with, hire and terminate employees as well as document employee written warnings. Preparing for this culture shock in business will help avoid the unwanted such as employee lawsuits and federal or state violations.
The workforce of today is savvy and they want to know what you're going to do for them, not the other way around. This takes effort and diplomacy to master.
No Accountability!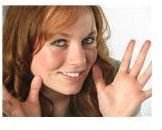 Again, you'd be wrong if you think to yourself—"I'm free, no boss to answer to!" If you have a business loan, own a franchise or have a business partner—you are accountable and have to answer questions about financial stability, sales forecasts and controlling expenses. A lender requires financials on a regular basis. So, in fact, you do have accountability.
Financial Knowledge
Just because you've built the best widget of all time and it's selling like hotcakes if you don't understand financial statements, cash flow forecasts, income and expense best practices and what a trial balance is used for, your business will fail.
Do invest in an accounting program for your business and hire an adequate bookkeeper or controller to help you stay abreast of your financial situation and teach you the road to accounting.
Demographics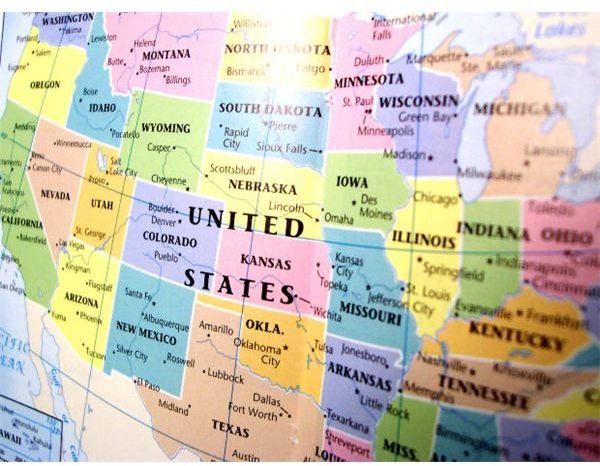 Do you really know the neighborhood, town or community where your new business will sit? If not, you better learn everything you can about it—and fast, especially if you choose a small town. Small towns can be inviting or prejudicial depending upon values and you don't want to offend, but instead become a part of the community.
Believe it or not, in the small town in New Mexico where I live, a new entrepreneur bought a local hotel. He dressed it up nicely, improved the pool and even offered great rates. His problem? Every employee he inherited from the old owner happened to be Latino with names they were prideful of such as Jesus, Juan and Teadoro. His mistake? He told all his new employees that Jesus or Juan would now be called John and they would garnish name tags that said so. Teadoros would be forever known as Teds—a bad move on his part because this mistake (and rightly so) caused many employee lawsuits.
Resources for Success
Bright Hub is a great resource for new entrepreneurs that want to avoid culture shock in business—any business. Learn how SCORE can help the small business owner and some essential cash flow management rules first.
Take time to prepare initial balance sheets and cash flow forecasts and use forecasts and compare them to actual numbers to see where you can improve.
A new business is an exciting time for every entrepreneur whether young, old or even experienced. Make the most of your situation by preparing for the culture shock that awaits you and you'll find owning and running a business is fun, exciting and rewarding.
The author has many years of experience in buying, selling, and running businesses.
Image Credits:
US Currency - Wikimedia Commons/US Government
Happy Woman - Morguefile/Anitapatterson
US Map - MorgueFile/lorettaflame