Find Out What Your Customers Want with Direct Mail Feedback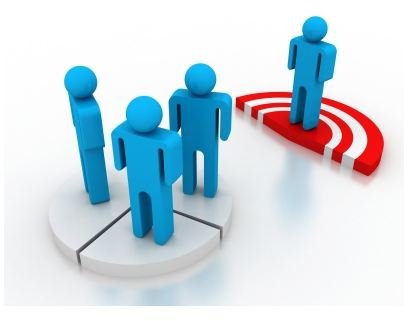 Target Customers
Direct mail is very effective simply because you can target very specifically which customers to send a survey or questionnaire. If you have many different products or services and want to find out the satisfaction level of a specific one, that's very easy to do with direct mail.
Maybe you want to target customers who purchased within a specific time frame to gauge some new improvements, that's also very easy to do with direct mail. In addition, customers have a tendency to respond more favorably to surveys that are sent directly to them asking for their personal insights, whether it's sent by mail or by an email customer contact program.
What Do You Want to Learn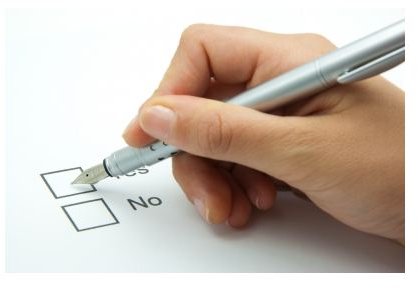 Once you identify the targeted customer audience, determine what it is you want to gain from this audience. If you just launched a new product or service, then surveying the most recent customers will give you some immediate feedback that could prove very worthwhile. When developing your direct mail piece, think about how specific you want the feedback. Direct mail feedback can be as lengthy or as specific as you like.
Lengthy responses, that provide detailed experiences, would need to have open-ended questions the customer answers with opinions and personal experiences. On the other hand, if you are just trying to measure the overall satisfaction from a group of customers, you could use a multiple-choice format or an interval scale approach. Each customer response falls within a few select categories which becomes easy to track through a percentage formulation.
For example, if you had four multiple-choice selections, using 100 percent as the total number of responses, you just divide the number of responses for each category into the total number of responses to get your percentage. If you used a true/false question, then you would only have two categories to calculate. From there, you can determine what to do with the information you received. In some cases, company's like to send a follow-up note to the responding customers thanking them for their time and insights.
Depending on the results of the survey, companies will indicate the overall findings and any actions they are planning to take.
Direct Mail Design
The nice thing about a direct mail piece for a customer response survey is you don't have to be as concerned with the look and wording of the piece, as you would with a direct mail advertising piece. You do, however, want to be sure the questions are well-written and will gather the type of information you are looking for.
Decide whether it's going to be a simple postage-paid response card, something like a 4 x 6 post card size, or something like a more formal questionnaire on an 8 1/2 x 11 size paper that gets completed and is either faxed, scanned and then emailed, or returned in a postage-paid envelope.
Another alternative to the direct mail survey on paper is to have the survey completed online on your website. In this case, the direct mail piece that gets sent out will indicate the survey can be completed by hand and sent back or completed online. It would not be unheard of if the only selection to completing the survey is to do it online. This would be based more on the audience that is receiving the survey. A more technologically advanced audience are more comfortable using computers, notebooks, laptops, iPads, and smartphones so these folks would be the right audience for an online survey only.
Including incentives such as coupons and special discounts are a good strategy to help increase the response rate of your direct mail feedback program. In addition to including or noting on the direct mail piece the rewards for sending in a completed survey, including a thank-you customer appreciation coupon or discount shows good customer service and is generally well-received by customers.
Sources
_Dukky - https://dukky.com/2009/11/new-company-uses-gift-cards-to-increase-direct-mail-responses-and-gain-valuable-user-feedback/_
Image credits:
jscreationzs / FreeDigitalPhotos.net
Jeroen van Oostrom / FreeDigitalPhotos.net