Ideas for Creating a Customer Feedback System You Can Use Today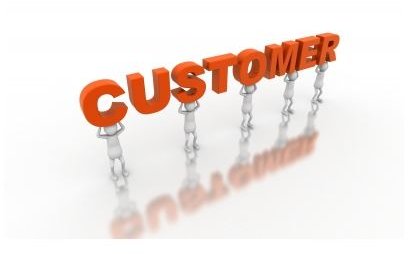 What's Your Purpose
The purpose of a well-designed system for customer feedback is multi-faceted. First, customers need to know you value their input and respect their point of view. Periodically checking their satisfaction levels is one way to gain their trust and gather more useful information.
Second, customers need to have an outlet for their opinions, both positive and negative. If they feel they have an outlet that cares and responds to their input, they are more likely to provide valuable information.
And third, organizations need to constantly hear how they're doing from the customer's perspective. Without good feedback that is timely and honest, it is hard for organizations to make changes or improve their products and services.
Keep It Simple
In developing your customer feedback approach, it's not only important to have surveys and questionnaires for customers to respond to, it is equally important to know what to do with the information they send in. When the feedback system is easy to understand and complete, customers will respond in much higher numbers.
For the organization, a simple workflow of creating, sending, measuring the customer experience, and responding to whatever feedback tool you used, is important. The simpler it is to work from the inside, the easier it becomes to measure and respond back to customers. When you find percentages that are below acceptable levels with regard to customer satisfaction, what is your strategy to correct it? How simple is the process? When customers respond with a comment, complaint, or suggestion, how are these handled? Who is responsible to respond back to the comment, and what is the time frame for this process. Again, how simple is it to complete these steps?
Be sure you have a consistent program in place that is easy to implement, easy to understand, and easy to respond to by your customers.
Variety Works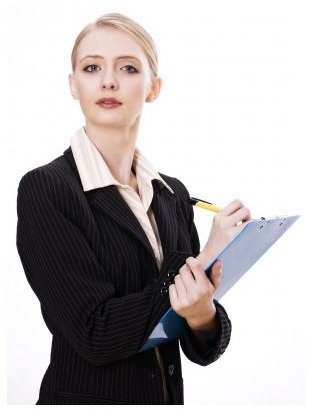 Don't just rely on one method to gather information. The most common strategy in a customer feedback system is to use a survey or questionnaire. These can be very useful as long as you get a good response rate and the questions being answered are meaningful to the customer and the organization.
Depending on the business you are in, follow-up with customers by phone, email, or text message shortly after they purchased a product or service. It is a great time to get feedback from the customer and it allows you the opportunity to deal with any negative perceptions immediately and turn things around, if necessary. If the feedback is positive, thank the customer for their business and schedule another follow-up method within a time frame that fits your type of business
In addition to customer service surveys, questionnaires, and the telephone, try face-to-face interviews, or an interview over a video conferencing tool such a Skype, WebEx, or GoToMeeting. You can keep them brief and basically ask the same questions from a survey. Using a questionnaire on the Internet is now becoming a much more common approach for completing questionnaires and responding to questions. Consider using customer contact software for this since it can easily send, track and tabulate the results.
Measure the Results
Every feedback system for customers needs to have a way to measure the results and determine what actions to take. Without a measurement process to gauge the customer's feedback, you are simply going through the motions of soliciting customer feedback and more than likely, wasting their time and yours. Take the measuring process seriously and be willing to provide customers with the results when you tabulate them. Customers will appreciate the honesty.
Sources
https://www.surffi.net/~kkuusita/tutkimus/SUMMARY.pdf
https://customerquestionnaire.piemlak.com/2011/01/03/the-importance-of-developing-a-formal-system-for-handling-customer-complaints-requests/
Image credits:
renjith krishnan / FreeDigitalPhotos.net