What You Need to Know to Open a Spa: Tips for Entrepreneurs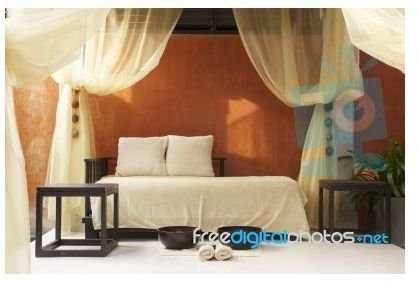 You have a flare for beauty. You love making people feel pampered and relaxed through beauty and spa treatments. Opening a spa business is your dream but you have no idea how to get started. You have your concept in place. You know what services you are going to offer. You even know where you would like to open your spa business.
According to the U.S. Spa Industry, there were 20,600 spas opened in the U.S. in 2009, which was a slight decline of 3.2 percent from previous years. That seems like a lot of competition considering that over the past decade the number of spa locations has grown from 5,700 in 1999.
Just like any other business, a spa is a full-time commitment. It takes more than just services, products and themes. Opening a spa requires licenses, employees, inspections and a multitude of other needs to be effective and profitable. The U.S. Spa Industry reported that 143 million people visited a spa in 2009, despite being down 10.2 percent in previous years. The decline in revenue is 4.3 percent or $12.3 billion in 2009. These declines may be due to market saturation and overlapping concepts, themes or other similar product/service offerings.
Does this mean you have to stop your dreams of owning a spa? No. This simply means that there is a market of willing consumers looking for the next great spa, rather than just the next spa. The spa industry has grown in revenue 7.3 billion over the past decade and in popularity with more than 50 million spa visits. There are options when looking to opening your own spa business:
What You Need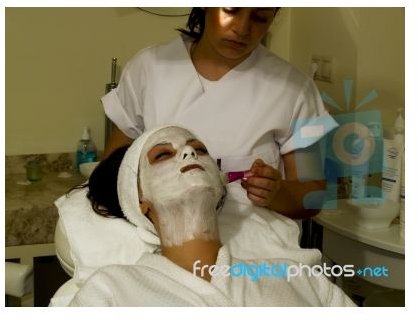 Evaluate the Competition
Don't enter into a saturated market. Many business owners, not just spa owners, enter into a market that is already saturated, meaning there are similar businesses within a 5-10 mile radius. In this situation businesses will be competing for the same customers, employees and dollars. When you start your research always check within close proximity of your targeted location.
Lease or Buy?
Decide if you want to lease or build your building and equipment. Leasing vs. buying is always one of the hardest decisions to make when you are starting a business. Entrepreneur suggests asking yourself these questions: How long do you plan to keep the asset? Is a new or used building the best fit for your needs? How frequently does technology change with this asset? What are your financing options for purchasing vs. leasing? What are the tax benefits of buying vs. leasing?
Establish Your Product
Establish strong products and services. A strong product and service offering is the key to capturing your target audience. To effectively price your spa services, you need to shop your competitors as well as do research to ensure you are priced competitively to other salons in your city. Also be willing to change the services and products of your spa to stay up-to-date within the industry.
It's better to hire professionals, not friends. Many new business owners are tempted to hire people they have had prior working or school relationships with. This can be detrimental to your business. You want to be sure you hire people who understand what it takes to work in a spa. These employees establish the tone and look of your spa, so pick carefully. You typically need an esthetician, manicurist, massage therapist, nail technician, hair stylist (if you are offering hair services), shampoo technician, reception, manager and other professionals. Style Career says that your employees should be licensed depending on the services offered.
Licensing
Maintain your licenses and certificates. When you open a spa, you must have certain licenses that meet state requirements. These licenses may include a cosmetologist license, licenses for employees, health inspection certification, building code compliance certification, business owner license and a multitude of other licenses that vary from state to state. Check with your local tax authorities to remain compliant.
Don't Forget to Advertise
Create a strong marketing and advertising plan. Your marketing and advertising plan should be solid and strong enough to attract investors as well as clients. Failure to use all forms of communications and marketing channels could grossly hurt your business. Consider teaming up with other businesses to find new clients and cross promote. You should offer services and businesses that make sense and do not impact your bottom line.
Opening a spa business is time consuming and financially consuming because of all the needs of the business, but it can be done. You have to be sure you know the market you are entering. You have to maintain your licenses and certifications and stay current with all your marketing and advertising as well as product and service offerings. What you are willing to put into your spa is what you are going to get out of it. Plan, execute, maintain and watch your spa become the next big thing in your market.
References