What eBay Feedback Says About You as a Seller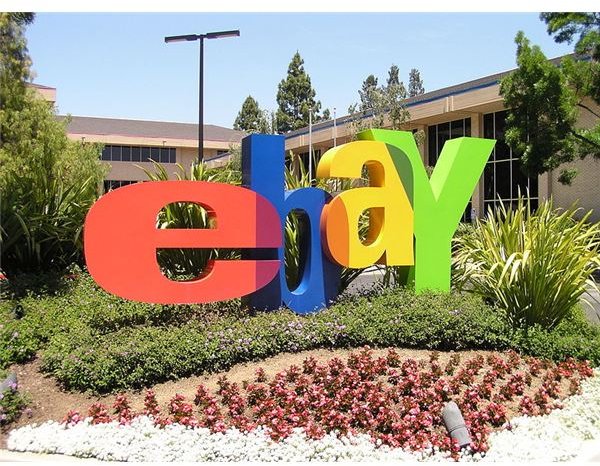 eBay is well known around the world as the place to go to buy goods. Most of the time, people are able to buy these goods cheaper than buying locally or they may not have access to these items locally. For those that decide that they want to run an eBay business however, they need to know about feedback from eBay so they can make sure they always receive positive feedback.
When someone purchases a product from your eBay business, they are able to leave feedback about the purchase. The buyer will leave a positive, negative or a neutral rating as well as a comment about the transaction. This is what makes up your feedback score from eBay. By clicking on the number next to your User ID they can see your feedback which they use to determine if they want to purchase from you. Your feedback includes information such as how many positive ratings you have received and how many feedback ratings have been received in total. The number is essentially a happiness rating of those who have purchased from your business.
While this is all good, you may be wondering how this ultimately affects you as a seller on eBay. It is your business reputation, and if you have a low reputation, people are not going to buy from you. Because they are not able to just walk into your store and receive service from you on a personal level, they are depending on what others had to say about you to determine if they want to purchase from you. Everyone has different criteria to determine what they feel is the ideal feedback number, but the closer your number is to 100 percent, the more likely people will buy from you.
To ensure you always receive positive and happy feedback, there are a few steps you can take as a vendor.
Be very clear in your listings about the product, the condition, and any other information the buyer will want to know.
Post pictures so buyers can see exactly what they are getting. If it is a used item, make sure to post pictures of any scratches or dings in the product so the buyer can determine if it will still work for them.
List everything that comes with the product, or inversely, anything that does not come with the product but may be shown in a picture
Keep your shipping price low. People will take this into account when deciding where to spend their money on eBay.
Have your policies listed in every auction. This includes information about how often you ship, the type of shipping you use, a return policy, and anything else relevant to how you conduct business.
Ultimately, this tells people how well you have served others in the past and how well you will continue to do so in the future. Without a good eBay feedback rating, you may not be able to obtain the customer base you want.
References
Photo Credit: Steven Arnold/Wikimedia Commons
Sources:
https://pages.ebay.com/help/feedback/
https://ebay.about.com/od/buyingeffectivel1/a/be_feedquick_2.htm