Tips for Creating Agendas for Sales Meetings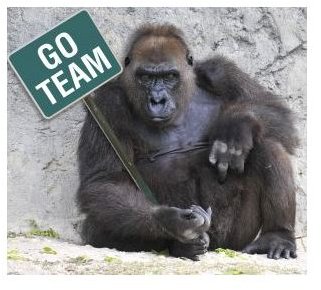 The Purpose of a Sales Meeting
Whether you are a general sales manager (GSM) or a business owner that wants to motivate your sales team, praising the top seller and demeaning the no-sales person, is not your best idea. Before you prepare to face the eager, the hungry, or the lost, first create an agenda for a sales meeting and knock their socks off.
When writing your agenda, keep the purpose of the meeting in mind. Do you want to explore new territories? Do you want to compare sales trends? Or, are there new sales trainees that can learn from past sales patterns and pitches? Whatever the reason, a sales meeting that covers every topic simply won't work.
Let's look at some sales meeting agendas for each of these purposes; keeping in mind no sales meeting (other than training) needs to be longer than forty-five minutes. Make sure every attendee has a copy of the agenda and supporting documents.
Exploring New Territories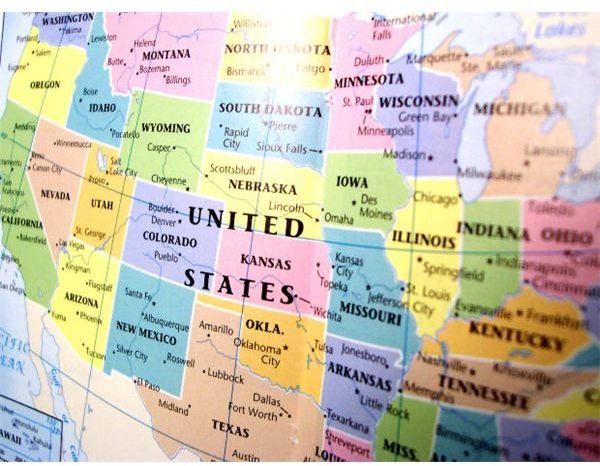 If you want to expand your sales territory, your agenda may look like this:
Goal – What is the goal of the meeting? - Exploring new sales territories.
Item One - (15 minutes): Potential Customer Review - Offer up a map of current sales territories along with a list of largest customers. Offer a map of new possible contact areas and identify similar customers. Propose sales goals for identified new territories.
Item Two – (5 minutes): Delegate sales representatives to tackle new territory based on experience in product offerings.
Item Three – (5 minutes): Sales Plan – Give a brief statement about how the GSM intends to pull in customers, ideal sales pitch, closing procedures, etc.
Item Four – (15 minutes): Feedback – Gain feedback from the sales team on sales presentations based on GSM ideas.
Item Five – (5 minutes): General sales manager request to meet with individual sales reps on individual plans to contact new customers.
Adjourn – Set meeting for (specified time period) to meet and explore new territory sales contacts and results.
Sales Trends and Forecasting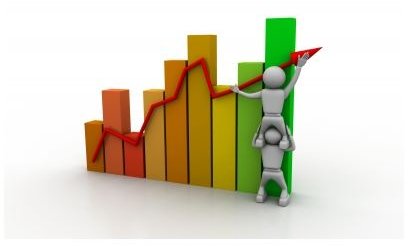 Every now and again, it's important for your team to take a look at sales trends utilize sales forecasting tools to keep sales on track. In this case, your agenda for a sales meeting should look like this:
Goal - Analyze sales trends (actuals) to forecasting.
Item One – (2 Minutes) – Pass out current sales trend charts and forecasting charts.
Item Two - (20 Minutes) – The GSM should explain and compare how predicted or forecasted sales compares to current trends. This should include areas like seasonal drops or increases in sales, sales that were high money makers, and sales that were below par. This part of the meeting should also identify top customers and sales volumes across the board; it's not a kudos session for your top seller, however.
Item Three - (15 minutes) – Open forum from sales teams on how they perceive the forecasted sales and techniques utilized to actual sales and what could be improved, initiated or tossed.
Item Four - (2 minutes) – The GSM should ask for each team member to come up with ideas on how to increase actuals to forecasted sales; or if sales are higher than forecasted, what they plan on doing to bring in even more sales. The GSM should also set scheduled appointment times to meet with each member of the sales team.
Item Five - (5 minutes) – Set meetings (for specified time period) to review new sales plans, pitches, and analyze whether sales are up or down based on new goals reviewed in individual meetings with the sales team.
Adjourn – The GSM should follow up on individual sales team meetings.
Sales Training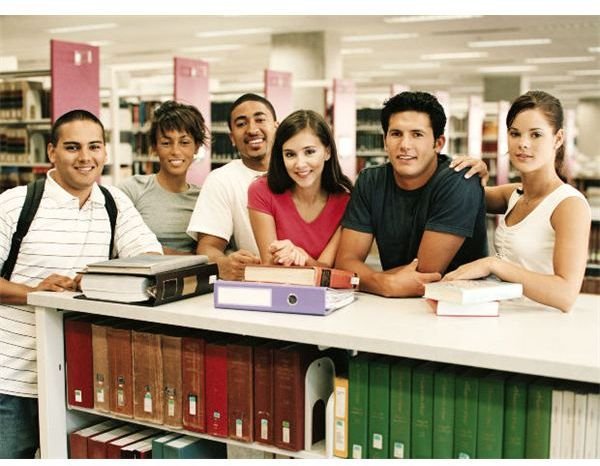 Although you can set an agenda for a sales meeting for new trainees, it's often best to use time-tested company results, prepare sales trainee books and hold one-hour meetings on sales pitches, the company's values and goals, appropriate appearance, specific rules the team must abide by, and finally, assigning each trainee a mentor where questions can be posed.
Weekly or Monthly Sales Meetings
Most companies that have a sales team will hold weekly or monthly meetings to discuss sales made, sales lost, sales ups (customers who were visited or visited the company but didn't buy), current sales pitches (what's working), the sales process and closing procedures.
Tips for Sales Meetings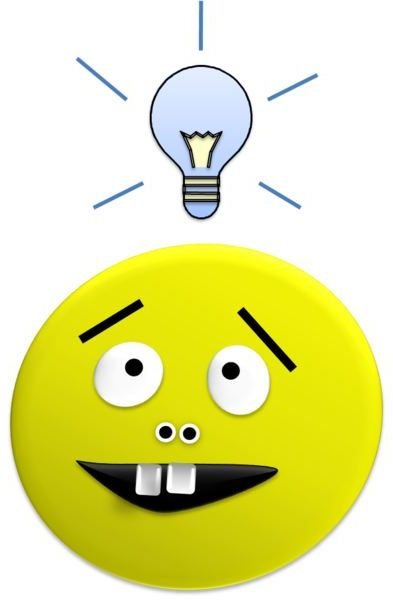 Keep in mind that your sales team wants to either be out on the floor or out making contacts. Therefore, it's important to keep sales meetings short and to the point.
GSMs should prepare the agenda, any pertinent documents, statistics, charts and other offerings for the meeting in advance, not create them during the meeting or ask one of the sales support team to find needed reports once the meeting starts.
Always allow for an open forum for the sales team to clarify directives, offer opinions or ask questions. Don't let sales meetings turn into a battle on raising commissions or other benefits—there is another time and place for these issues.
To ensure you sales meetings are productive, using these simple agendas for sales meetings will make your team stay interested, focused and be happy to attend meetings instead of dreading them.
If your company is a franchised business, look to the franchisor for tools and seminars on sales training and meetings–after all, your franchise agreement most likely means you're already paying for those materials.
Finally, sales meetings such as these, should never be a time for kudos for the highest salesperson and pointing out those with minimal efforts. Instead hold monthly or quarterly rah rah meetings to announce top sellers, offer awards, and have top sellers speak to the crowd on their sales tactics and how they were able to close the deal.
References
The author has owned franchised auto dealerships and has experience in holding sales team meetings.
Image Credits:
Gorilla Marketing - GlennPep/www.sxc.hu
Map - Lorettaflame/MorgueFile
Business Success - renjithkrishnan/Freedigitalphotos
Friends - gyorgymadarasz/MorgueFile