New Business Models for the Music Industry: Innovative Alternatives for Musicians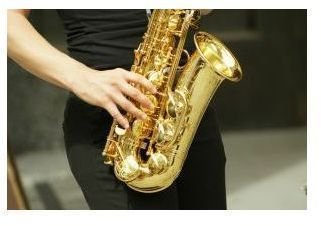 New business models for the music industry are proving to be the catalysts for success without the record labels. As more and more artists
begin to understand and embrace these new interactive business models, their dependence on the labels continues to diminish.
Record label companies' losing fight to retain this control is slowly coming to an end. Especially now, profitability of the new music business models has proven successful.
As early as 2003, Dimitri DeFigueiredo, a Ph.D. Candidate at the University of California, Davis, published "Unleashing the Power of Digital Goods: Enabling New Business Models for the Music Industry." In it, he posed the question…"How will the music industry make money in the future?"
Although specific answers were not apparent then, they are now. Read on to learn more about how these new business models for the music industry generate income.
Free With Option to Buy Model
This is currently one of the hottest new models. It involves three basic steps.
1. Deliver free music content to the fan base.
2. Provide the fan base with a reason to buy. This can be accomplished by offering special and limited-edition physical music products. This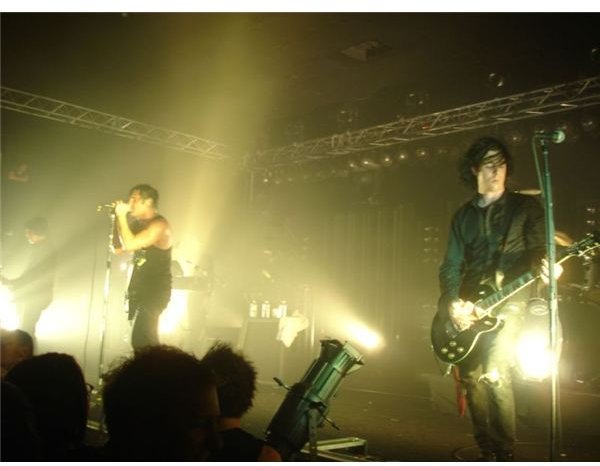 may also include sales of branded apparel (i.e. T-shirts, caps, etc.), autographed items, and similar goods.
3. Provide the fan base with multiple channels of communication to the artist.
One well documented success story based on this new model was Trent Reznor's, the leader of the industrial rock band Nine Inch Nails. He has proven that giving music freely can indeed return very healthy profits.
For starters, he reached out to his fans by providing them with a completely interactive website. The fan site included chat rooms, forums, a support desk, and other interactive components.
Next, he freely gave all digital format music to his fans via a Creative Commons license. He even encouraged fans to bring their cameras and create videos of the band's concerts. Then he offered to add any of these videos to the fan site.
Now, here is where it gets interesting: He created a $75 Deluxe Edition package and 2,500 Signed Limited Ultra-Deluxe Edition packages that sold for $300. All 2,500 of the Ultra-Deluxe packages sold out in 30 hours and yielded $750,000 in revenue.
Interestingly, the deluxe CD and DVD packages mentioned above contained the exact same music the band offered free online. Reznor's experiment proved beyond doubt that this music business model works.
Fan-Funded Model
This innovative business model is being implemented by SellABand (https://www.sellaband.com), launched in August 2006. This is a "fan-funded" model that allows fans to invest in artists they believe in and enjoy.
The investment capital is then used by the artists to help fund new music projects. SellABand offers marketing, promotional tools, and assistance on the back end.
In return for their support, fans who invested (called Believers) get free signed T-shirts, backstage passes, free downloads, and more. Depending on the agreement, investors may also earn a share of sales revenue from the project they helped fund.
Bands and artists are encouraged to develop an array of communication channels with their fan base. These channels include their own branded website, Facebook, MySpace, and social media sites in general.
To date, SellABand claims that "Believers" (fans) have invested over $3,000,000 in independent bands. Most importantly, artists are free to deal with any management company, music label, or publisher they choose.
Artistic Freedom and Greater Profits
Under the old model, artists get an average 10% of gross revenue. The new business models for the music industry give financial and license control to the artists. With good business management, artists can now earn 30% and more of their gross revenues. Plus, unlike the old models, they retain all copyrights to their creations.
In this article, I have described only two of the new models. There are many more that have proved successful. When you compare these progressive new models to the old, broken model still in use by the labels, you can see why the industry is poised for change.
Reference
DeFigueiredo, Dimitri_._ Unleashing the Power of Digital Goods: Enabling New
Business Models for the Music Industry. https://www.cs.ucdavis.edu/~defigued/index_files/unleash.pdf.
Image credit:
wikimedia commons, Travis Rigel Lukas Hornung of Encinitas, CA