New Collaboration Technology For 2011: Latest Collaboration and Cloud Computing News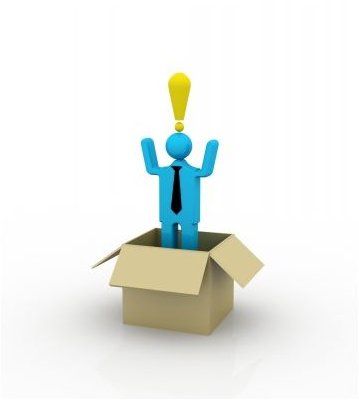 The Year Gone By
The year 2010 witnessed great advancements in collaboration technology and more and more organizations started implementing collaboration methods in their practices. For 2011, the collaboration world is all set to take on the challenges that industry faced in 2010 and indeed the years before that.
The industry experts gathered at the reputed Gartner Summit in Los Angeles to address the challenging problems of collaboration and resource sharing. This summit was preceded by a successful Cisco Partner Summit 2011 that discussed new changes to be made to the existing technology to make working easier and faster for organizations and industries.
New technology for 2011 is going to make huge changes to customer-client relationships and it will also add value to the existing working practices within an organization.
Major Updates in 2011
Microsoft Share Point is arguably the best tool developed for collaboration and resource sharing. In 2010, the software re

gistered thousands of users making use of the tool, and for 2011 Microsoft has decided to add some advanced features to the tool, so that sharing and collaboration helps organizations and teams to work more efficiently and smarter too.
In October 2011, Microsoft is organizing a conference which will bring experts and critics from all corners of the globe to participate and contribute, to make way for new collaboration technology for 2011 and the coming years. Microsoft has decided to take cloud and collaboration services to a new level in 2011, and that will be a primary focus for discussion in their upcoming conference meet.
In another important event, Gartner Conference took up the important task of integrating social software like Facebook and Twitter with collaboration, for society and the general public. The major ideas discussed were about selecting the right kind of social software or service to channel the energy and time of the general public. Another important idea discussed at the conference was 'People-Centered Computing', which can become an effective way of popularizing a business and making the best use of social technology at hand. The collective uses of business and collaboration applications to deliver efficient and fast results was also discussed at the conference.
Cloud Computing is going to be the next big thing. Cloud services have fascinated numerous Open Source developers and vendors and many of them have migrated from collaboration to cloud technology. Not that there is any major difference among these two, but cloud technology is easy, fast and cheap. In 2011, the open source world is already witnessing a major shift towards cloud developments and soon the collaboration world will see major cloud computing patterns in its models.
The CollabTech 2011
Although the 2011 event has been postponed and there is huge uncertainty about its organization in Japan, Collabtech 201

1 is going to be a great event , even if it ends up happening in 2012. The event is going to be the sixth annual International Conference on Collaboration Technologies. Collaborative communication systems, collaborative entertainment systems and social computing are going to be the hot topics in the conference. Famous speakers and experts are going to be a part of this conference. The event was supposed to be organized in August 2011 in Japan but the earthquake disaster has cast a shadow of uncertainty over the event. However, considering the spirit of Japanese people and their ability to fight back against any problem, has still left the scope of this event being organized in 2011 itself.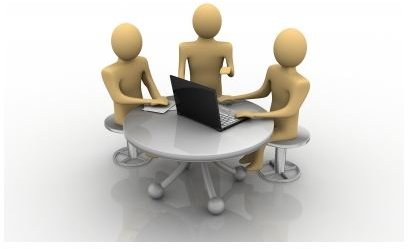 Lastly, the integration of collaboration tools within education is going to be major activity in 2011. Various schools and colleges have realized the importance of imparting a uniformed education to all the students across the USA, and that is why collaboration technology is going to be more robust and enhanced so that the basic education remains same for all the students, irrespective of their location in the country.
Even in developing countries, where integrating technology with education is still in its initial stages, making use of collaboration tools can be of great help.
References
Images: