Agricultural Graduates and Job Prospects: Examples of Agricultural Careers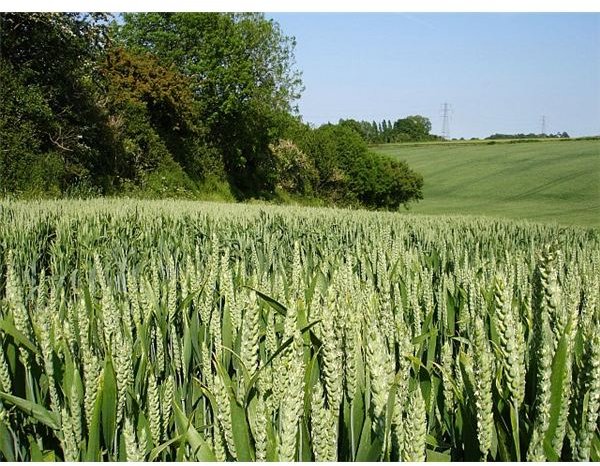 The Diversity of Agricultural Careers
Many are still unaware that the trend in agricultural education has taken a different facet. Most are still skeptical about the future careers of agricultural graduates, and job prospects that await them are considered obscure. In view of this, those who have fared well advise that work opportunities in agriculture depend on where you want to be.
The curricula in agricultural education have broadened with major focus on Life and Physical Science, Animal Science, Plant Science, and Soil Science. Thus, career paths for graduates included knowledge beyond what is required in agricultural production but also about current technologies and applications of agricultural principles. Hence, there is employment available that is related to various agricultural aspects, like research and development, management, marketing, education, business and environmental protection.
However, if one wishes to make a career out of agricultural research and development, a BS in Agriculture degree will suffice only for the entry level positions in private industries. Future advancements as scientists, which offer top salaries, require a Master's or PhD.
In line with this, the succeeding sections provide career information for agricultural graduates and the job prospects they could look into:
Farm Manager Jobs for Different Agricultural Sectors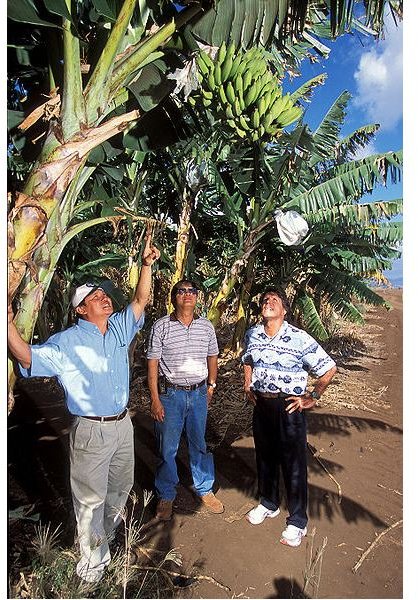 The job prospects of agriculture graduates as farm managers are varied and occupy a diverse range. A farm manager may denote work as a field scientist or as manager of a particular crop section, i.e. organic vegetable, or in selling and marketing farm equipment
Popular industries in search of farm managers are agriculture-related businesses like producers of seeds and grains, farm equipment manufacturers, farm and livestock wholesalers, agricultural or fruit and vegetable producers, and distributors.
National pay data reveal average annual salaries that range from $29,612 to $49,999, and you can find farm manager's jobs popular in (1) Lexington, KY (2) Bloomington, IL (3) Middleburg, VA (4) Idaho Falls, ID, (5) Baltimore, MD (6) Medford, OR and (7) Princess Anne, MD.
Find below the descriptions of farm manager occupations posted in the job market for agriculture.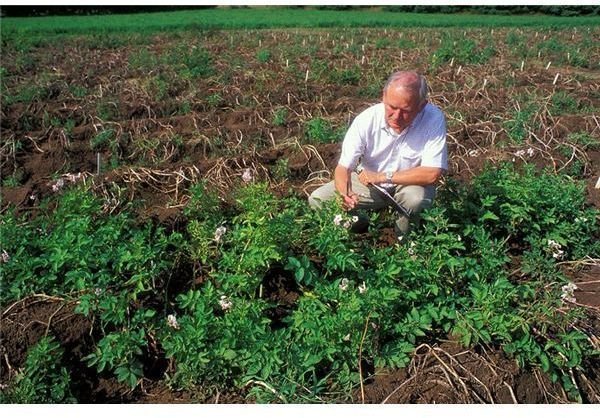 The Farm Manager – Field Scientist
A farm manager-field scientist is tasked to plan and coordinate the overall farming operations and furnish technical reports that the contractual research scientist needs for each agricultural site. The work entails identifying the shifts in industry by reviewing and analyzing how the product is faring against those of the competitors.
Recommendations and plans may also stem from site problems including those perceived through analysis of crops produced and soil samples.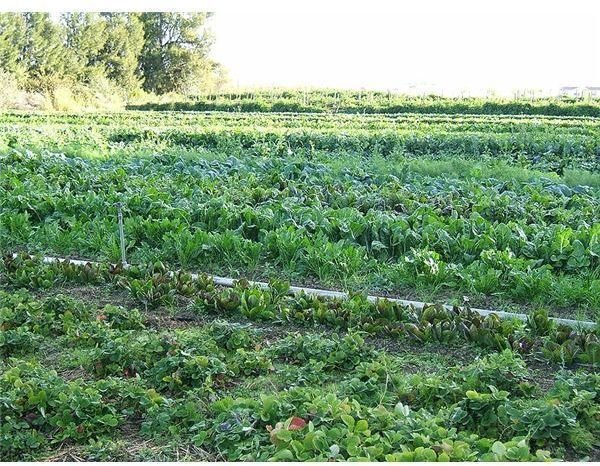 The Organic Vegetable Farm Manager
An organic vegetable farm manager acts as overseer of all organic vegetable produced at the farm site, including poultry produce like eggs, orchard crops, and livestock feeds, by way of sustainable agricultural methods.
The aim of the organic farm is to enhance the long term productivity of its soil and ensure the general well-being of the surrounding ecosystems as well as provide produce that is healthful and beneficial.
At this writing this job is actually being offered by a 3,500-acre family farm located in Alexandria, Louisiana, listed with the National Trust for Historic Places. Remuneration offered for this job includes a starting annual salary ranging from $35,000 to $45,000 with 401k program, profit-sharing opportunities, and cottage housing equipped with central heating and air conditioning.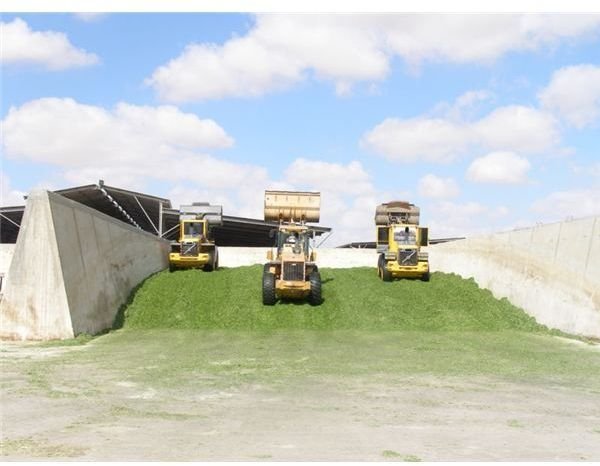 Territory Manager – Farm Sector
The individual acting as territory manager-farm sector, in this particular job prospect, performs the sales and marketing aspects of farming equipment for bulk storage products. The job entails engaging new dealerships as well as managing the existing contracts in different state areas. Seventy-five percent of the territory manager's working hours are spent in tradeshows, usually requiring overnight travel.
Actual salary offered for this job by the equipment and machinery manufacturer located in Minnesota, Mid-West, ranges from $80,000 to $100,000 comprising base salary, commissions, and bonus package.
Please turn to the next page for more career information in agricultural graduates and current job prospects.
Farm Worker Supervisor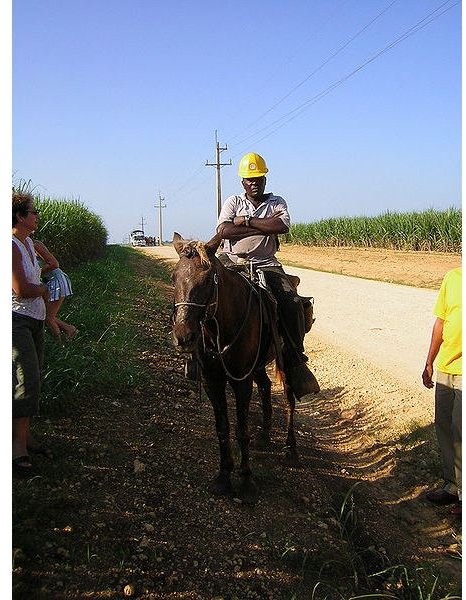 Farm worker supervisors are usually found in institutional farms and their subsidiaries, i.e. dairy, poultry, field, orchard, livestock, equipment, and specialized farm operations. The job mainly entails coordination with the farm administrator of matters that pertain to production targets, purchasing requirements, personnel administration, and accounting.
As first-line farm coordinators this supervisor also works closely with research projects dealing with matters pertaining to the implementation of recommended land preparation techniques, fertilizers, crops, methods of cultivation, and harvesting. All these require report preparations not only of operating results but also for projections and estimates of farm needs.
The national salary data for farm supervisors show average annual salaries ranging from $24,277 to $51,097, and the job is reportedly popular in the states of California and Wisconsin.
Agricultural Food Scientist or Technologist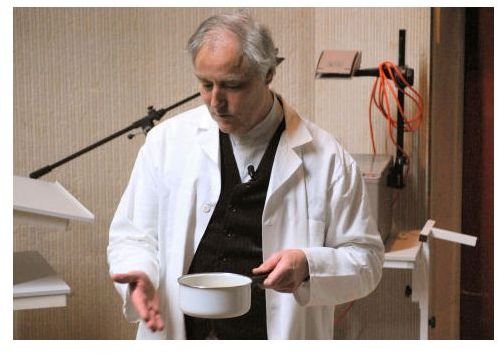 This is an example of a career aspect for agricultural graduates where job prospects represent the sector that receives the data submitted by farm managers and supervisors.
An agricultural food scientist's or technologist's work involves the study of farm crops and animals in relation to food production and its problems. It entails coming up with solutions on how farm labor and implements can be properly utilized so that soil can be enhanced and water conserved. The job also includes solutions to pest and weed problems. All these concerns make use of the scientist's or technologist's knowledge of the principles of biology, chemistry, and related sciences.
This job can be found mostly in the food manufacturing and processing industry but other top employers are the agricultural production sectors, providers of research and development in biotechnology, and the education departments of colleges and universities.
Average annual salaries range from $34,964 to $53,651, and the work is highly in demand in (1) Minneapolis, MN (2) Ames, IA (3) Fort Collins, CO (4) Bakersfield, CA and (5) Portland, OR.
Agronomist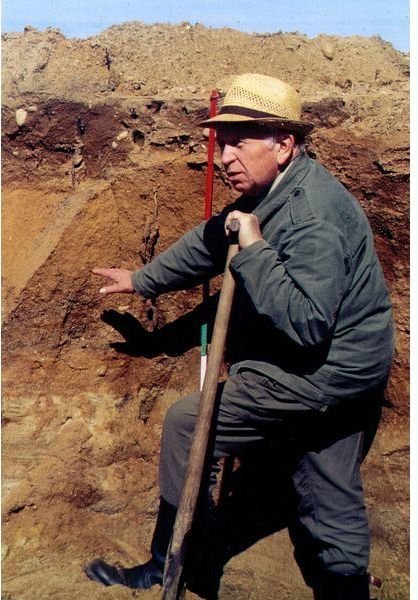 An agronomist is a scientist involved in the study of plants either in field-crop production or in utilizing plants as fiber, fuel, or feed aside from its main use as food. This scientist is considered as an expert in all related fields in agriculture except veterinary concepts and applications.
The popular employers for these experts are those that are highly involved in biotechnology like: Monsanto Co., Pioneer Hi-Bred International, Inc., and Syngenta.They are widely known in the agricultural sector as the innovators and producers of genetically modified food crops.
Other industry sectors where the agronomy profession is popular are the agricultural manufacturing of chemicals and fertilizers and the education departments of colleges and universities. Average annual salary pay data vary from $40,457 to $62,977.
To find more of the career opportunities for agricultural graduates and job prospects currently available, it would be best to explore the job market websites with a main focus on agricultural jobs. Checkout the reference material below for some examples.
Reference Materials and Image Credit Section:
References:
Image Credits: