Technical Writing Careers for Your Creative Words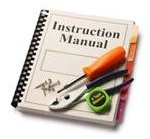 Technical writing careers revolve around a formal style of writing used to explain technology and technology-related subjects to both technical and non-technical audiences. A technical writing job can involve anything from showing the average person how to use a remote control to explaining to a computer programmer how to implement a new database.
5 Basic Skills You'll Need
There are five basic skills people need to pursue technical writing careers.
An Understanding of Technology – Since you will be explaining technology, having the potential to grasp a technology-related subject is essential. You do not have to know everything, but you do need to be curious and have the ability to learn things you do not understand. Technical writing courses usually cover the best way to go about learning new things.
Writing Skills – You must be able to write clearly. A technical writing job is all about how well you can take a complicated idea and explain it in an easy-to-understand way. To do this you need to research and truly understand a subject; you cannot just fake your way through it and expect to be able to do a good job. Do not make assumptions about what the reader knows; explain everything (such as acronyms) at least once, in a way that does not talk down to the reader.
The Ability to Present Ideas Visually – Many people learn visually and if you can communicate an idea to them that way, they may understand it better. Your words should create a picture in their mind about how something works, and they should remember it clearly and be able to describe it to someone else.
People Skills – Interacting with experts on a particular subject (known in technical writing careers as Subject Matter Experts, or SMEs) is a big part of being a technical writer. There is no such thing as a dumb question when trying to find out information that the readers of your materials want to know. You can't be shy when investigating subjects and going after people you want to interview.
Problem Solving Skills – A lot of the work in the Information Technology (IT) field consists of problem solving, and as a technical writer, you may be asked to break down an issue and write up solutions for it. Patience and a cool head are key here.
Taking technical writing courses will help you develop the skills important to being a technical writer. You may also want to consider taking a business writing course. A lot of the subjects you write about will have business implications as well, and it can be helpful to know how to write about them for that type of audience.
Now that you have some idea of what is required to be a technical writer, let's look at a two examples of technical writing careers.
Image Credit: https://4uc.org/secure/322/7550201/download/images/instruction-manual.jpg
Business Analyst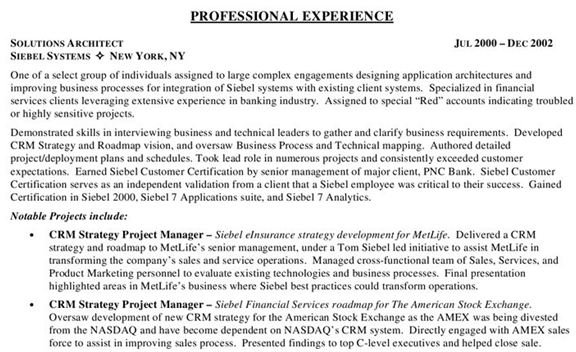 A business analyst is generally an internal consultant that is responsible for identifying ways of improving a business and incorporating IT services based on business needs. Business writing courses are important because an analyst requires good communication skills and must be able to write for a business audience. It is not uncommon to see both technical and business writing degrees listed in a business analyst resume. In the sample business analyst resume to the left (click to enlarge), you will see that successful analysts are often responsible for projects that are worth a lot of money to companies.
Image Credit: https://workbloom.com/resume/resume-sample-example-template-image/ITPROJMGR-pdf.gif
Manual Developer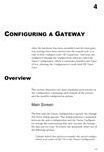 Software, mechanical systems, and the like, usually need manuals. In order to become a manual developer, you should be fluent in the language the manual will be written in and have all of the basic skills listed above. Manual writing requires a thorough understanding of a topic, so make sure whatever you are writing about is a subject you know well or can learn with a little motivation.
You will find that there are many full and part time opportunities for technical writers out there. Some writers choose to be a freelance writer and others work for a firm that specializes in technical writing or directly for a company's IT department. Of the many technical writing careers available, there is bound to be one right for you, so never give up!
Image Credit: https://www.deliciouscopy.com/wp-content/uploads/2009/07/manual-image-2.jpg