Losing or Quitting a Job? Collection of Helpful Guides for Making Sure All Your Bases Are Covered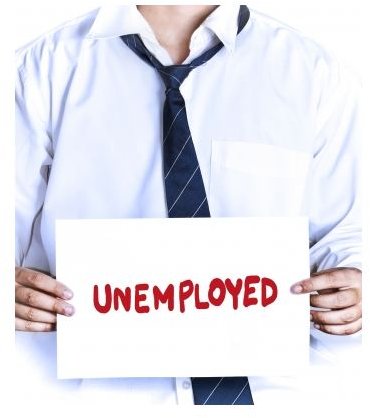 Quitting? Do It Right!
If you storm out, yell at people, tell them what you really think of them and scream across the room so they can hear you on the 4th floor, "I QUIT," you have just burned several bridges at once. Your co-workers may still be very happy with the company, and it is instinctive for people to protect their turf and turn against the person maligning the company they work for and the people they depend on to make their job a success.
No matter how you feel, the company gave you a job, issued a paycheck and gave you benefits you could depend on for the duration of your employment.
Is the boss a total jerk? You are probably right, but you don't have to say anything negative if you have made the decision to leave and you know the right time to quit is now.
Tip: Your job before you quit is to leave the best impression possible about your skills and personality. This impression will follow you to go on to the next job with the next company. No matter how strong the urge to leave your job, plan ahead and don't quit on impulse because it will hurt you financially and professionally.
Wrongful Termination and Your Rights Under the Law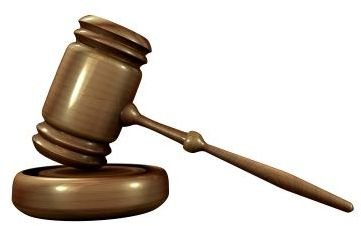 Employers can terminate your employment for a variety of reasons and most of them are justified under the law. We have a society in which employment is at-will, meaning you can leave anytime you want to and the company can let you go without an explanation. However, the situation is not that cut-and-dry and employers are not allowed to discriminate based on gender, sexual orientation, race or age.
Employers can make it uncomfortable for a senior employee and request they retire early to make room for younger, and less compensated, employees. They can consistently fail to promote minorities to positions for which they are fully qualified in an obvious manner which will open the door to law suits based on discrimination.
Tip: Know your rights under the law and above all else, make sure you have the appropriate documentation to back up claims of discrimination in the event of a wrongful termination.
Benefits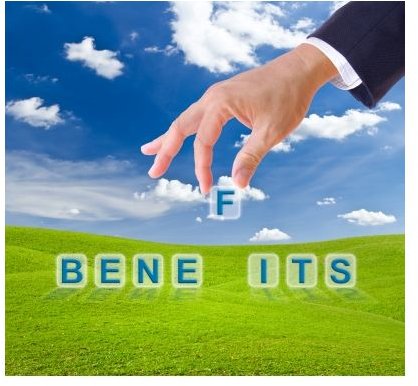 Before you quit, make sure you have your account numbers for your 401K, the plan's name and the representative for your account, and set up an appointment with a financial counselor to determine if you are better off rolling your 401K to an IRA or to the new job's 401K. If your employer is downsizing and letting you go, investigate the types of severance pay available to you and don't be afraid to negotiate better terms if they are asking you to step down voluntarily.
You also need to see if paying the medical portion your employer pays for you in addition to your portion is worth the medical coverage you will have during the first couple of months. You may be without coverage if you switch to another job right away.
Tip: Evaluate separate medical coverages and premiums, and compare them to what you have now and how much you have to pay. This is especially important if you have young, healthy children since their medical coverage under separate insurance may be extremely low. If you have a child or spouse with pre-existing conditions, make sure the new medical plan covers that particular area of chronic illness or disability to cover existing and future needs.
What To Do: Before, During and After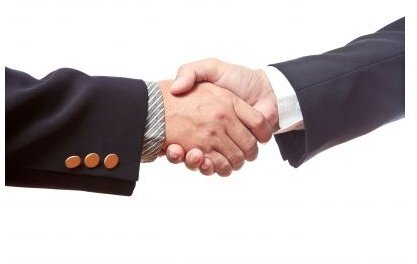 You need to protect yourself as much as possible so you can move on to bigger and better things without a cloud hanging over you at every potential job interview. You also need to have a good resume and letters of recommendation and consider new career paths in case your current field is saturated. Your next job offer may depend on how good of an impression you left behind.
Tip: Always leave your position cleanly. Do not leave months of unfinished work piled on your desk. Tie up all loose ends and ensure a smooth transition to the best of your ability. It is not only the right thing to do for the person coming in after you, but it reflects positively on your character and work ethic.
Are You Happy?
Are you happy you are contemplating quitting your job? Are you delighted thinking of the new possibilities available once you leave your current position? Are you afraid of what the future holds if your job goes away?
We have all felt the anxiety and can't imagine how we will survive financially without our current jobs, however, career moves happen every day, some by choice and necessity and we all survive them. In many instances, we benefit from the change and are more confident in our skills and abilities.
How many jobs have you had since you started your first job? And more importantly, how many new skills did you develop by working at different companies or in different fields? Leave your thoughts and opinions in the comment section, we'd love to hear and learn from you.
References