What Government Accountant Jobs Are There & Where Can You Find Them?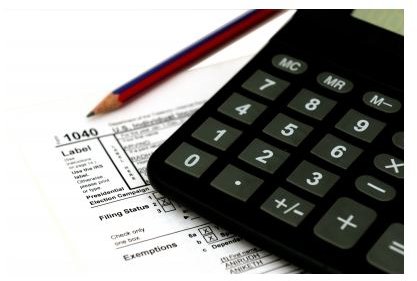 Accountants working for private corporations ensure that firms are run efficiently and that financial records are kept accurately, They analyze financial information and communicate that information to others in the company. Those who hold government accountant jobs do the same thing. The big difference is that in the private sector, money issues are a matter of privacy. In the public sector transparency is key, as the information belongs to the public. Accountants in government jobs may also be in positions of regulatory authority.
Federal Government
Perhaps the most recognized federal agency for accountant jobs in government, is the Internal Revenue Service. IRS agents examine the records of businesses and corporations to ensure tax liabilities are met. The minimum requirements are a Bachelors Degree with thirty credit hours in accounting, or a registered Certified Public Accountant. Other positions requiring an accounting background are tax specialists and compliance officers.
Another agency that hires accountants is the Defense Finance and Accounting Service. DFAS is the largest finance and accounting organization for the Defense Department. The organization hires both recent college graduates and professionals, through their website for positions in accounting, auditing, and financial management.
Other government agencies look for qualified applicants to handle accounting and finance duties for them. These can be found on the federal Office of Personnel Management website.
State Government
There are several opportunities for government accountant jobs at the state level. Each large state has a Comptrollers office responsible for supervising the accounting and financial reporting of each state, including managing the state's asset and debts, maintaining the state's financing system, and administering pension and retirement systems.
Positions in these offices include auditor and examiner positions. States also have offices that handle taxation and revenue issues. These provide job opportunities as agents and tax specialists, to ensure compliance with state tax and revenue laws. Employees review individual taxpayer information and records of businesses to address issues or discrepancies. Requirements vary by state, but a certain number of credit hours are required in an accounting discipline.
Every state also employs individuals with accounting and business backgrounds, to serve administrative functions in their organizations.
Local Government
Local governments and municipalities provide essential services to the residents in their area. The financing for these services are provided by revenue generated by tax money. The Budget office is responsible for ensuring that taxes are collected in the most efficient way possible. Funds collected are dispersed in services through the annual budget, that tries to make the most of taxpayer funds. Accountants work in the Budget office, coordinating operations in cash management for the government entity. Other responsibilities of this office include coordinating collection of revenue from sales tax and auctioning of tax delinquent properties.
Accountants are also employed performing administrative functions in departments of local governments under their public accounting systems. These jobs are filled through civil service tests, or direct hire, depending on the area.
Schools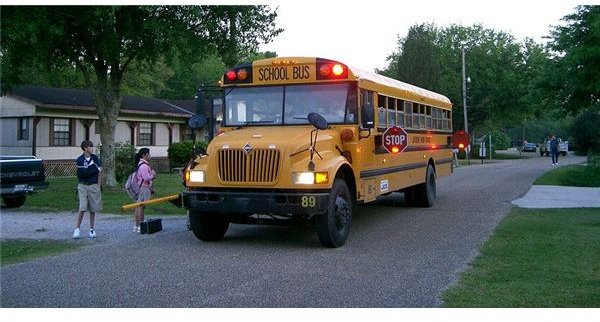 Accountant professionals are also employed by schools. Titles in these type of occupations, besides accountant, include School Business Officer. They are responsible for the financial management of the school system, from budgets to pension issues. Schools receive funds for operating through local taxes, state and federal aid.
Employees in this field oversee the effective use of funds for education services. They may also be involved in the purchasing of equipment and supplies. Financial reporting requirements leave no room for error, as school officials are answerable to the public, state and federal governments.
There are many opportunities for government accountant jobs in every level of government. They play an essential function in the operations of the public sector. Taxpayers and officials what to make sure that public funds are being used most effectively. It is the job of government accountants to make certain that happens.
References
Sources
United States Internal Revenue Service www.irs.gov
Defense Finance and Accounting Office www.dfas.mil
New York State Office of the Comptroller www.osc.state.ny.us
Georgia Office of Revenue www.dor.ga.gov
Association of Government Acoountants www.agacgfm.org
Image Credits:
freedigitalphotos.net
wikimedia.org