Dietitian vs Nutritionist: Understanding the Difference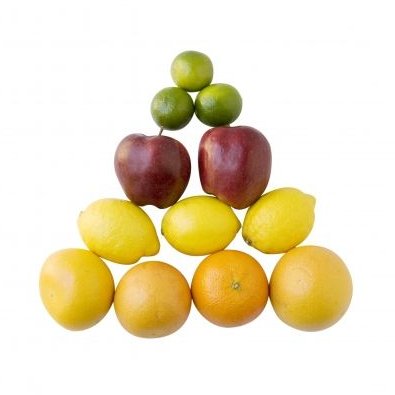 They Do the Same Thing, Don't They?
Both dietitians and nutritionists help people in a variety of settings to make healthful food choices according to their individual needs. People
turn to them whether they are maintaining wellness or convalescing from illness. A dietitian can identify herself as a nutritionist, but a nutritionist cannot call herself a dietitian. What's the difference?
What's a Dietitian?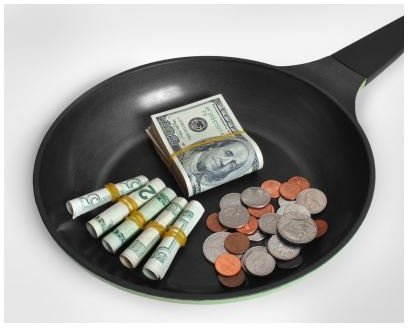 A dietitian is someone who has received broad training to manage food service systems, plan food programs, and evaluate nutritional standards. He finds work in hospitals, schools, clinics, nursing care facilities, and similar venues. The dietitian's training covers topics such as food nutrition, chemistry, biology, physiology, and institutional food management. Other courses include computer science, psychology, and economics.
You cannot become a dietitian without obtaining a Bachelor's degree in an accredited college or university. The American Dietetic Association (ADA) reports that about half of qualified dietitians go on to earn an advanced degree. Many people choose to continue their undergraduate education with postgraduate Master's work. Some colleges offer the option for people who have undergraduate degrees in another aspect of healthcare to take a postgraduate year in dietetic courses.
Beyond the initial baccalaureate program, most practitioners choose to become credentialed as Registered Dietitians. After the Bachelor's degree is earned, the candidate must complete a supervised internship program and then apply to take the ADA's certification examination. Once the RD certification is achieved, the dietitian must complete 75 hours of continuing education every five years.
Whether or not a person becomes certified as an RD, it is necessary in most (but not all) states, to apply for licensure. Salaries range from $40,000 to $60,000 or more per year, depending on the geographic location and the type of job placement.
And the Nutritionist Does What?
The nutritionist, on the other hand, does not undergo this type of training. In fact, anyone can hang a shingle and practice as a nutritionist.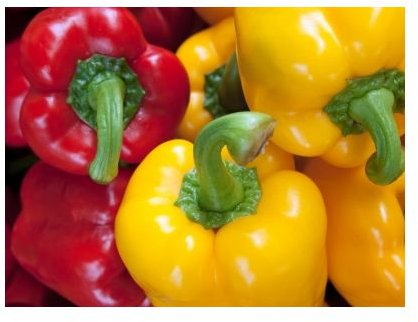 However, some states specify that unqualified practitioners—those who have not undertaken a baccalaureate dietitian program—cannot call themselves nutritionists. Many nutritionists work at health clubs, nutrition stores, holistic medical centers, or health food restaurants.
The Ohio Revised Code states that such persons cannot call themselves dietitians or nutritionists. The Ohio Board of Dietitians requires that professionals offering nutritional advice who are not dietitians cannot call themselves either dietitians or nutritionists and must use the term "personal trainer" or "personal consultant." I looked at Ohio's laws because that's where I live; you need to check the laws in your own home state.
For nutritionists who seek professional credentialing, the National Association of Nutrition Professionals offers certification in holistic nutrition. Students must study in an approved academic program not necessarily leading to a degree with subjects including anatomy, physiology, biochemistry, life cycle supplementation for various populations, nutrition counseling and assessment, herbology, and business management. They must also study the nutritional support of various body systems, environmental impact on nutrition, and symptoms of nutritional deficiency.
Salaries generally run a little less for non-credentialed nutritionists, but there is a higher fluctuation for those diet centers or holistic medical groups that depend on the solid nutritional advice of holistic practitioners for high-end clients.
Images from FreeDigitalPhotos:
Ambro, Boaz Yiftach, and Nuttakit