Complete Guide to Video Conversion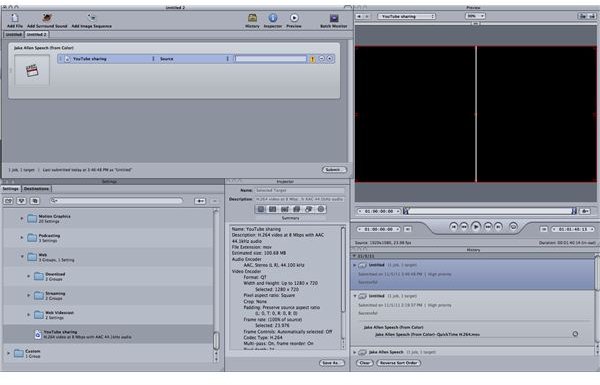 Digital Formatting
Video codecs and formats have become somewhat diversified and complicated in this fully digital, high-definition world. Different types of playback media require different types of video files, and cameras themselves operate on a host of different settings. Once you complete a video project, or even before you begin editing a video clip, you may need to convert the video from one format to another. Video files act autonomously, designed to work with one player or another or to work on an external device or storage system. Since there is no universal playback, you will often have to take files from one native format to another to work more efficiently for your post-production or exhibition needs. Here is a complete guide to video conversion, setting up articles from beginner issues all the way through specific software that you may want to turn to.
For Newbies
When you are first starting out with video conversion you will notice that there are a number of different elements you have to consider. How is video conversion and compression different than audio compression? How do you begin to convert files? Do you need to think about this when you are actually shooting the video? How do I make my project become a smaller burden on my available hard drive storage space and more manageable? Even knowing where to begin can be difficult if you are new to this world of digital video, where nothing is standardized and there are dozens of ways to watch a video file. Here are several articles to take you through the beginning stages of going through video conversion.
Compression Software
Video conversion is a software-dependent action that is set up by the type of programs you are working with. These programs are often a
part of a post-production package that works well with your video editing and DVD authoring software, or just free standing to help convert to specific formats for specific playback options. Some programs already have a pretty large name in the film and video post-production world, and others are hiding below the public consciousness just waiting to be discovered. Some are more general, and some are specific to the formats they are converting to, all having a slightly different workflow. Here is a look at different programs and how their video conversion and compression options work.
Specific Video Conversion Formats
More than anything, the conversion process is tied directly to the various formats you need and the type of viewing formats you are going to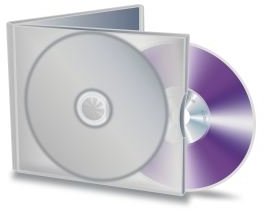 turn to. The codec you are going to use if you are trying to sync a video to your iPhone is going to be a lot different than what is needed in a DVD authoring program. This is also different between various types of video playback files and how you may want to upload the video to the Internet. Here are several articles addressing the Internet-focused video compression and specific video formats that you may want to convert to, and how you will go about the process.
Moving Forward
Once you have actually begun to work with video conversion, you are going to have to look at exactly where your exhibition needs are and what computing resources you have. Many types of conversion can take hours to complete and a sizable amount of computer power, not to mention storage space. If you are trying to author Blu-ray discs then you will have to use different material than you would for regular DVD authoring, and if you are going for mobile devices you will need to be different entirely. Once you actually figure out your needs you will be able to streamline your conversion process and eventually weed out a lot of excess. Formats change quite a bit as well, so you will need to be aware as your needs change and curtail your conversion process. As the formats progress, and the way people watch video changes, you will find that the programs and methods have to adapt as well.
References