A Guide to Wedding Videography: From Start to Finish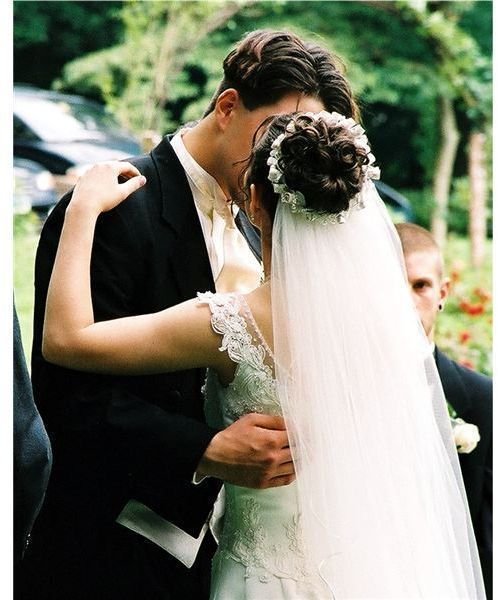 Are you a beginner videographer that is looking to shoot your first wedding? Videography is one of the most important aspects of a wedding. Wedding videography captures the love the bride and groom share, as well as the excitement of the guests. Wedding videography is also used to show the beauty of the ceremony and the reception.
For this and other reasons, it is important to know the basics of filming a wedding to create a beautiful finished product. This guide will help you become a better videographer, teach you how to get the shots you need and creative tips to make your video unique. Learn everything you need to know on filming and producing the video, from start to finish.
Starting a Wedding Videography Business
Wedding videography can be a lucrative business. Thousands of weddings occur each year, and every bride desires to have an exceptional wedding film that they can share with others and view at their own leisure. When becoming a wedding videographer, you will have to consider a few things - for example, the name of your business and how you will find clients. Read about the various ways a wedding videography business can be started and how you can make it a success.
Equipment Needed to Shoot a Wedding
A wedding videographer needs the right equipment to capture the perfect video. In today's world, many wedding videographers are using digital cameras to shoot high-definition video. Digital cameras have the ability to hold a significant amount of footage, and they have the ability to give you a beautiful shot every time. That being said, digital cameras are not the only type of devices used in wedding videography. You can still find videographers using video cameras that are not digital. Here you will learn about a few cameras that are worth using at a wedding.
Capturing a Wedding on Video: The Different Techniques
Shooting a wedding can be tricky. It is important to capture the most essential parts of the wedding, while still making it look unique. There are many techniques that a wedding videographer can use to create a wedding video that will be cherished for years to come. Presently, there has been a new trend in wedding videography in which the videos are more cinematic. Traditional wedding videos have been transformed into beautiful wedding films. Wedding videographers are now acting as filmmakers, piecing together a love story before, during and after the wedding.
Wedding Videography: Post Production
Once you have taken the video, and made sure that you have gotten every shot that the bride requested, it is time for the editing process. Editing a wedding video is similar to editing a standard film. A videographer must use editing software to put the video together, and make it unique. The first thing a videographer has to do is import the footage onto their computer. The videographer also has to find the ideal music that will fit into the wedding video. Soft, romantic music is ideal for a wedding video, for it fits the theme of the event. Many videographers are ensuring that the bride and groom is heard throughout the video, to give the project character. At the end of the editing session, the videographer would send a copy to the bride and the groom. Post-production is the most important aspect in the wedding videography process because it is the final step in creating a piece of history for the bride and groom. Here are a few articles that will give you additional insight into the editing process of wedding videography, from start to finish.
Do you have questions, or additional tips you'd like to share? If so, be sure to visit our comments section below.
References