A Complete Guide to Video Editing Software Reviews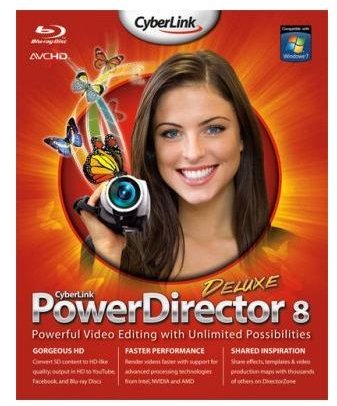 While video editing can seem to be overwhelming to a beginner filmmaker, there are tons of software options available to make your job easier. Whether you are looking for basic software to edit your video together or advanced programs to manipulate and add special effects to your projects, there is something out there for just about everyone.
The fact of the matter is, a person needs to know exactly what they hope to accomplish with their video projects before they can decide which software to choose. While some editors will be able to use lower-end free software to complete their projects, others need all the bells and whistles to accomplish their complicated editing tasks.
Basic Editing Software
**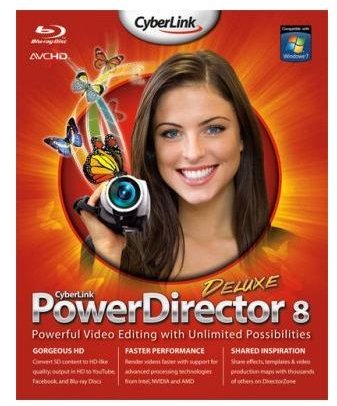 **
A basic editing software program will allow a person to put their project together, but won't be an all-comprehensive software tool with special effects, audio effects and the bells and whistles of the pricier choices. A big example of this is Adobe Elements, which offers part of what its larger Adobe Premiere software does, but at a fraction of the price. There are also offerings that are free, offered with operating systems or just available as downloads as freeware applications.
If all you need to do is piece together shots and add basic transitions and graphics, a lower priced program will likely meet your needs. Check on the reviews and, if it looks like the software will fulfill your needs at a fraction of the price then that, obviously, is the best software for you to focus on. These products all allow you to take your video and organize it into the final product for your specific needs. These programs offer just about all the features a basic video editor needs to finish their project.
High-End Software Packages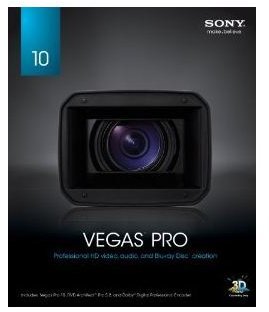 While the basic video editing software reviews show many programs that can take a timeline and create a full length finished video project, there are many things they cannot do. The smaller programs offer limited transitions, cutting and pasting tools but, if you want complete control over the editing of your project, you need a more sophisticated program.
Higher priced video editing software offers a ton of options. After Effects is Adobe's special effects software package; this is the studio favorite for achieving everything from green screen techniques to color correcting to applying masks and more. That is just one of the software choices that Adobe offers for high-end editing needs. It is joined by software giants like Apple and Sony as well as other off-brands to give a video editor a ton of choices in the editing world.
High-Definition Video Editing Software
High-definition (HD) is still a new format catching on in the video editing world. If you own older video editing software, there is a good chance you will not be able to edit anything from an HD camera. In that case, it is time to start looking for replacement software for your editing needs. While there are some software packages that offer HD editing, it is always important to make sure it works with all sorts of HD footage.
AVCHD is a new format of video technology and many older video editing programs are not compatible with it. Even some newer programs with HD capabilities are incompatible with the format. Many new HD camcorders that have moved away from tapes use this format while compressing the video onto a disc drive. There are many options here but you have to make sure that your HD software works with the camera you will be using.
DVD Authoring Software
Once a movie is edited and ready to deliver, it is important to author it to a DVD and there are many tools for transferring your movie into that digital format. Whenever you want to get your movie to film festivals, show it at certain screenings or make copies for cast and crew members, it is important to have the software to complete the task.
There are many free options found on most computers to add your video project to a DVD, but make sure this is something you want to use - if you just want to burn a copy of your movie to give to a crewmember, these programs will work fine. However, some of the more pricey options, such as Adobe Encore, offer much more control over your DVD project. You can add menus, graphics, clips from the movie that plays on the screen and even add your own Easter eggs to the discs. If you are selling your project, you need to find one of the more expensive programs for your needs.
Video editing is a difficult art form but, with the right software, anyone can create their masterpiece. The question you have to ask yourself is whether you want the barebones basic video editor or the higher priced version with all the bells and whistles. Once you determine your needs and choose your best option, the video editing world is yours to conquer.
References