How to Download Vimeo Videos Using a Free Web Service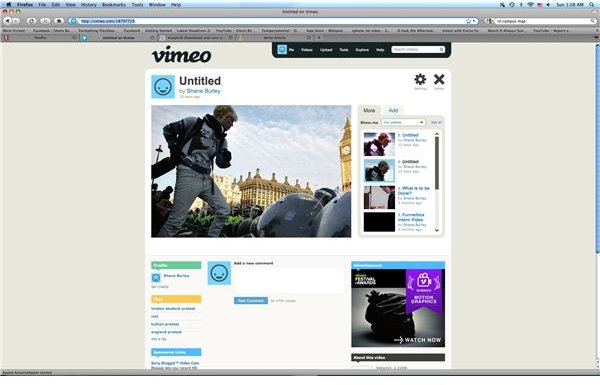 Downloading Internet Videos
The internet is becoming a series of huge libraries of video content, and for many videos the only copy you may be able to find is on a streaming video website. This trend started with YouTube, but for filmmakers and people who want to post higher quality and more stable videos, Vimeo has stood out. In general, you are not given the option to download Vimeo videos from their website. This does not have to stop you as there is a way around this by utilizing an appropriate web service. Here is a look at how to download Vimeo videos easily.
The Download Process
To download Vimeo videos you are going to want to use a web service that is for downloading internet videos at a whole, but is not Vimeo specific. There are a few different places that you can do this, but one of the best is KeepVid.com. At KeepVid, you will be asked to enter in the URL address of the Vimeo video you wish to download. After you find the video that you want to download to your computer, copy the URL from the address bar, and paste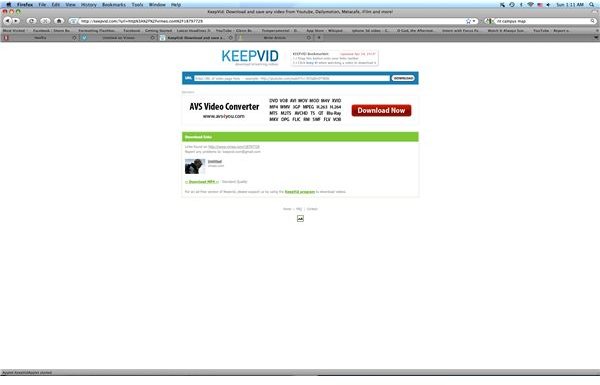 it into the available slot. When you run a search it will eventually bring up the video you have requested with the available codec options.
When you are downloading a YouTube video you will often have several options, ranging from VLC options to a higher quality MP4. When you are going to download Vimeo videos you are only going to get the MP4 option at a stated "Standard Quality," so you do not have the ability to approach a smaller file size. This video file is going to be reflective of the video as it is displayed on Vimeo, not necessarily the quality and character of the video that was uploaded to Vimeo. Since you are capturing the video as it appears on the website you cannot expect it to appear any better than it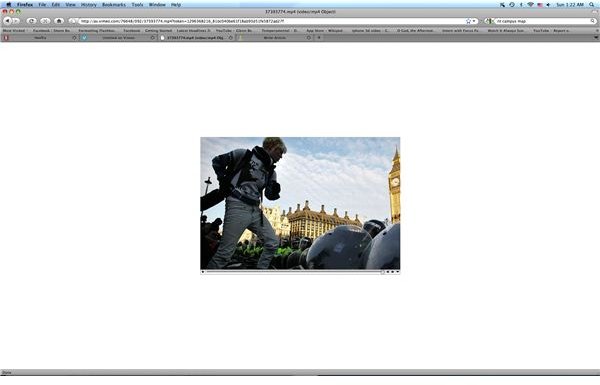 does there, and any playback issue that you find standard with that video when it is streaming will extend as well.
When you select the video download option it will then open up a separate window where the video will play back at a larger dimension. Go to the lower right hand corner of this display and hit the downward pointing triangle. From here you will select Save as Source from the available menu options. You can also select Save as QuickTime Movie, which is the same save process for all practical purposes. Save as Source will give you an MPEG-4 movie file that will save to your hard drive.
Once you select to download the video and it saves to your computer you can open it as a QuickTime file. From here you can approach the video in a number of different ways, especially compressing it to be used in a post-production workflow or for DVD authoring.
This post is part of the series: Vimeo
Articles that deal with the Vimeo web hosting service.