Best Options for AVCHD Video Editing Software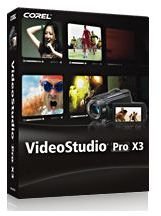 Corel VideoStudio Pro X3
At $59.99 as of January 2011, Corel VideoStudio Pro X3 is one of the most price friendly video AVCHD video editing software packages available on the market. The software is a great tool for both beginners and advanced editors. The software has a clean interface that makes everything easy to navigate, simplifying the workflow area. Another advantage to Corel is that the software uses non-destructive editing, saving the footage in case of accidental cuts or a change of mind. The software also offers the opportunity to allow Corel to automatically detect problems and trim manually.
Adobe Premiere Elements 9
While Adobe Premiere CS5 offers capabilities for great AVCHD video editing, Adobe Premiere Elements 9 is available for a fraction of the cost. While the Elements software loses some of the more professional aspects of the pricier software package, it has all the needs of the basic consumer. The new software not only includes integration for the new AVCHD format but also includes the welcome addition of Mac compatibility absent in previous versions. The software runs $99.99 as of January 2011.
Images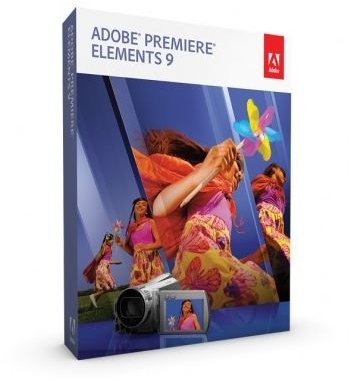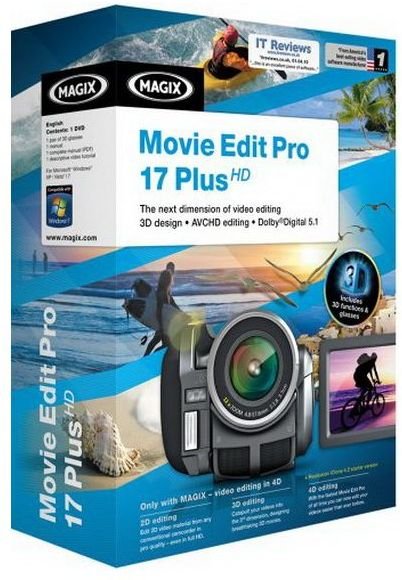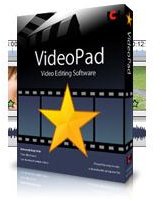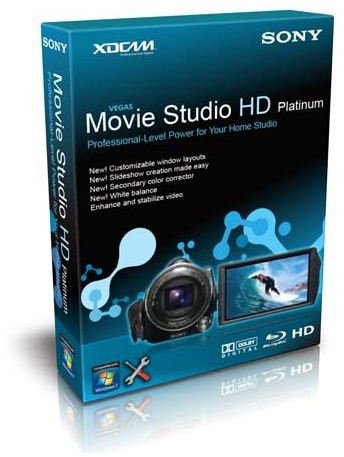 Magix Movie Edit Pro 17 Plus
Magix Movie Edit Pro has many options that used to only be available on higher end software programs. This AVCHD video editing program even includes the new ability to produce 3D video by either importing 3D source material or taking your own 3D footage. For $99.99 as of January 2011, this new technology is surprising. The software allows AVCHD importing to be done easily and quickly with a preview function that can be used before importing any of the footage. Magix also allows the ability to edit Dolby Digital 5.1 surround sound with options to allocate sounds to various speakers.
VideoPad 2
VideoPad is video editing software for beginner editors who want to edit easily without worrying about functions they don't need. While this software is not recommended for experienced users, it is perfect for those getting their feet wet in the art of video editing. This software uses drag and drop technology to input tracks as well as move and rearrange scenes. The other options, such as adding transitions are also accomplished with a simple click of the mouse. While this video editing software lacks the bells and whistles of higher ranked programs, the low $59.95 price and the ease of use makes this an attractive choice for basic consumers.
Sony Vegas Movie Studio 11 Platinum
Where Sony Vegas is hurt in comparison to other AVCHD video editing software packages is the learning curve. Sony Vegas expects that users have a general knowledge of editing software before getting started. For the price, $94.95 as of January 2011, the software is stacked with features. Other than the AVCHD compatibility, Sony Vegas offers 276 effects, the most of any low priced video editing software programs. The software also includes 201 transitions. The one downfall is that Sony Vegas does not include a built-in audio editor. For the price, this is the best choice for someone who plans to edit numerous videos thanks to the deep feature set.
References