Software Featuring Pressure Sensitivity for Graphics Tablet Users: Free and Premium Options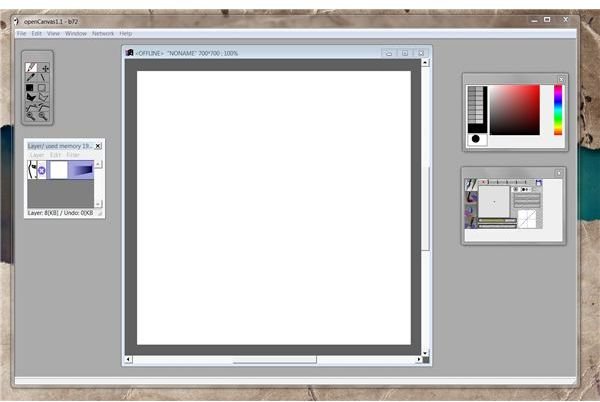 So you've just unboxed your brand new graphics tablet, and you're itching to try it out. Chances are, if you went with a popular model such as a Wacom graphic tablet, you are already aware about the fact that it boasts pressure sensitivity. What's pressure sensitivity? When you press down on your tablet with your pen, depending on the pressure you use, your lines will become thicker or thinner. You also have the option of your pressure controlling both flow and opacity, rendering each tool infinitely customizable!
Free Programs
So you're new to the tablet world, and you've not got much money. But how can you try out all the handy features if you're not willing to pay the big bucks? Easy! This is where you grab one of the free programs that I list below and run with them. While they might not offer as much support and as many built in features as Photoshop and other big-name brands, these programs often have a rich fan-based community behind them and stellar features that you're getting for free.
Open Canvas 1.1
While Open Canvas 1.1 might look extremely simple, the program is still quite useful to the artist, the desktop publisher, and the graphics designer. While it lacks Photoshop's fancy filter set, it does have several things going for it. Finely tuned pressure sensitivity, in-depth tool settings, and the ability to work with a variety of layer types make this program worth keeping in your arsenal. Not to mention, it's absolutely tiny which means that you can easily run it on just about any PC!
Paint Tool SAI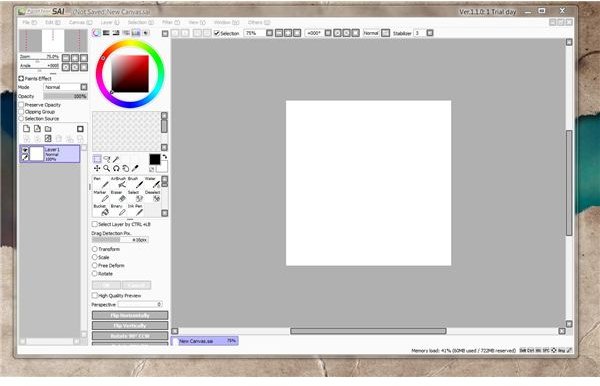 If you're looking for a Corel Painter replacement for free, you're going to want to check out the fan-made English translation of Paint Tool SAI. Popular with aspiring artists, this program has tons of features including layers, painter-like tools, outstanding pressure sensitivity, and even a filter set.
The Gimp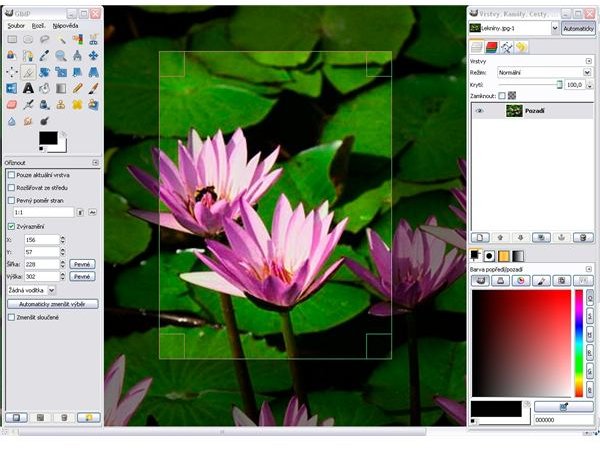 The Gimp has long been known for being one of the best open source editing programs out there, and why wouldn't it have pressure sensitivity? While it might lack that shiny professional coating that Photoshop has, the Gimp is your diamond in the rough. Filters, layers, and hundreds of tool settings make the Gimp the best alternative to pricey programs.
Premium Programs
Maybe you're a seasoned professional or someone who is willing to spend a little more money for both convenience and power. These premium programs define the industry standards when it comes to artwork and graphics design, and are packed to the brim with features, tool settings, and all have a rich support team and active community behind them.
Photoshop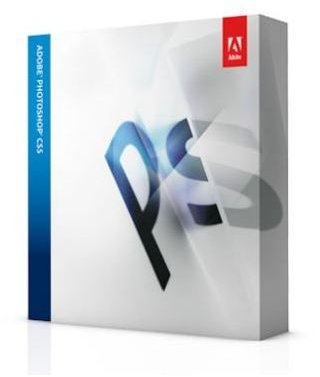 Photoshop is the graphics design/art program that all others seem to be compared to, and with good reason! Packed to the brim with features that are hard to find elsewhere, Photoshop has continually set the standard for programs for years at this point. Filters, customizable sets of tools (including brushes, vector shapes, and action packs) and pressure sensitivity support that is worlds above what you can find in other programs, Photoshop is the clear choice for the budding professional.
Corel Painter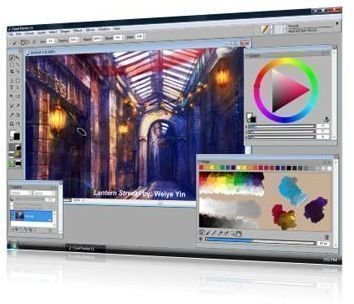 If you're more of an artist than a graphics designer, you might find that Corel Painter is a better fit for you. A program that is geared more toward simulating a variety of traditional mediums (including oils, pastels, acrylics, pens, colored pencils, and more) than graphics design, Corel Painter offers powerful graphics tablet compatibility. This is my recommended program if you're looking for something that offers something that feels almost as good as pen (or paint, or ink, or pencil) and paper when it comes to digital artwork.