Examples of Holiday Invitation Wording: Time to Deck the Halls!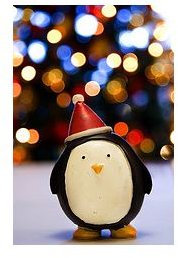 First and Foremost…
Whether you're going to be hosting a formal, semi-formal, or casual holiday party, don't forget to include the date, time, and address of where the party is going to be held, as well as your phone number and email, so if people want to confirm anything with you you can easily be reached. This will save time and effort and a lot of headaches down the road if you provide all the important information and special instructions within the invitation itself.
RSVP vs Regrets Only
"RSVPs" are generally required for events where a headcount is needed, such as elaborate dinners and parties that require a certain amount of seating. You are going to want to ask for an "RSVP by" date if you need to know this information. "Regrets Only" is a way of asking people to alert you only if they are not going to be attending. Normally, this is for an event that has been discussed before, or for an event that doesn't rely on an exact headcount. This works well for parties held within the house, small gatherings of intimate friends, or anywhere you don't have to worry about seating.
Image Credit: kelp1966
Formal Parties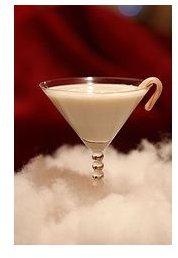 Hosting a black tie affair? You're going to want to make sure that you match this with eloquent wording! Don't just say "Hey we're having a party," say it with style!
Image Credit: Chuckumentary
Example 1:
You are cordially invited to attend our gala on the eve of New Years. The party will be hosted by Miss Lynn and Sir Duncan Smith. Please remember that this is a black tie affair, so suit jackets, ties, and nice shoes are required. Ladies are requested to wear their favorite cocktail dresses. Hors d'œuvre's and cocktails will be served.
Date
Time
Address
Regrets Only: 555-555-555
Warm Wishes,
Lynn & Duncan Smith
Semi-Formal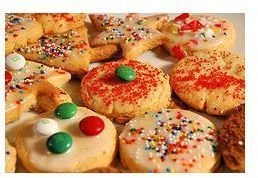 Looking to host something upscale but want it to still feel a bit relaxed? The wording for a semi-formal event isn't quite as eloquent as that of a formal event, but still has an air of refinement. Here's how you round up your friends, family, and co-workers in their Sunday best for your party!
Image credit: Doramon
Example
Miss Jaquelin Hyde is inviting you to a holiday cookie exchange before the holiday season has come and gone! Please wear your Sunday best (slacks, polos, blouses and/or dresses please!) and bring a few batches of home made cookies (as well as the recipe). There will be hot chocolate and hors d'œuvres will be served, as well as lots of cookies!
Date
Time
Address
RSVP to: 555-555-5555
Casual & Fun Parties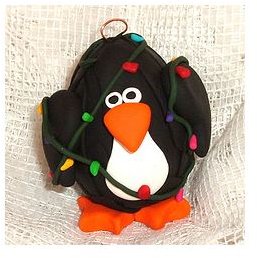 If you're just looking to host a "come as you are" style party with family and friends (and lots of fun, of course!) skip the fancy wording and be a bit more straight forward. Don't forget to detail what you're going to be doing in order to get people excited for it.
Image Credit: divadea
Example:
Please join us for our annual "'Tis the Season" Holiday Party for fun, food and good conversation! There will be appetizers, cocktails, and a light meal will be served. Come hungry for lots of cookies and ready to play games! We'll have lots of eggnog too!
Sincerely,
Tom, Kate, Lizzy & Max
Date
Time
Address
Regrets Only: 555-555-5555
Poems & Holiday Well Wishing
If you're looking to preface your invitation with some seasonal cheer, here are four great poems to add to your invitation to get everyone in the Holiday spirit.
Example 1:
Christmas comes but once a year,
lets get together for some holiday cheer!
Example 2:
Christmas…
a time of reflection,
a time for good cheer,
a time for friends and family,
during a special time of the year!
Example 3:
May the warmth of hearth and home
fill your hearts with joy this holiday season!
Example 4:
Grab all your gum drops
and your peppermint sticks,
your gingerbread recipe
and your little bag of tricks!
Credit: Invitation Consultants
More Reading:
Here's a collection of the Top 10 Christmas Party Invitation Templates.
Here's a collection of Christmas Gift Certificate Templates.