10 Cookbook Scrapbooking Tips, Tricks, and Ideas!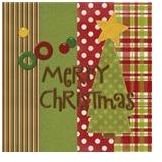 Take It to the Net
If you're not hoarding secret recipes that you don't want people to avoid knowing about, you could always create a website with a digital scrapbook of all your favorite recipes to share with your friends and family. There are tons of fun digital scrapbooking elements that you can easily find and use, perfect for any kind of recipes from Christmas cookies to your favorite summer salads.
Looking for some inspiration? Here's a few free Winter Scrapbook Layouts
Decorate with Brushes & Shapes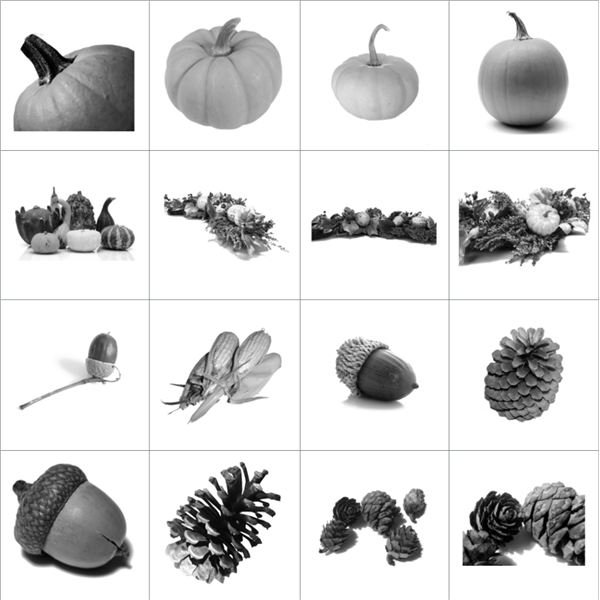 Decorate your pages and the corners of your recipes with digital stamps made from Photoshop brushes and shapes. For example, you could decorate your favorite Thanksgiving Day recipes with all kinds of Thanksgiving Brushes. Other brush sets you might enjoy for recipe scrapbooking can be found here:
Easter/Bunny Photoshop Brushes
A Three Ring Circus of Sorts
As years go by, chances are you're going to want to remove some recipes and include other, newer or revised recipes. Grabbing a professional looking three ring binder will help you to easily organize recipes, rather than just shoving them in a folder or drawer and forgetting about them.
Keep Them Separate, but Together!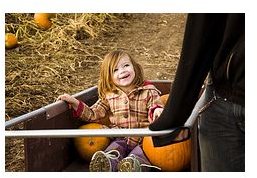 Take the time to break up recipes with cute pictures of your family and friends! If you want to be very clean and organized, you could always keep recipes in their own sections, and then break them up with a few pages of pictures relating to the recipes. For example, you could include pictures of backyard barbecues and your vacation to the beach for your summer recipes, and pictures of the kids playing in the leaves and pumpkin patches for your Fall/Thanksgiving recipes. This is another way to add sentimental value to the cooking scrapbook without letting it feel too cluttered.
Image Credit: Image by Awen Photography
A Picture Says a Thousand Words
Or if you'd rather go the cute route, you could always include pictures of you and your family or friends making the exact same recipe. For example, you could always include pictures of your children decorating Christmas cookies or your grandmother creating homemade pasta. This helps to add a sentimental value to your scrapbook in addition to helping you remember what the food looks like when completed.
Eat With Your Eyes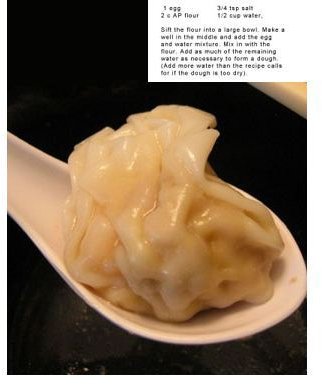 If you're a budding photographer, you could include pictures of the food that you create. Not only does this add a lot of visual interest to your projects, this can also help you decide what to make for dinner, as we tend to eat with our eyes first. Don't worry about including a huge image, a small "thumbnail" style image at the corner of the recipe will work just fine.
Take Some Expert Help
Borrow some actual layouts from cookbooks! There are a number of great online cookbook layouts, and I've even got a list of great Free Cookbook Templates. Using these will help you to keep everything clean and organized.
Need a little more help? Check out How To Create Your Own Cookbook for some tips and tricks.
Cut It Out!
Don't just collect family recipes, but also include recipes that you've found and enjoyed from magazines. Cut them out and include them in your recipe scrapbook. After all, variety is the spice of life.
Have Fun With It
Above all else, you should have fun with it. Don't try to emulate what you've seen other scrapbookers doing, because this is 100% your project. Include recipes that you love and pictures that mean something to you. This is very important, because people often have a predisposition to emulating other things that they see as correct, rather than doing something fun and unique. It's your project, make sure to treat it as such.
This post is part of the series: Cookbook Templates & Design Tips
With this collection of cookbook templates and design tips, not only can you share that great meal with friends and family, but you can also share how you made it with the rest of the world!