Finding Free Adobe Photoshop Textures: Where to Look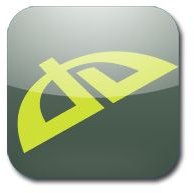 deviantART
deviantART's selection of free textures is absolutely superb. You'll find paper textures, wood textures, textiles, concrete, gravel, and so much more. Not to mention, many of these textures are incredibly high resolution, making them perfect for larger scale work or work that is going to be printed. Another great thing about deviantART textures is that frequently these are 100% free for commercial work as well. Be sure to check if the deviantARTist has left any special instructions with the texture pack, such as usage rights.
[CG Textures]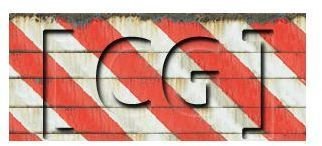 CG Textures strides to bring you over 50,000 free textures, ranging from fabric to floral, wallpaper to metals, skies to x-rays, and probably everything in between. These are absolutely great for any project you might need to spice up. Please keep in mind that without a paid account, CG Textures users are restricted to a 15MB per day limit on what they can download. Still, this is a great option if you're just looking for a few textures a day to add to your collection.
Forrest.cz's Texture Page

Containing over three hundred different textures, Forrest.cz has quite a few different textures that you can easily use to spice up your projects. This site also contains interesting textures such as foods and other organic objects that you might not be able to find elsewhere.
Texture King

A great way to find free textures is to do yourself a favor and browse the archived textures of Texture King, a website that specializes in grunge, dirt, plaster, concrete, rust and more! These textures are stunningly high quality and you are entitled to use them for commercial use if you would like to! Also, if you like his free stuff, you could always check out his premium textures as well!
Great Texture Packs
Below I'm going to list a two of my favorite texture packs that I return to, time and time again. These are great textures that can easily be used over a variety of different projects to create a point of interest in a project.
Curious how to make your own textures and use them? Check out How To Create Photoshop Textures
Rust Textures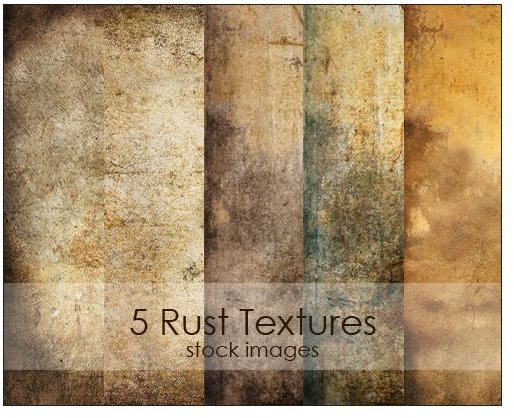 Rust Textures by Princess-of-Shadows is a fantastic pack of five rust textures in different colors. If you're big into grunge or if you're just looking for a good way to set up a mood, this is for you! I especially love that she has taken the time to include different kinds of rust, such as the common red, the uncommon green, and shades of brown and gold.
If you use, credit: princess-of-shadows.deviantart.com
Vintage III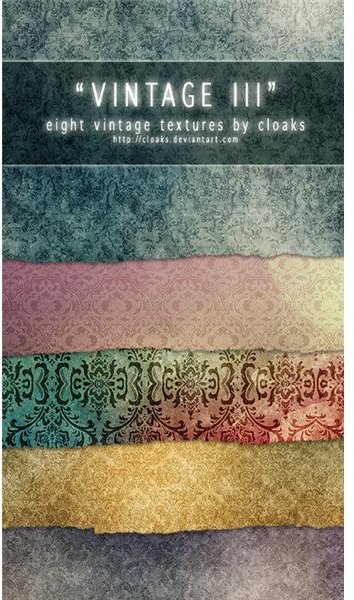 Looking for something elegant? Something strangely retro and still cool? Try out Vintatge III by cloaks. This pack of textures includes eight fintange textures inspired by Victorian era detail work. This is one of my all time favorite texture packs, as it can be used for web design, graphics design, scrapbooking, or just about anything else you would like!
If you use, credit: cloaks.deviantart.com