Tips for Graphic Design: Interior Signage Examples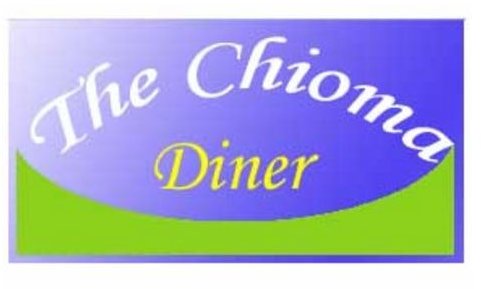 We will explore five different types of businesses and their interior signage examples. Once we understand what type of sign is used, we will know why it was used for a specific effect.
Channel Letters
Channel letter signage is widely used in corporate office settings, as well as exterior situations. Channel letters have a bold and pronounced look to them, where they have a habit of catching the attention of any person who happens to be walking by. This mockup sample is using a very feminine sleek font style for a diner inside an office building. This type of design can work in an office setting as well as in a hair salon, which would call for the same type of sleek style and lettering.
Image Credit: Akanbi
DayCare Center Mural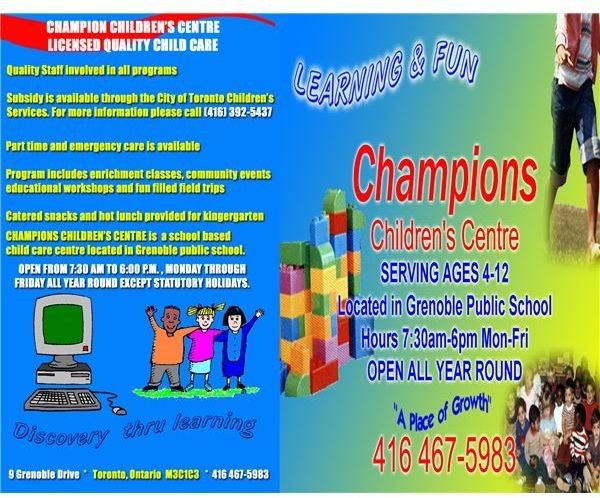 Many times in a daycare or other child care facility, interior wall decals or paintings are created by an artist. This example above could be a scene in the interior of a classroom setting. The purpose is to teach the children the different parts of a computer and about friendship. There are other interior signs that can be created similar to this one which may have the name of daycare along with a drawing or diagram of computer parts or happy children learning the alphabet. These type of signs are effective for parents who are scouting a facility to find out what the children will be learning.
Image Credit: Akanbi
LCD Signs
If you have ever been to a restaurant or bar and have seen a running ad on a large screen, you have been introduced to LCD advertising. LCD advertising is a form of interior signage that usually involves an LCD screen and a video with a series of still advertising and some live footage. This type of interior signage has become ever popular in bars and restaurant settings.
Stand Up Sign
You have more than likely seen stand up signs in many different formats. They are very useful in hallway entrances or lobbys. They tend to be very bold and at times very engaging. Many bars and restaurants use stand up interior sign cut outs of their menu or even cartoon characters that may attract children to the counter to order.
Bus Signs
Most people, whether you drive or catch public transportation, are familiar with interior bus signage. This type of signage is very simplistic and extremely visual. The primary message is in bold print. For example if a model is advertising coffee, a message such as the following may be written, "Coffee is great for stimulating the mind before work." After that is established then the secondary messages follow in small print, "Available at Sunshine Market". Most people will probably only read the primary message and that is the part of the sign that will be the most memorable.
These are only a few interior signage design examples where the message is conveyed quite clearly by using a specific font style, color and overall style of composition that speaks to the target audience.