Options for Digital Scrapbooking Paper: Create Your Own Unique Designs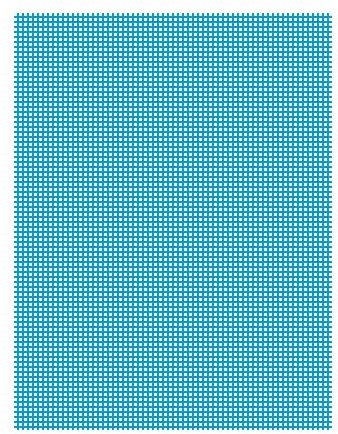 A Few Programs That Can Be Used to Create Digital Scrapbook Paper
You will quickly find that there are plenty of graphic and non-graphic programs you can use to create digital scrapbooking paper.
All you need is a program that allows you to create backgrounds. Below are a few of the many programs that can be used for creating digital scrapbook paper.
Adobe Fireworks – This is one of my favorite programs to create scrapbook paper in. It is very easy to create the size document you want and then go to town on your paper. You can use many of the tools in this program to come up with many creative scrapbooking paper.

Adobe Photoshop – Photoshop is another favorite for creating scrapbook paper. However, you must know how to use Photoshop to create the paper. If you are familiar with Photoshop, then you will have no problem at all. You can simply create a background and add shapes and other things to create your scrapbook paper.

Adobe Illustrator – This program is similar to the above programs. You can basically create the background the size you want it and add shapes and use many other tools to create the scrapbook paper.
Using the Simplest Tools to Create Digital Scrapbook Paper
You would probably be surprised at the simplest tools that can be used to create scrapbook paper. These creative options for scrapbooks are normally found right in your program. Some may need to be downloaded and installed, but that is not a major task. Take a look at some of the simple tools that can be used to create digital scrapbook paper.
Shapes – Most programs like Photoshop, Fireworks, and Illustrator offer basic shapes that can be added to anything. Using these shapes is a great way to create scrapbook paper. You can also blend these shapes into the background to make them look like they are made into it.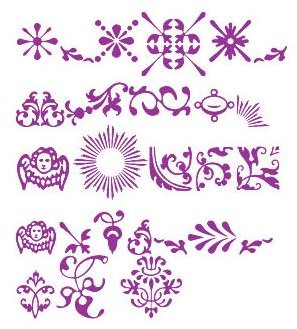 Fonts – Fonts are a really great way to be creative when creating digital scrapbooking paper. You can find fonts that offer angels, Christmas items, Halloween Items, and more. Most all fonts are free to download and install. Then you can simply type letters on your backgrounds and select the font you installed. That will show the different fonts in that section.

Borders – Many programs offer borders for you to use. Creating a background and then applying a border to the background will create really nice looking scrapbook paper.

Graphics – Using graphics is another great way to create scrapbook paper. Some programs offer graphics for you to choose from. However, you can also download graphics from the internet and import those to use on your paper.
Exporting and Saving Your Scrapbook Paper to Your Personal Computer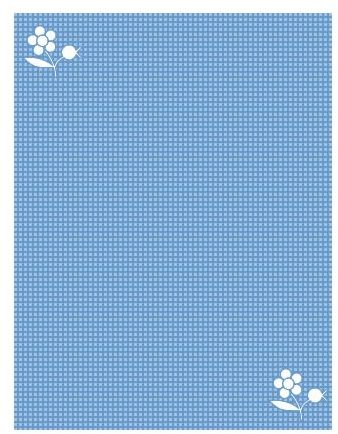 After creating digital scrapbooking paper, you have to export it out of the program you used and save it to your personal computer. These options are normally found in the File menu of the program you are using. You can export the paper and save it to any location on your computer. If you plan to create a lot of scrapbook paper, it is best to create a folder for it. You can then save all of the paper in that folder.