Top 5 Resources for Animal Coloring Sheets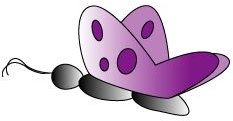 Animal Coloring Resources
If you are searching for free animal coloring sheets, you have come to the right place. Animals are a very popular subject that can be
used in various desktop publishing projects, scrapbooks, or home and school activities. There is no doubt that children enjoy looking and coloring in pictures of their favorite creatures. Use the following animal pages to enhance your creative abilities and your projects. Download to your computer or print the coloring sheets from the links that will be provided below.
Free Animal Coloring Pages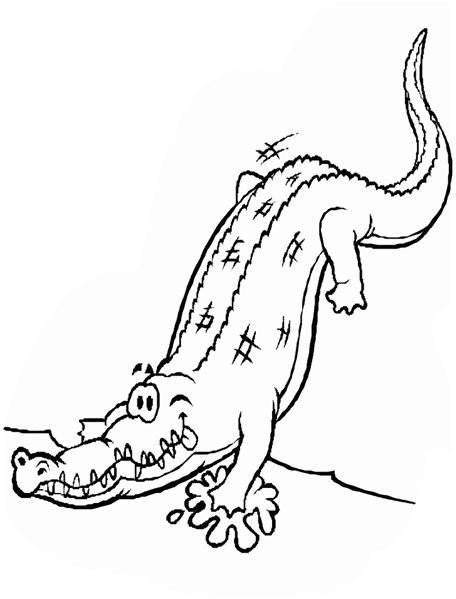 At Coloring.ws, you will find a list of animal categories that will lead you to printable coloring sheets. Enjoy using animals such as a baby hippo or pig for the cover of a baby shower invitation or incorporate elephants into your project for a circus theme. Coloring.ws is devoted to providing free coloring sheets, games, and puzzles to children.
Print 'N' Go Coloring Book
National Geographic brings us realistic coloring sheets with our favorite animals from around the world. Not only can you learn the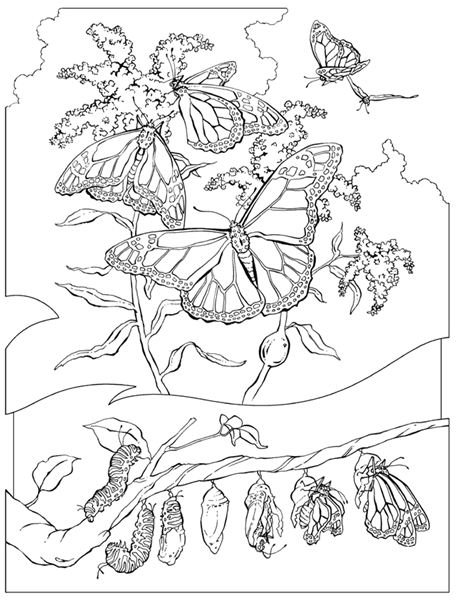 proper names for these popular zoo animals, such as the bottlenose dolphin and monarch butterfly, you can also have fun coloring these images or using them for a class project. The Print 'N' Go Coloring Book is perfect for kids of all ages.
Kaboose Free Animal Pages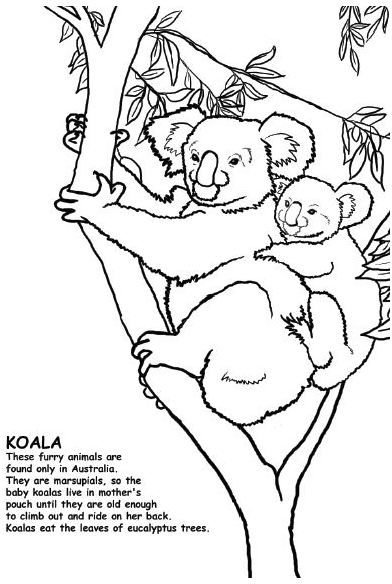 Kaboose offers children and adults a wide range of educational information, crafts, and activities for every holiday. On the Kaboose animal coloring page, you will find an assortment of animal coloring sheets. Not only do these coloring sheets have clear and fun images to color or use in your project, but they also provide educational information on each animal.
Color Mountain Animal Sheets
The Color Mountain has downloadable and printable animal coloring pages from bats to bears. Find selections for your desktop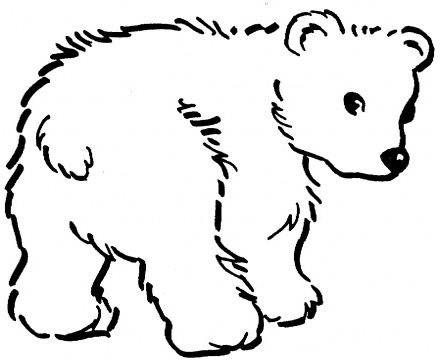 publishing project including farm animals and popular creatures you'd find at your local zoo. Find your favorite animal in its natural setting or participating in eating, playing, or swimming.
DLTK's Growing Together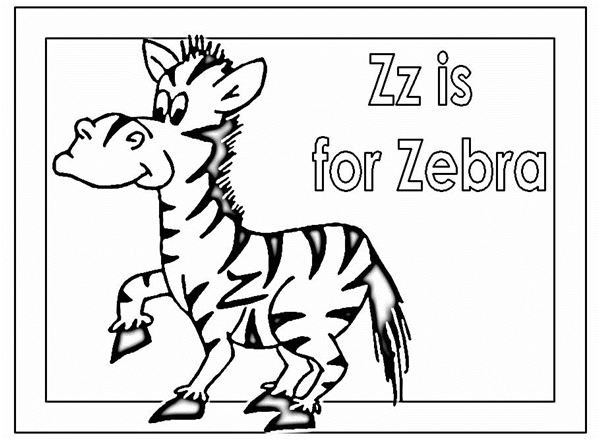 The DLTK Growing Together website is one of the best educational and entertaining resources for children online. Find hundreds of fun activities, puzzles, games, and coloring sheets to download or print. Use the animal index to pick an animal according to the first letter in its name. From ant to zebra, DLTK has every animal you need for your coloring, scrapbook, or desktop publishing project.
Using Animal Coloring Pages
With these animal coloring pages, you and your little one can have hours of fun. Animal images are also perfect for many desktop publishing projects including event invitations, posters, e-mails, articles, scrapbooks, and much more. Create a collage of your favorite animals or put together an animal theme, such as zoo animals, animals on the farm, or wacky animals found in the wild. The possibilities are endless when these animal coloring pages are incorporated into your projects.
Resource
Image Credit Granted to: Wikimedia Commons: Dvortygirl - https://commons.wikimedia.org/wiki/File:Butterfly-clipart.png