Ideas for a Christmas Party Invitation: Verses and Wording for All Types of Parties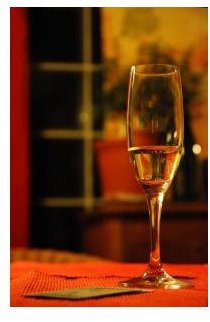 Formal Christmas Party Invitation Verses
If you are hosting a black tie or otherwise formal affair, your Christmas party invitation verses should be indicative of this. You can use wording that is simple and straightforward while of course proper and polite, such as:
You are cordially invited to our Christmas dinner party
Saturday December 20th at eight o'clock in the evening
Hosted by Thom and Carrie Simpkins
at Northwoods Golf Course in the Banquet Room
RSVP by December 3rd.
A formal invitation should include key points such as who is hosting, where it will be held, and the time and date of the event. Even though it is a formal affair, you can still use a lighthearted verse if you desire, such as:
The weather might be frightful,
But your company would be delightful!
Please drop by
David and Katherine Kerr's Open House
December 15th from 6 until 10 in the evening
Hors d'oeuvres and cocktails will be served.
Verses for a Christmas Party for Family and Friends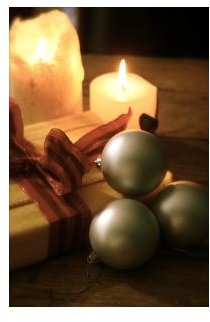 If you are throwing a casual party for your close friends and beloved family members, you can use more fun and casual invitation wording. Rhyming verses are always fun, and you cannot go wrong with references to treasured holiday characters and pastimes. Here is an example.
We're having a Christmas party
And the number one guest is yourself!
There's no one we'd rather have with us,
Not even that jolly old elf.
So put on your scarf and your mittens,
And don't worry 'bout bringing a thing.
There'll be cocoa and cookies and presents,
And plenty of carols to sing!
Verse Ideas for an Company Christmas Party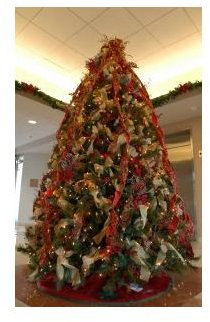 CChristmas party invitation verses for an office get-together should suit the type of party and the relationship of those invited. If it is a party to which stockholders and important clients are invited, keep the wording professional and informative. For example:
The Goldcore Group
Invites you to the
Annual Christmas Gala
Friday, December 15 from seven o'clock to eleven o'clock in the evening
Northwood Hills Country Club in the Hillside Ballroom
Black tie optional
Please RSVP
If you work for a small business in which the management and staff are more like friends or family, your invites should display this type of sentiment. Use wording that conveys warmth and affection, so abundant during the holiday season. For example:
It would not be Christmas
Without family and friends,
Which is why a happy holiday
For us, on you depends.
Because here at Premium Windows
You are more than just our staff.
You're the folks with whom we share each day,
With whom we cry and laugh.
Of course then, we should share some time
As Christmas Day draws near
With our Premium Windows family,
Each one of you so dear!
Finally, consider what you know about the party including the type of venue and the people you will be inviting when deciding on what to write in your Christmas party invitation verse. Use your creativity, but don't feel pressured to be overly creative. Simple, sweet, and sentimental is often the perfect choice.
Image Credits
Formal Party: sxc.hu/Peter Werner
Present & Candles: sxc.hu/Ian Barnard
Office Christmas Tree: sxc.hu/Jon Palumbo