5 Great Christmas Tag Clip Art Websites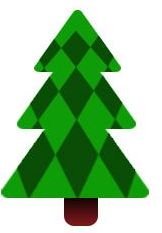 Christmas Tags
Christmas tags are the tags you use alongside presents to denote who the present is from and who it is given to. Often times these tags come in the form of stickers that you can buy in sheets or rolls at the store. While these tags may seem easier to use, they are often times more expensive, difficult to place on oddly shaped gifts, or they might seem to lack the effort one might expect being put in a heartfelt present. Whatever it might be there are alternatives and best yet you can make them yourself. If you're not an artist it might be difficult to put something together that still looks special and that's where clip-art comes in. I hope that you find what you're looking for in the sites provided and that you have an awesome Christmas season.
iClipArt.com

iClipArt.com provides some of the highest quality pieces of clip-art mentioned in this article and probably my personal choice for best website of this article. There are over 300 pages of images to be found on this website ranging from black and white to color to modern to vintage. This website is definitely worth checking out. The only downside is that it is subscription based so you will have to either pay monthly which allows you to use all the images on the site or for individual images. While that may seem like a lot for just one holiday, the website also offers clip art, photos, sounds, and video that can be downloaded with a subscription for any other projects you might have.
ChristmasGifts.com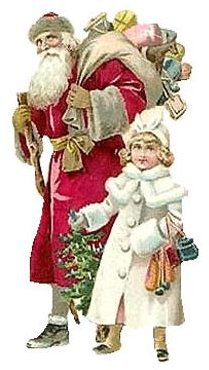 ChristmasGifts.com provides 17 pages of free-to-use Christmas clip art. This site is great because it covers both modern and vintage styles and a wealth of different subjects that are associated with Christmas such as individual bulbs, wreaths, and of course Santa Claus.
WPClipart.com
WPClipart.com hosts a variety of Christmas tag clip-art and is unique because out of all the websites mentioned it holds the most religious themed images in case your Christmas' are celebrated with a nativity set alongside your tree. The selection includes angels, the three wise men, churches, etc.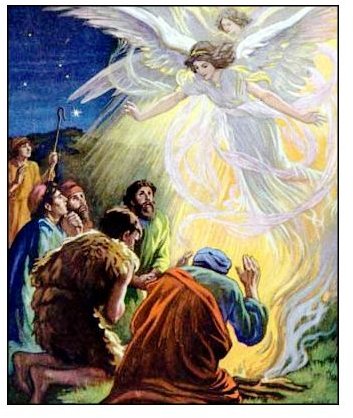 ChristmasTimeClipart.com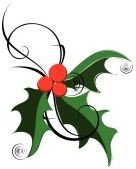 ChristmasTimeClipart.com is another subscription based website which has the option to try the service free before you buy and while it is mainly Christmas oriented graphics, they also provide cards, card templates, gift tags, and invitation templates for any other needs you might have this Christmas season.
Christmas-Graphics-Plus.com

Christmas-Graphics-Plus.com provides several pages of Christmas tag clip-art that is well organized into several categories based on the subject of the clip-art. The website also encompasses the different styles be it modern, vintage, funny, or simple.
Credits
All images used in this article were used for promotional or instructional purposes only.