Create Thanksgiving Flyers Easily For Any Reason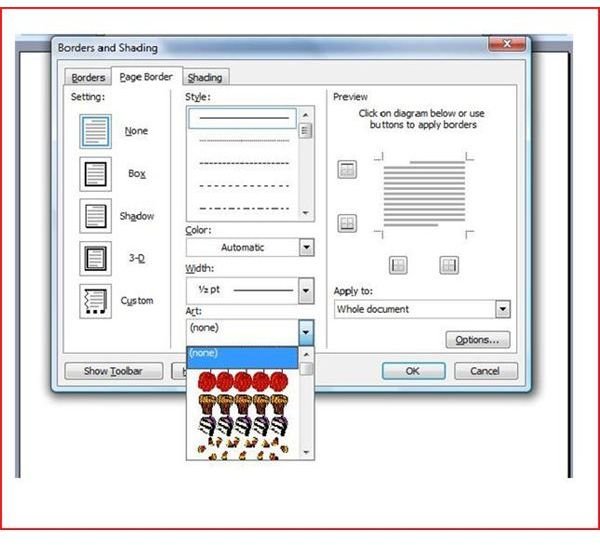 Ideas for Flyer Functions
Thanksgiving flyers are a quick and easy little desktop publishing project that you can use for a variety of different reasons once the turkeys start to work off nervous energy with a lot more gobbling and people need to be informed of anything related to this holiday. Small businesses might need a flyer to post special hours, holiday sales (Black Friday), or something for your employees. Insert one in a basket of goodies you're sending to soldiers over-seas or elderly shut-ins.
For school purposes, you can let students and parents know when kids get out or if they need to make cornucopias or costumes to mark the occasion. Folded up flyers can easily be plopped in the mail to send to your guests as simple and convenient invitations that can let them know what time to come and what, if anything, to bring. By the same token, you can also put a heart-felt message on one to send to anyone you please to let them know you're thankful and blessed to have them in your life.
Creative Design Phase
Now that you have your purpose, let's get right into some ideas for creating one. One free and easy option would be using Microsoft Word for the task. Creating a Flyer in Microsoft Word will teach you exactly how to do it. Plus, it's easy to find Thanksgiving-related images that are already built-in to the program as well.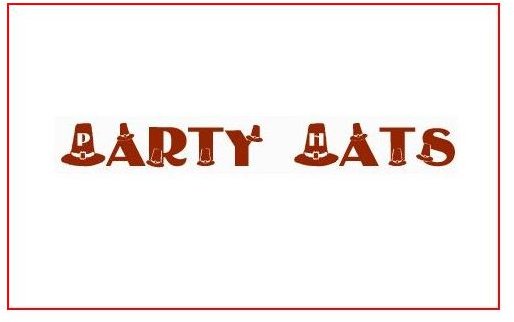 But you can also find additional tools and resources to spruce up your flyer that are also compiled for your convenience from other Bright Hub writers. For instance, you'll want to have your flyer reflect the right theme for your autumnal feast that includes turkeys, the appropriate colors, and just the right colors. Four Free Thanksgiving Fonts will set you up with what you need by that accord. You can make use of the Thanksgiving clip art built into Microsoft Publisher to adorn your flyer if you want to use this popular DTP software. We have a helpful tutorial called Make Thanksgiving Cards Fast if you want to do it that way.
If you don't want to make your own flyers, but would rather use premade templates for the occasion that you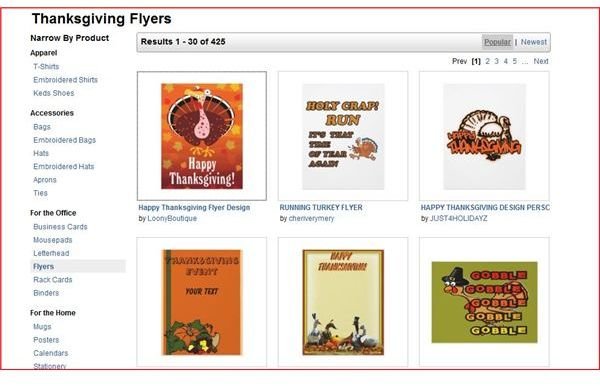 can easily customize with your specific details, graphics, and/or images, there are plenty of resources on the Web where you can do just that. Some are offered for a nominal fee and they have online applications for the personalization process. Although you can easily find a cornucopia from several different sites just by using your search engine, I found some nice selections here at Zazzle.com to give you an idea of what's available. So there you have it, plenty of fun and inviting ideas to make flyers for Thanksgiving to reflect the festive and gratitude-filled occasion.