Choose the Right Wording for Invitation to Renewal of Wedding Vows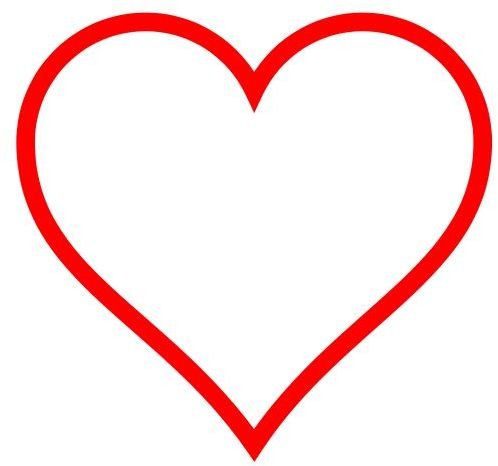 Why We Reaffirm
Twenty years ago, when I met the love of my life, I knew the relationship would stick and intended to renew my wedding vows when we reach 25 years of marriage. The renewal of wedding vows ceremony is not new, but some of us who skipped the traditional wedding due to lack of funds, now seek to involve ourselves in this process. We want to hold a gala event, celebrate with our friends and family, and perhaps finally get to wear the formal wedding attire we skipped the first time around.
Part of the process is choosing the right wording for the invitation, what to include, deciding who should send the invitation, and figuring out what types of invitations are acceptable according to wedding etiquette.
Invitation Etiquette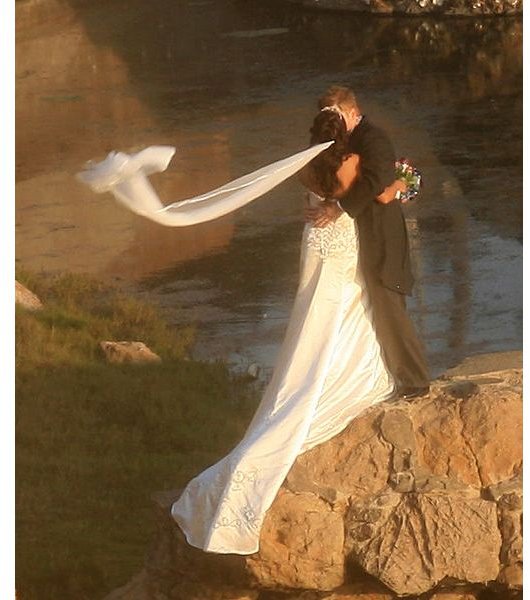 My first marriage ceremony consisted of a trip to Las Vegas and an Elvis impersonator who quickly "left the building" after the ceremony. When it was time for my daughter to marry, I relied on every resource on the Internet and books I could find, essentially because I had no idea of wedding etiquette, let alone invitation rules.
As the time approaches for me to find the correct wording for my invitations for the renewal of my wedding vows, I again became flustered. So again, my search began. Should I use romantic invitation verses, traditional, or something out of the ordinary?
If you're renewing your wedding vows, invitation etiquette is even more important these days than in the past, especially with so many families that include extended families of their own. Your son may have a new wife and from this marriage came new kids, plus the children (your grandchildren from his original marriage).
Another stumbling block we face is if we suggest our children send out the renewal vow invites—how is this done and what is the correct wording to use? Let's look at some of the traditional and the quirky when it comes to invites for renewing your wedding vows.
Use Traditional Wording
Wedding expert Sharon Naylor, part of the iVillage blogger team suggests if you want traditional wording and you're sending the invites on your own, choose the following format:
The pleasure of your company
Is requested at the reaffirmation of the
Wedding vows of
Mr. & Mrs. John Smith
On Saturday the fifth of October
At eight o'clock
Harbor Ballroom, St Louis, Missouri
Reception immediately following ceremony
The above is simple and to the point and you should still include self-addressed-stamped envelopes (SASE) in order for guests to RSVP, along with the location directions.
If you're relying on your children and step-children to send out the invites choose wording such as this:
David Shaw and Melinda Smith Shaw
Robert Smith and Linda Michaels Smith
Request the pleasure of your company
As their parents
John and Mary Smith
Renew their wedding vows
On Saturday the fifth of October
At eight o'clock
Harbor Ballroom, St Louis, Missouri
Reception immediately following ceremony
The above format can include as many names at the top as you wish depending upon how many children, stepchildren or spouses of children are involved along with the appropriate RSVP information.
Non-Traditional Invitation Wording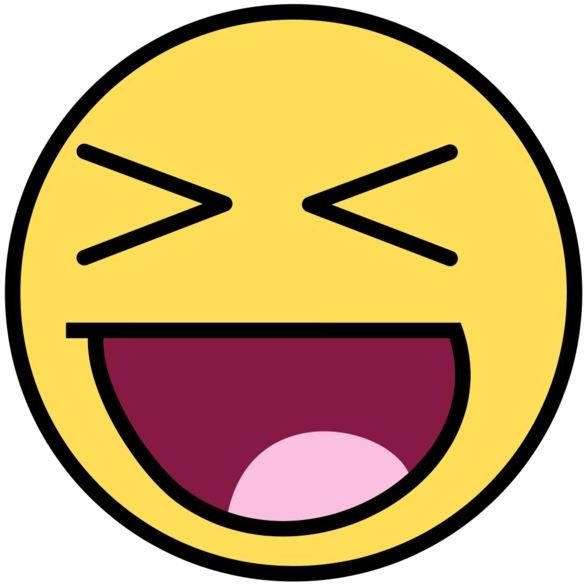 Using non-traditional wording in your invitations is also acceptable, especially if your guests "get" your sense of humor and who you both are. An example might be:
Fred and Linda Linger
Who found joy through different likes
Now invite you to help them
Renew their wedding rights
As they will both again promise
To be oh so true and blue
Please join them on Saturday
On the day of October Two
At Harbor Ballroom in St. Louis
Please arrive at Noon
If using non-traditional wording, be inventive and use your imagination and find free wedding fonts you like!
Helpful Resources
Bright Hub is full of helpful resources on all sorts of wedding invitations, even on how to make your own right at home from your computer. If it's time to renew your wedding vows along with finding the right wording for invitations to renewal of wedding vows, use one of the choices above or let the creative side of you determine which wording is best.
References
Sharon Naylor (https://www.sharonnaylor.net/)
Image Credits: