Creating Graduation Card Crafts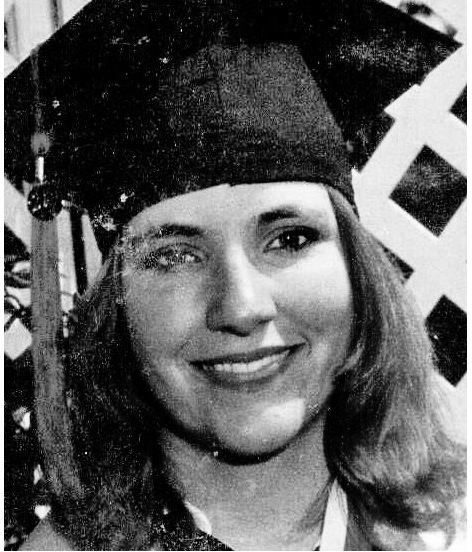 Creating a Card for that Special Graduate
Nothing lets someone know that you are thinking of them better than a homemade greeting card. If you have the time and the willingness to work with your desktop publishing program, you can create a greeting card for your graduate that no one else will receive. All you need to complete the project is a desktop graphics software, paper, and creativity. Oh, and you'll need to have a few hours of time too! Here are some ideas to get you started on your project.
The Downloaded Template Card
This is perhaps the least involved of the types of graduation cards you could create for your graduate, but that's not necessarily a bad thing! If you are short on time, but want to give your graduate a custom look, this could be a viable option for you. There are many websites that offer downloadable cards including About.com and Lovetoknow. If time is an issue for you, this can be a great solution.
The Clip Art Card
If you have a little more time, but lack the technical know-how, the clip-art variety of graduation card crafts might be right for you. For the clip art card, open your favorite desktop publishing software program. Set the page size to 8 1/2 by 11" (which you'll want to do for any of the remaining projects). Divide the page into four equal parts. The bottom right corner will be the inside of the card - this will be upside right. The upper left-hand corner will be the front of the card. You will want your image here to be upside down, so that when folded everything will be in the right place. If you are using Photoshop or Paint.net (or any other graphics editors allowing for layers) to do your design you can keep your outline on one layer, your graphics on a second layer, and the text on a third layer until you are ready to print.
To find good clipart for graduation, you can search the internet. One resource place for stock photographs you can use in your graduation card is stock.xchng. Two other resources for clipart for your graduation card crafts are Hellasmultimedia and Chiff.com.
The Collage Card
If you want an even more personalized graduation card, you can create a photo collage card using your desktop publishing software. Choose some great photographs capturing the graduate in action through school and outside of school activities. Paste these photos together in your program in one file. If you're feeling especially crafty, you can add graduation clipart, school clipart, or your own drawings and photos of meaningful images. Save this file. Once you have created your photo collage, you can set up an new file, like for the clip art card, create any text, and print your card out.
The Specially Designed Card
If you have time, you can purchase special greeting card paper for your printer and you can custom design a card using your own illustrations. You can shade objects, create textures, add a collage, add your own graphic design, basically, you can be as creative as you want to be. Once you have created your card design, you can print it out.
Graduation Card Crafts a Business Opportunity?
If you are looking for a way to earn some extra cash around graduation time, you can create custom graduation card crafts for those who may not have the time to do such a thing. Desktop publishing can be a great freelance career (or side-job). Creating graduation cards for others is just one niche market within a greater realm of possibilities for your talents.