Free Graphic Design Programs: Bright Hub Picks - Top Free Graphic Design Tools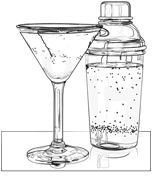 Top Free Graphic Design Programs and Free Graphic Design Tools
Free software is always a good thing and free software that delivers is even better. There a lot of free graphic design programs out on the net today with some falling short of what they claim to be able to do. The goal is to take a closer look at those free tools that work and can enhance a graphic designer's set of established creation tools.
For more information on DTP tools, check out Useful Tips for Creating a Graphic Design Job Timeline and How to Feather Edges in Inkscape.
Serif DrawPlus SE
The Serif DrawPlus SE is essentially free drawing and design software. Created by the Serif Company, based in both the EU and USA the set of free graphic design tools are offered in hopes that people will then but the professional set of software that the company produces. The free set, however, is such a good program that many people use their free graphics design tools almost exclusively.
Serif DrawPlus SE allows users to create bitmap images, vector images and even web animations. Some of the key features that come with this software package are drawing through use of the QuickShapes tool, exporting images with optimized quality and the ability to snap images into established grid lines.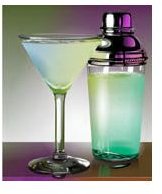 Serif gives an example of what can be done through their free DrawPlus SE software. To the left is the starting image in black and white, followed by the finished manipulated graphic. Click through here to learn more and download the free Serif DrawPlus SE software program.
Aviary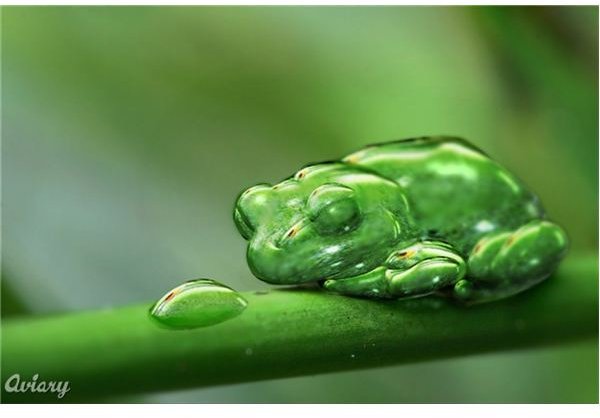 Created by Avi Muchnick, the Aviary suite of online graphic design tools was created to be a browser based graphic editing system.
The full suite of graphics applications does require a monthly fee. However, there is an area on the site offering free graphic design tools where the only requirement is to register for the Aviary site. CNET in conjunction with Aviary also offers their free design tools for download at Aviary Download.
Application areas that can be used free online include Toucan, which is a color palette editor, Phoenix, which is an image editor, Raven, which is a vector graphics editor, and Peacock, which is an overall visual laboratory. To the left is a Dew Frog from the Aviary gallery that displays the best work from the free editors in order to let designers see what can be done through their tools.
For more information and to see the full gallery, visit their main web site at www.aviary.com
Scribus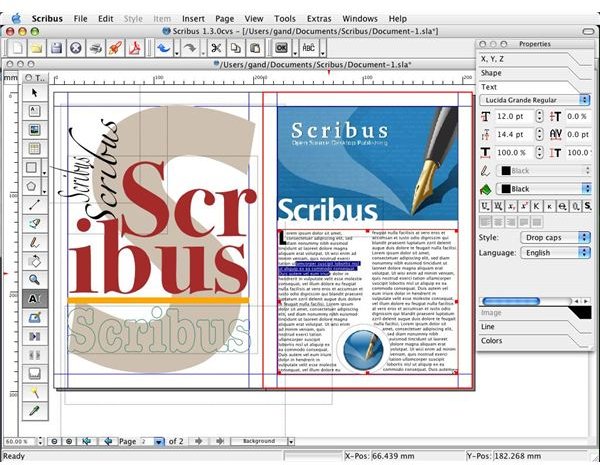 Scribus is an open-source graphic design and desktop publishing program. With Scribus, designers have a variety of tools in which to work with that include using multi-pallet properties, framing and proprietary spot color control. The application is heavier on the typography side, which is often overlooked in other free programs under this category.
One of the benefits for using Scribus is due to it being an open-source project. This means that the program is in a continual state of updating based on the needs of the developers who work on it. Another benefit comes from being able to integrate easily with other open-source programs like the Open Office suite and Gimp.
For more information on this application, visit the main open-source web site at www.scribus.net
This post is part of the series: Understanding Graphic Design
Find out more about graphic design through these series of articles. From learning more about what graphic design is, the elements that make up graphic design and what tools are used in the creative process.