Where Are the Desktop Publishing Jobs -- Now and in the Future?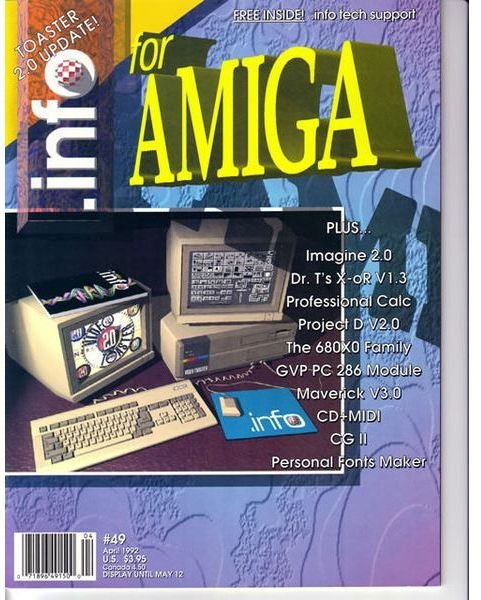 Past, Current and Future Job Outlook
There was a time when desktop publishing was ranked "among the 10 fastest growing occupations" by the Occupational Outlook Handbook (a reprint is available courtesy of the University of Missouri at St. Louis). The year was 2000 and the projected time period encompassed the decade ending in 2010.
Even inexperienced newcomers could expect to find work and train under the tutelage of a seasoned professional who would allow them to learn the business from the ground up. These newcomers were styled "assistants" and would eventually take over for their trainers, as those moved up into management. Things have changed drastically.
Between 2008 and 2018, the BLS expects a 23-percent decline of the desktop publisher jobs that are currently on the books. Government experts recognize that the creation, cheap pricing and easy operation of desktop publishing software suites is to blame for a demise of the industry as a whole. Businesses, which used to outsource the creation of pamphlets, menus, brochures and forms to experienced professionals, now create these items in-house. Rather than hiring a professional for these tasks, the duties now frequently fall to skilled or trained data entry or secretarial personnel.
From Desktop Publisher to Visual Communicator
As the tried and true careers in desktop publishing are gradually going by the wayside or are becoming absorbed into the job descriptions of supporting office personnel, the professional who is an artist at heart needs to take a Phoenix's approach to personal and professional reinvention. Will she be content with highlighting her data entry skills and superior desktop publishing background, or will she pursue a spot on the cutting edge of the changing industry and persuade hiring managers that they need her skill set – even if they are not yet aware of it?
If it is the latter, the new job title might become – as defined by the Sinclair Community College – one of visual communicator. In this manner, the old jobs in desktop publishing – highlighted by being tasked with the creation of forms and brochures – now look forward to multimedia applications and graphic design feats that include online and offline material creation.
Career Preparation for the Next Decade
Aspiring artists hoping to find jobs in desktop publishing must not rely on the old status quo of learning on the job. While the BLS is correct in stating that there is really no prescribed course of study or educational path, the career-minded professional knows that in addition to out-thinking and out-creating the competition, doors for interviews will only open with a solid educational background – this means a college degree – and impressive portfolio.
Thus, the professional must choose degree programs – or certificate courses for the advancement of a stagnating career – with great care. Optional fields include communications, graphic design, and fine arts with a minor in graphic art; another option is a degree program in web design. The courses of study must feature a solid mix of desktop publishing, computing and visual design elements. Examples of courses include:
2-D/3-D Design basics
Digital illustrating/imaging
Typography and printing
Website design
Photography
Psychology (as it pertains to colors, art and design)
Advertising
Marketing
In addition, the professional who is serious about staying up to date on industry developments must commit to seek out training in the latest software applications and printing fads. It is vital to learn – hands-on – about the uses of PagePlus, Print Artist, Print Shop Professional, Microsoft Publisher, Print Master, Print Shop Deluxe, Print Workshop and also Design & Print. Even if the professional eventually decides that these software suites are not worth the trouble, knowing their idiosyncrasies is a must when hoping to adequately carry on a conversation in a job interview.
Applying Psychology to the Job Hunt
As traditional careers in desktop publishing are waning, savvy job seekers must read between the lines of the want ads and convince businesses that they are actually seeking a visual communicator – even if the hiring manager has not put it into these words. A job seeker should look for open clerical positions, data entry jobs or word processing work. The candidate must then sell the interviewer on the fact that she can perform all the clerical tasks in addition to creating amazing desktop publishing. While the applicant may not get hired as a secretary, she might just find herself sharing an office with other desktop publishers.
Advances in software suites and computer as well as printer capabilities have done away with traditional desktop publishing jobs. It is tempting to hold on to some nostalgia and bemoan the fact that the professional landscape has changed. Yet unless the professional artist integrates into the new niche – or carves out one of her own – she will find her livelihood greatly curtailed.
References