Improving Email Newsletter Read Rates: Tips for Effective Newsletter Designs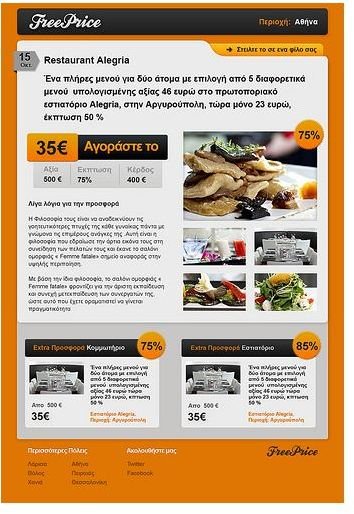 Keep it Colorful
A well designed newsletter is the key to success. Using pleasing color schemes to design something that viewers will want to look at will result in an increase in email newsletter read rates. Ideally, if you've got a website or a company logo, your newsletter should be based around the color scheme of your already existing designs, but it wouldn't hurt to change your newsletter colors to fit the content of the newsletter either. After all, when was the last time you wanted to stare at bland product packaging or a poorly designed website? This is your newsletter, and you have to sell it to your readers!
Be sure to ask coworkers, friends, or family to look over the first design of your newsletter, they'll likely offer helpful input that can help you zero in that ideal design. Not sure what to start with?
Pictures are a Plus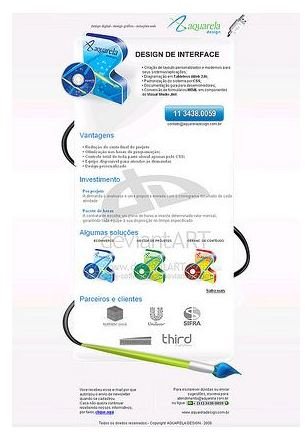 The Internet is full of free-to-use images, and it'd be a good idea to use them to your full advantage. By utilizing free stock images in your newsletter, you give your readers something to look at that adds to the overall design. Of course, it has the added benefit of breaking up chunks of text, which makes reading feel less strenuous.
Ask for Input
One of the best ways to get people to actively read your newsletters is to ask for input. This can be as simple as asking people to reply to an email such as [email protected], or as complex as asking them to partake in a survey. However, one of the more effective ways is to ask them to partake in polls. Less in depth than a survey, a one question poll is a way to get both useful input from your readers, as well as a chance to impart a little fun in your newsletters.
Keep it Brief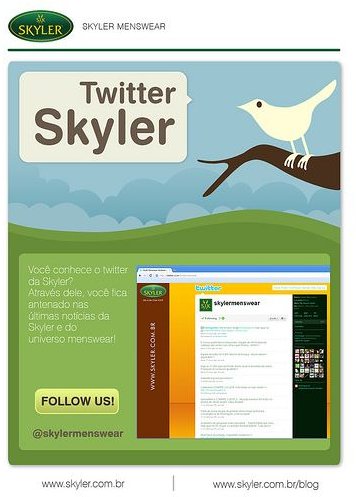 One of the biggest mistakes I've seen time and time again, by people who send out newsletters, is including too much information. Ideally, if you're going to send out newsletters, you're going to want to provide a few brief bits of information to your readers. Using bulleted lists are a fantastic way to keep your newsletter short, in addition to keeping everything organized to lessen confusion. After all, your readers are looking at a newsletter, not a novella. If you really can't keep it short, a smart thing to do is provide an intro paragraph or summary of your information, and then a hyperlink to a longer, more in-depth article hosted elsewhere on the Internet.
Find Your Niche & Market Well!
One of the most important things you can do for your newsletter is to help it find it's niche. By targeting a specific audience, you're likely to get more readers who are actually reading your content, rather than those who are simply deleting – or even worse, unsubscribing – from your newsletter. Be sure that you take time to figure out exactly who you want to market your information toward. Are you selling a product that promises to improve a certain aspect of someone's life? Are you providing important information and opinions on a specific topic? For example, if you're running a newsletter about dogs, you wouldn't want to target all pet owners. By being clear about your newsletter's content, and even mentioning its target audience by name, you'll have higher email newsletter read rates and you'll probably get some new viewers by recommendation of your current audience.
Of course, all of this means very little if you're not going to market your newsletter. If you own a website, make sure you take the time to place a link to a place where people can sign up for your newsletter in easy view. If you're willing to help out other newsletters, see if other webmasters will offer a link-trade to expand your potential audience. Just make sure that you are targeting the same audience, or neither of you will benefit.
A Word About Email Gathering…
While it might seem like exploiting email gathering programs that are designed to crawl the Internet and collect email addresses for you, this is actually the most counter-productive. Not only will most people's spam filters catch these kinds of messages, more and more email hosts are catching on quickly. Not to mention, you can actually be arrested and fined if you do this, as it is highly illegal.
Information & Image Credits
All information provided by the author.
Image Credits:
Newsletter Twitter Skyler by Rafa Gomes
Newsletter by BabisK
Aquarela newsletter by Cris Rocha