How to Find and Create Decorative Accents for eBook Covers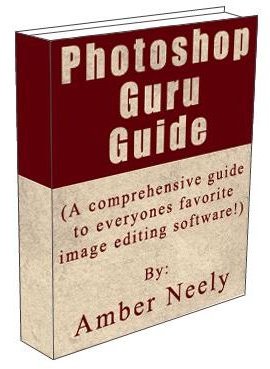 Catching Your Reader's Eye
Why dress up your eBook cover? Everyone knows that you're not supposed to judge a book by it's cover, but how many times have you done it? I know that when I go to a bookstore, I'm drawn to books that have well-designed, attractive covers. I'm willing to bet that you're the same way. By offering up a visual representation of the cover of your eBook, you can help pique the interests of people who might not normally buy or download your book.
Believe it or not, decorative accents for eBook covers can come from anywhere. While you might think that they're only limited to things designed specifically for eBooks, it's time that you branch out into the realm of creative thinking. I'll show you how you can use lots of freebies on the Internet that can easily help you dress up that eBook cover to help attract the attention of the passersby, as well as some examples of covers you can create by following these tips.
Repurposing Digital Scrapbook Elements for Book Covers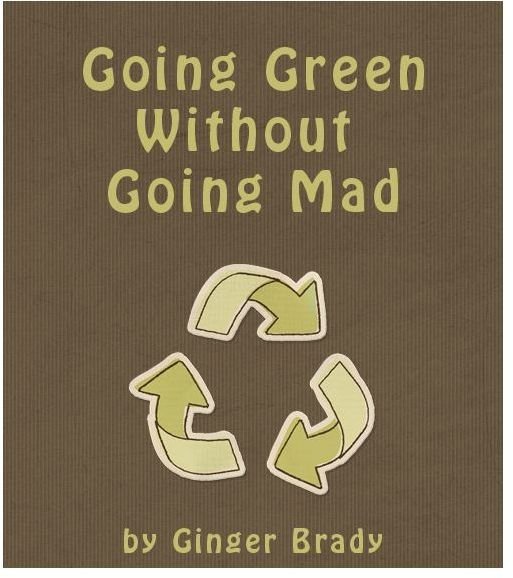 I've touted the use of using digital scrapbooking elements for much more than digital scrapbooking in the past, and I'm back to do it again. If you're positive that the downloads are 100% free to use, or if you've purchased them under a license that allows you to use them on work you plan to distribute, they can help create an attractive cover in a matter of seconds.
This is an especially fantastic solution for those of you who feel as though you're not artistically gifted enough to create a stunning cover yourself, or for those of you who feel like you don't have enough time to create your own graphics. Here's a collection of my personal favorite digital scrapbooking element websites, sure to help inspire the perfect cover for your eBook.
Diggigng Up Stock Photography
Photography is another fantastic selling point for book covers. So what if you don't have an expensive camera to take that shot you'd like for your book, don't worry about it. There are a ton of places online that offer free or inexpensive stock photography for just such occasions. There's a bit of important etiquette to remember when searching for and using stock photography, so be sure to check out our list of Best Places to Find Free Stock Photos and Images, as it's got a ton of links and helpful tips.
Use Textures to Give Your Book Feeling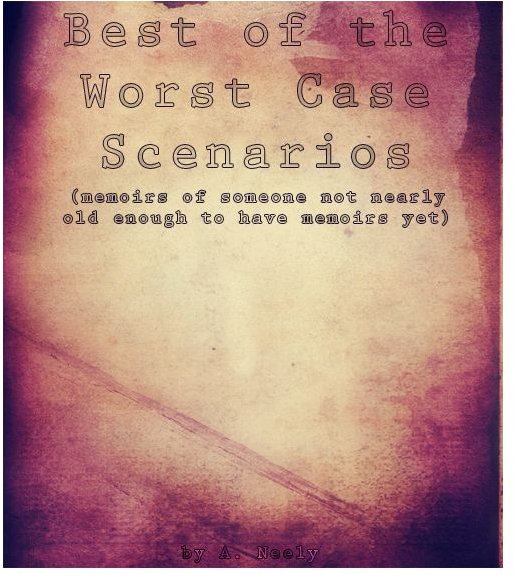 Textures are a fantastic way to take a boring solid color book from "so-so" to "WOW!!" By utilizing a simple texture as an overlay or simply as the cover itself, you add visual interest and a complexity that draws the eye straight to your book. It can help text stand out from a plain background or even give the book a sense of texture which is strangely appealing.
Of course, you're going to want to learn how to utilize textures, right? No problem. I've written a Photoshop texture tutorial that allows you to quickly create fantastic, complex, and creative textures to use in all kinds of projects from scrapbooking to graphic design, eBook covers and more.
Use What Photoshop Gave Ya!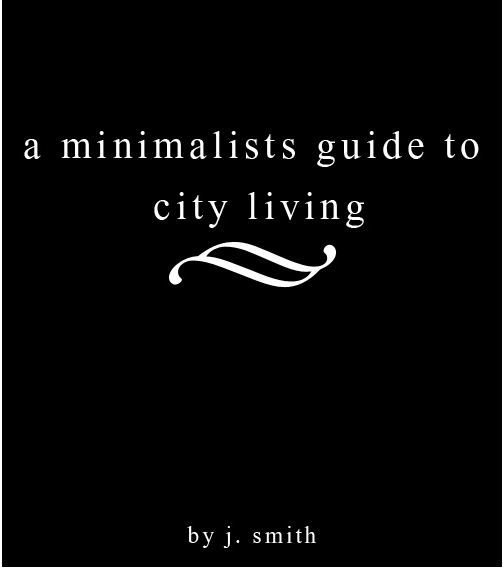 Of course, it's not like you even have to leave Photoshop to design a fantastic book cover. With tons of included brushes, shapes, patterns, filters, and textures, all you really need to do is spend a little time with the program to discover hundreds of decorative accents for eBook covers! Lost for ideas? Here are a few tips for utilizing these tried and true Photoshop plugins!
Brushes are a fantastic way to stamp on accents, they're a great way to punctuate sentences, create complex scenes, and for those of you who are artistically inclined, you could easily create your own, one of a kind artwork.

By using filters wisely, you can easily create a sense of visual interest, be it an abstract or concrete concept. However, be aware that there is such thing as overkill, so be sure to follow the KISS rule: Keep It Simple, Silly!

For those of you who have never experimented with Photoshop shapes, now is the time to take a good hard look at these fantastic under-used elements. Because they work on a vector element, they look great on any sized project you may have. However, because of their silhouette like nature, they can come off with a stenciled feeling. Make sure that you want this kind of feeling, or use these in a very sparse way to avoid an overly childish feeling.
Of course, one of the best things about Photoshop are the thousands upon thousands of free add ins made by friendly community members from across the internet. If you're looking for some great community made things, you can check out my pick for the top free Photoshop shapes.
References
Book cover samples and information provided by Amber Neely.