How to Come Up with an Eye-Catching Title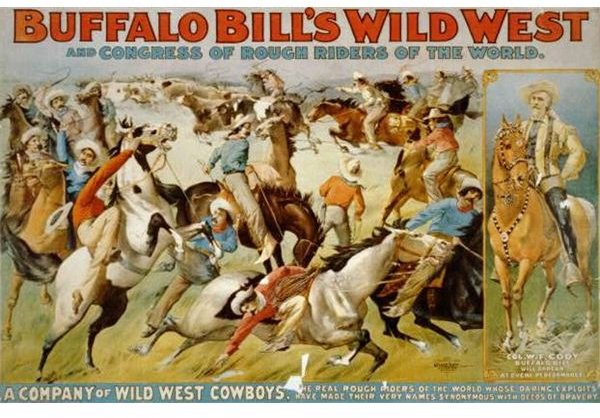 Why Catch the Eye?
Most of the time, designers and layout artists for publications focus more on striking images that seek to grab the attention of a mere passerby and to hold the interest of readers and viewers. However, what some of them fail to give equal consideration to is the visual impact of a title.
An eye-catching title is just as important. It is the focal point of a publication and so has to be crafted carefully in order to suit the work and also to appeal to the target audience. A great title does not only draw attention, but immediately gives a glimpse of the content or a hint of the message that you wish to convey.
Crafting the Title
In coming up with an eye-catching title, many writers and designers opt to use a play of words. One common technique for this is to employ rhymes for a captivating sound that is easy to remember. For instance, a newsletter for high schoolers which promotes environmental causes could have the title "The Green Teen". A poster advertising food products could carry the title "Hunger Buster". A postcard used for publicizing a new beach resort could have the title "Raves for the Waves", giving the impression that the place is being talked about widely. Hence, these titles are not just rhyming words but they already tell a reader about what's in store.
Perhaps you have also come across titles which seem to sound alike but are not rhyming words. These titles are usually made up of words that begin with the same letter sounds. Such a technique utilizes alliterations. For example, a circular made for tourists can be entitled "Travel Tribune" while a journal that caters to hair stylists, make-up artists, and salon owners can be called "The Beauty Bulletin". If you plan to create an announcement that invites people to audition for a TV show, you can dub it "Go with the Glam N' Glitter". Surely, these alliterations are very eye-catching as well as informative already.
Some writers, when producing their various publications, opt to use the classic attention-grabbing lines that usually never fall short of catching the interest of the general public. One tried and tested title is starting with "How to…" Since this one refers to a process with steps and tips, words that are fashioned well enough are sure to work wonders. For example, the specific title "How to Earn Money Fast Through Internet Marketing" is more effective than a more broad "How to Earn Online". Another guaranteed success is the use of the timeless "Five Ways to…", "Ten Tips on…", or "Six Ideas for…" Numbers simply make the title more prominent because there seems to be a promise that people can hold on to.
Designing the Title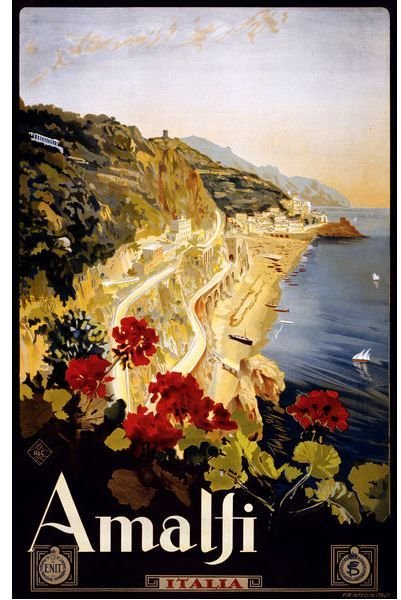 Publications are also visual, which is why the design of a title is crucial too. After finally deciding on the words for your title, the next thing you will have to resolve is how they will appear on your work. More often than not, it is best to use font styles that are thematic and yet readable even from afar. For instance, if your poster is about candies for children, it would be good to use kiddie-looking fonts. If your invitation is requesting attendance to a formal affair, you can choose elegant and smart-looking fonts. Furthermore, take note that the font size will depend on the overall look. You may use bigger fonts with smaller graphics or no images at all, as long as you do not take up the entire space or leave no breathing room. And you will have to use medium-sized fonts (which should still be readable from a distance) to go with larger pictures. Moreover, you have the alternative to lay out the title in various orientations that will be appropriate for the entire design. You can make it appear like the letters are flying or huddling together or simply in a neat, diagonal row.
It is also important for you to check if your title sticks out against the background or blends into it. Naturally, you must go with the former so as to achieve your goal of capturing people's interest. You can accentuate your title and make it more prominent in a program like Adobe Photoshop by adding blending options such as a drop or inner shadow, an outline, and an inner or outer glow. You can try out different colors and magnitudes for these options to see which one works best.
You can further heighten the effectiveness of your title by putting in simple design elements that match the rest of the layout and theme. Just be sure that these will not cover up the letters so that they will be difficult to read. Also ensure that these will not be distractive. For example, you can try using a vast array of brushes in small amounts or with little designs only. They can be placed on the back or sides of the title.
Lastly, make sure that your eye-catching title design fits the subject matter covered in the publication and also appeals to your target market.
References
"5 Examples of Eye-Catching Titles", All Business, (https://www.allbusiness.com/technology/software-services-applications-internet-social/14456257-1.html)
"A Brief Title in Eye-Catching Font with an Accompanying Subtitle Will Do", Maple Story Mesos Gold, (https://maplestorymesosgold.com/a-brief-title-in-eye-catching-font-with-an-accompanying-subtitle-will-do/)
Photo Credits:
Buffalo Bill's Wild West used under Creative Commons Free License
Amalfi, travel poster for ENIT, 1910-1920 used under Creative Commons Free License