Obtaining Adobe Certified Expert Certification: Tips & Strategies for Passing the Exam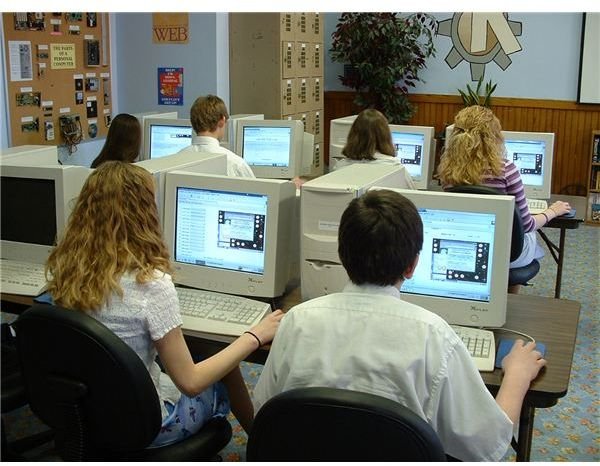 Do You Need Certification?
Obtaining certification from Adobe as an Adobe Certified Expert allows business professionals to distinguish themselves and validate their proficiency in Adobe products that allow them to develop engaging, interactive presentations, games, websites and applications for training, marketing and sales purposes. Businesses look for the credential when hiring personnel, such as programmers, website designers and training course developers, to develop innovative solutions using tools such as Photoshop, Dreamweaver, Illustrator, Flash and Captivate.
Choosing a Certification
To begin the certification process, business professionals choose a level of certification. By searching job boards such as Monster.com, Job Search.com or CareerBuilder.com, a website developer can identify the most popular certifications available and jobs for certified personnel. Adobe offers single product exams, specialist certification in print, web or video and a master certification for those with skills across an entire product suite, such as Adobe Acrobat Professional. Specialists opt for a credential as design specialist, web specialist, video specialist, rich Internet application specialist or technical communication specialist and must pass required exams specified for each category and one elective exam.
Using Online Preparation Resources
Adobe provides access to online preparation resources, such as the product user guides, books, online courses, tutorials and other training resources. For example, Adobe provides courses titled "Designing Interactive Applications" for the Adobe Flash Catalyst product and "Fast Track" for the Cold Fusion product. Adobe offers instructor-led courses, workshops and video courses. By attending live seminars or recorded versions, business professionals can develop the skills and knowledge they need to pass the certification exams. Additionally, Adobe publishes exam guides to help people prepare for the test, including sample test questions. Adobe provides a library of free seminars on products that allow developers to get up to speed quickly on new versions of products they already know.
Taking the Exam
Pearson VUE, a testing company, administers the Adobe Certified Expert exams. Applicants register for the exam on their website, by phone or in person at a center. Computer-based certification exams include multiple-choice questions. Each exam consists of 60 to 90 questions and takes one to two hours to finish. Results are provided immediately. A score of 74 percent is typically required to pass. These tests are offered in a proctored environment. Applicants must agree to the Adobe terms and conditions for certification before they take the exam.
Getting Recertified
Certifications are valid until 90 days after a product certification gets retired by Adobe. Adobe sends an email to certified professionals reminding them when certification is due for renewal. If Adobe Certified Experts have certification for a prior version of the product, they can renew their certification by taking re-certification exams delivered online, from any location.
Using Support
At the Adobe Certified support community website, Adobe Certified Experts can check their status, update their profile and download a certification logo. They can use the logo on promotional materials they create to promote their skills and services. Product support pages provide installation guidance, tutorials and troubleshooting tips.
Conclusion
Web developers, training development professionals and presentation creators use Adobe products to produce visual effects and interactivity demanded by leading applications. Experienced users take advantage of free resources provided by Adobe to learn about troubleshooting techniques, support topics, and tips and tricks. Taking practice exams prepares applicants to take the real exam and pass it successfully.
Reference and Image Credit
Image Credit: Wikimedia Commons - Michael Surran
"Adobe - Support: Adobe Certified Expert (ACE)." Adobe. N.p., n.d. Web. 21 Mar. 2011. https://www.adobe.com/support/certification/ace.html.