How To: Printing Addresses on Larger Envelopes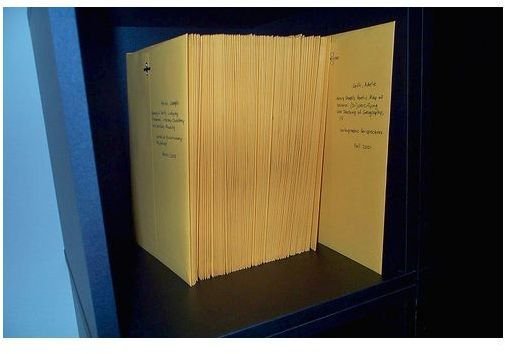 Checking Your Printer Before You Start!
Make sure that your printer can handle the size of the envelope before you begin trying to print addresses on larger envelopes. Chances are, your printer will easily be able to print on large envelopes without much effort and might even have a specific setting to do so. Thumbing through your printer manual will help to eliminate any chances of accidentally ruining either your printer or envelope - or both!
Do keep in mind that you will likely not have the equipment to print on padded envelopes or flat-rate envelopes, as these are too large or rigid to send through the average home printer - so if you really need an address printed on them, think about buying some stick-on address lables, or heading to your local print shop to see if they are able to do it for you.
Office Suite Templates for Envelope Printing
Whether you use the open source OpenOffice, or the familiar Microsoft Office, chances are you have some templates for printing addresses on larger envelopes included within the program. I'll show you how to set this up easily!
OpenOffice
I tend to use OpenOffice, so here's a very quick walk-through on how you go about printing on an envelope.
Open a new OpenOffice Text Document: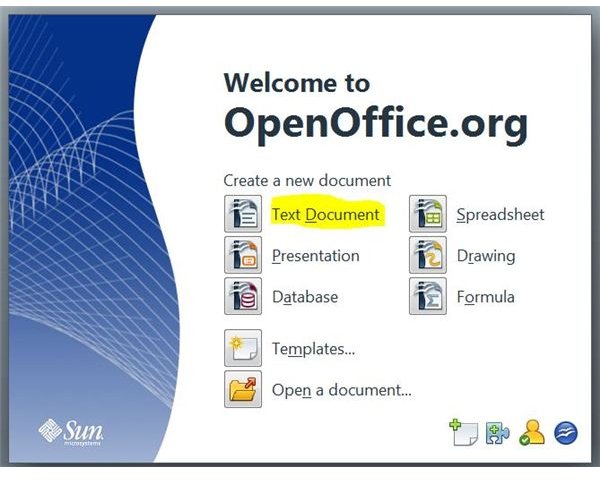 Go to the menu bar and click Insert and then Envelope.
From there, you can easily used predefined envelop sizes in the Format tab. and pick the one that matches the size of your envelope! If you want, you can also define your own sizes in the boxes provided. Then, you simply add the addresses within the Envelope tab. Quick and easy!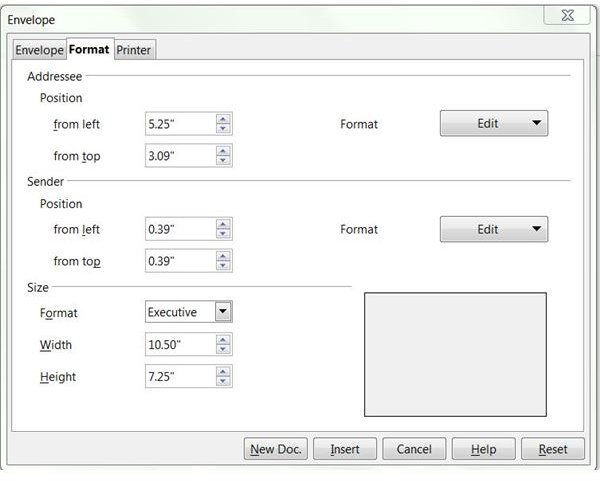 Microsoft Office Free Templates
While I don't personally use Microsoft Office, the one thing I do know is that there are a fantastic amount of community-submitted envelope templates for users of Microsoft office. These include standard sizes of business envelopes and can be found in the envelope template section of the Microsoft Office website.
Still confused about Microsoft Office's layout? Need help navigating the menus? Printing Envelopes in Word will help you if you like to use Microsoft Word as your preferred word processor!
Tips for Printing On Larger Envelopes
It's not a bad idea to do a test run before you print your envelope. Simply use a scrap piece of printer paper to see the positioning of your address. If everything looks good, go ahead and print it out! If not, you'll likely want to go back and check some settings.

Make sure that all flaps are pressed flat and facing toward the back of the printer. This will insure that they do not accidentally get snagged and that you print your address on the correct side of your envelope.

If your envelope has a metal fastener on the back, make sure that it is pressed as flat as possible and faces the back of your printer. If you fail to do either of these things, you will likely cause quite a bit of damage to your printer. If you are really concerned about damaging your printer, you can pull off the small metal fastener and simply seal your envelope with a small amount of glue before sending it through the mail!
Resources & Image Credits
References:
Author's personal experience in design and printing.
Image Credits:
Open Shelf Filing by Reeding Lessons
All OpenOffice Screenshots were taken by Amber Neely.