Fantastic and Free Photoshop Textures and Backgrounds Tutorials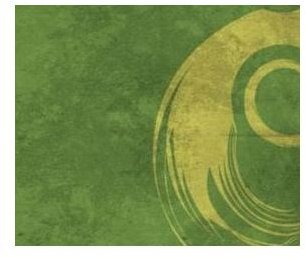 If you've ever asked yourself where you could find Photoshop textures and backgrounds tutorials, you've stumbled upon the right place. This article will show you five tutorials that deal with textures and backgrounds, allowing you to quickly leap into the world of creating your own backgrounds and learning how to add fantastic textures to projects to create visual interest. And best of all, these are all fantastic tutorials you can already find here on Bright Hub.
Basic Texture Tutorial for Photoshop
Say you've never applied a texture to anything ever before, and you want to learn how to do it. This tutorial has a great explanation of how and what you need to do to create a texture, including information about why you want to pick large, high quality images, the different ways to apply the texture, and much more. This is the absolutely essential tutorial for beginners, and will hold your hand as it walks you through the step from start to finish.
Photoshop Tutorial: Basic Texture Tutorial
How to Create a Realistic Wood Grain Texture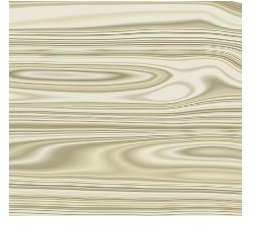 If you're looking for a fantastic way to add a little bit of class or a nice natural feeling to your project, you might want to create a realistic wood grain texture. This tutorial is extremely easy to follow and only expects basic knowledge of Photoshop, allowing even the newest of Photoshop users to experience fantastic results. All and all, it'll take about ten to fifteen minutes to complete from start to finish, faster if you're familiar with Photoshop.
How to Create Realistic Wood Grain Texture in Photoshop
Where to Find Images to Use as Photoshop Textures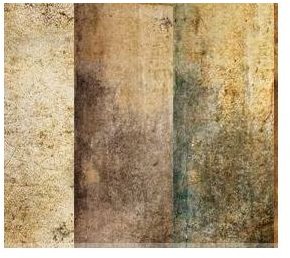 So you're finally ready to try something with some textures, but you're at a loss of where to find great images for your texture purposes. No worries! This article, while not a tutorial, becomes invaluable when you realize how each source offers over hundreds (some offer more than thousands) of textures that you will be able to use to use in your projects. And best of all, all the textures included within this pack are free and most are licensed as fair use under the creative commons, which means that they are fully yours to use as you like.
How to Find Free Photoshop Textures
How to Create Ghostbone Layer Backgrounds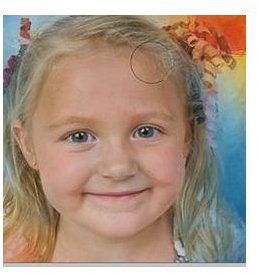 A ghostbone layers is a neat layer background effect that works fantastic for logo designs, advertising, and just adding a cool, subtle effect to your project. It basically involves overlaying an image onto a background to achieve a nice, simple effect that is meant not to overwhelm whoever views your images. This tutorial walks you through the process of ghostboning an image, and even shows you two fantastic methods for doing so.
Ghostbone Layer Backgrounds for Photoshop
Finding Free Photoshop Backgrounds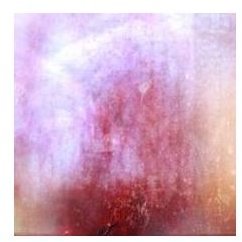 If you're looking for some fantastic places to find Photoshop backgrounds, check out this article. It features some great websites that allow you to create your own backgrounds by using their premade Photoshop PSDs and high quality PNGs with your own pictures and special add-ins.
Where to Find Free Photoshop Backgrounds
Images and Resources
All images and resources for this article were created from the articles listed above, so a big thanks to all authors on Bright Hub who contributed!