Learn How to Wrap Text Around Curved Object in Publisher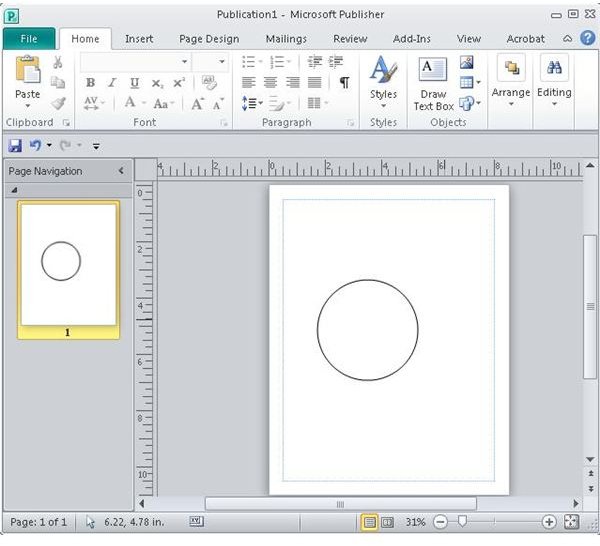 Getting Started
Microsoft Publisher is a popular program, but it tends to be a little more feature challenged than other, more professional layout programs. Because of this, it is not surprising that when asked how to wrap text around curved object in Publisher, the answer is a resounding "No!"
Still, many people need to know how to do so and it's a shame to toss a perfectly good program for such a simple flaw, so here we help Publisher users wrap text around curved objects in Publisher.
How to Wrap Text Around Curved Objects in Publisher
To get started learning how to wrap text around curved object in Publisher, open Microsoft Publisher and then open a new document. For the purpose of this tutorial, create a curved object in the work space.
Now, click on the "Insert" tab and then click "Word Art." A window appears in which the text to be wrapped should be typed as shown below.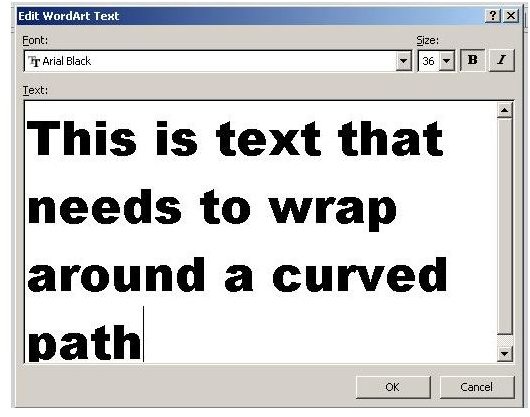 When the text is entered, click the "OK" button. When the WordArt text appears on the screen, click on it and then click on the "WordArt Tools" tab on the ribbon. From there, click the "Change Shape" option on the menu. Here you can choose a variety of different shapes on which to flow your text.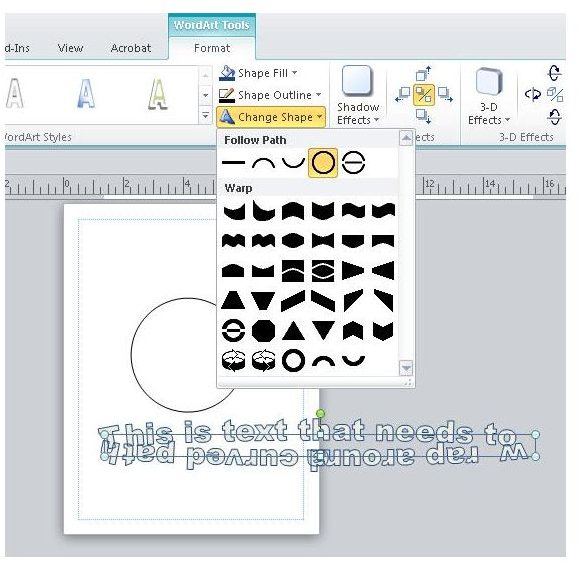 Here, we will choose a circle to demonstrate how to wrap text around curved object in Publisher. Once the shape is selected, users will notice that the text is now mashed into a strange oval pattern.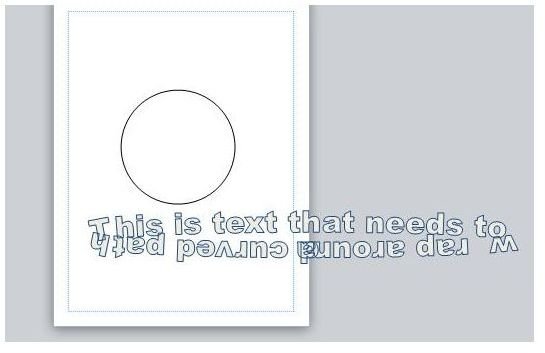 Now, right click on the WordArt again and choose "Format" from the context menu. In the "Format WordArt" window, click on the "Size" tab and then type in the approximate dimensions of the circle. Because this is a circle, the height and width will be the same. For ovals and other curves, the settings used here will be different.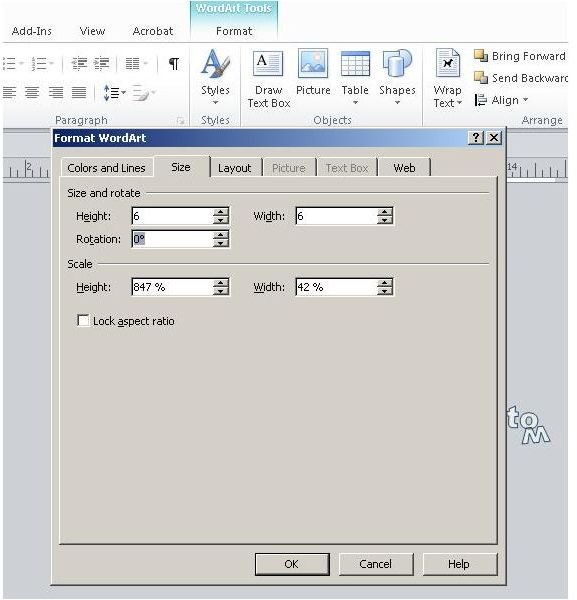 Click the OK button and now you should see text wrapped around a curved path.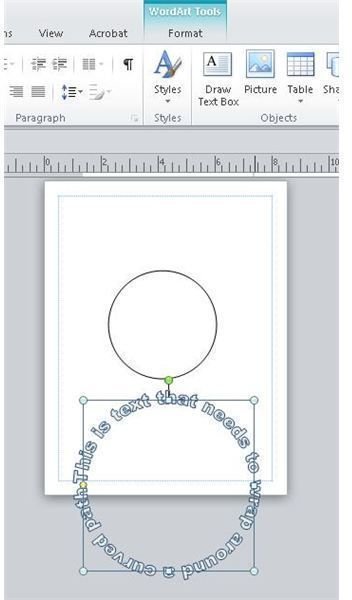 Move the curve text over the curved object and appropriately resize it.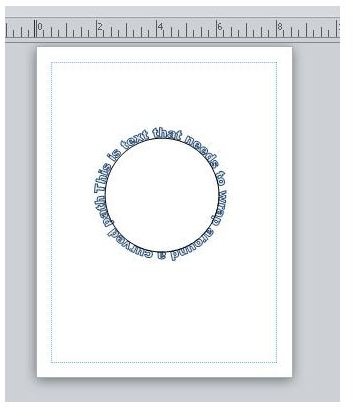 Technically, the text is not wrapped around the curved object the user had in mind (the circle), but it is wrapped around the WordArt circle and then resized to give a similar effect.
If the curved art object needs to be moved and resized along with the text, select the objects together and then right click and choose "Copy."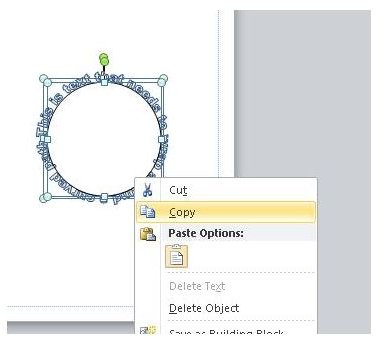 Now, paste the object and resize and reformat as needed.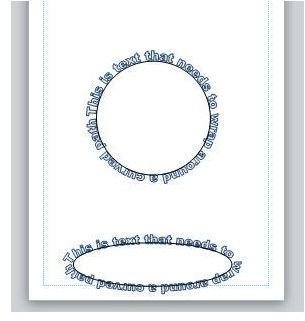 Users can group the objects together or save them together as building blocks for convenient re-use if desired.
Wrap Up
Although officially, wrapping text around a curved object in publisher is not supported, users can emulate the same effect, saving the cost of acquiring a professional desktop publishing program such as Adobe Indesign in order to get the job done.
Image Credits: Screen shots taken by Bruce Tyson