Top Free Ground Textures for Desktop Publishing Projects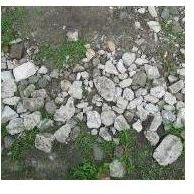 1. Dirt, Gravel, and Grass
CG Textures has a fantastic gravel, dirt, and grass texture that has a naturally grungy feel to it. This is a fantastic texture for all of your grunge based projects.
Please note that CG Textures requires you to sign up for a free account and limits your downloads to 15MB per day. Still, all of their textures are high quality and worth the effort to get them.
2. Sandy Cobblestone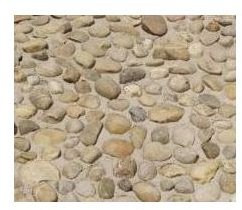 A rustic, soft sand colored cobblestone texture featured at CG Textures is absolutely fantastic for those of you who are looking to add a bit of class and a vintage feel all at once to your desktop publishing projects.
3. Shale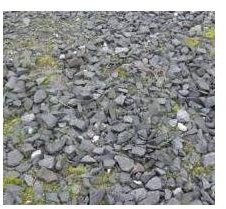 A fantastic shot of shale gravel stretching off into the distance, complimented with a small amount of bright green grass makes this texture from CG Textures one of the best free ground textures out there.
4. Snow Covered Grass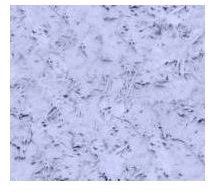 If you're looking for a wintery texture for a winter or Christmas project, you should check out CG textures' Snow Covered Grass. The many textures and shapes make for a nice depth of field and interesting visuals.
5. Snowy Field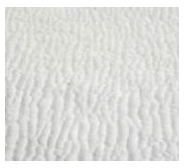 Looking for a great, high-resolution snow texture for all winter themed desktop publishing projects no matter the size? Snowy Field by CG Textures could easily fit the bill. This texture is a very large, long-range shot of a snowy field that could be used for everything from card design to texture overlay.
6. Gray Mulch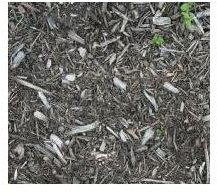 If you're looking for a great ground cover texture, check out this great Gray Mulch texture from CG Textures. It offers a great contrast between dark dirt and light wood chips, as well as the occasional spring-green plant sprouting up from the sides.
7. Multi-Textured Gravel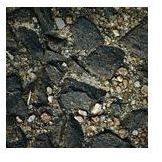 Texture King has a lot to offer when it comes to free ground textures, and their multi-textured gravel is one of the best. It's a high resolution texture that shows smaller gravel situated in between larger black rocks.
8. Dirty Cement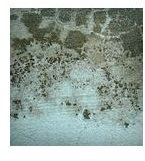 Dirty Cement by Texture King is a classic, dirty cement texture that would work fantastic for all your grunge related projects, scrapbook layouts, or logo design projects. This texture features a fantastic wet and muddy cement with cracks running through it.
9. Ruined Cement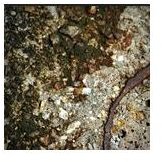 Runed Cement by Texture King is a fantastic texture that shows old, ruined cement, chipped by wear and tear, smeared with dirt, damaged by water, and even showing the old gravel aggregate beneathe the missing pieces.
10. Nasty Cracks IV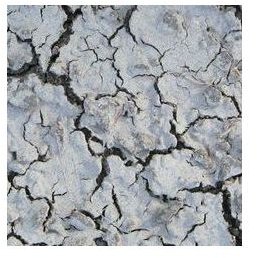 One of my favorite textures that I've featured in this article, Nasty Cracks IV by Neriah-stock is a high resolution image of the sun-baked dirt, perhaps laying beneath where a mud puddle once was. The amount of detail in this shot is fantastic, and could be used for a ton of different applications, such as a texture overlay on logo design, digital paper for digital scrapbooking, and much, much more.